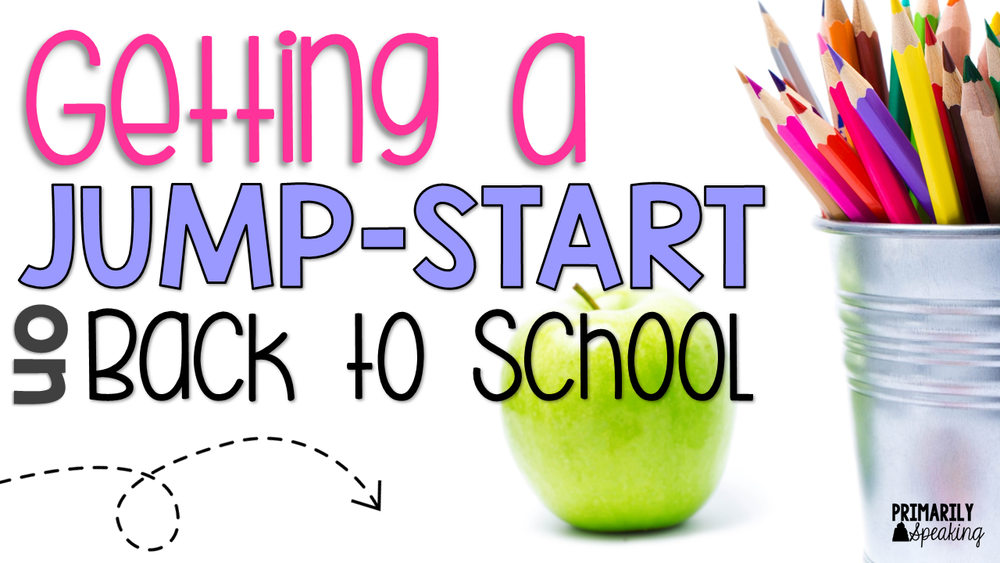 Summer Jump Start
Lisa Castleman
Thursday, May 31, 2018
Join us at Olympia West for a jump start on the 2018-2019 school year with Right at School!
JULY 30 - AUG 9
Monday-Thursday
8:00am - 3:30 pm
For students entering grades 1st-5th


Participating Olympia students will receive instruction in reading, math, science, as well as engage in fun activities centered around fitness, art, and STEM. Olympia will provide limited transportation. Bus stops will be utilized in the communities of Covell, Stanford, McLean, Waynesville, Armington, and Hopedale. Pick up
times will range from 7:20 -7:40 am and drop off times will range from 3:50-4:10 pm. Morning and afternoon snacks provided. Sack lunch available upon request.
Cost is FREE.


Participation is limited to 45 students per school. Complete an application for the program by JUNE 8
at
https://goo.gl/forms/ra0RIMNeroNi54AG2. Selected students will receive a registration link by June 22