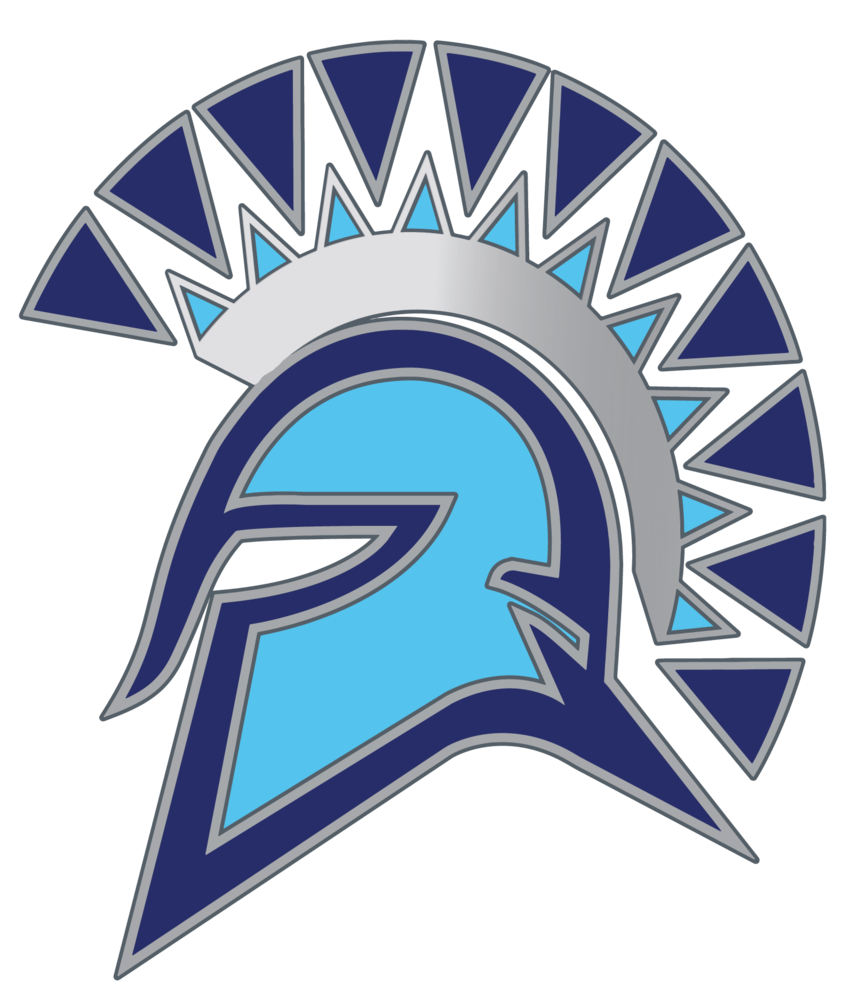 Have You Registered for the 18-19 School Year?
Lisa Castleman
Thursday, July 26, 2018
If you have not registered your student for the 2018-2019 school year yet, please do so as soon as possible. Registration can be completed by logging in to Family Access from the Olympia homepage. If you have any log in or password problems, please contact Technology Director Scott Powers by email at scott.powers@olympia.org or by calling him at 309-379-5941 extension 1110.
.