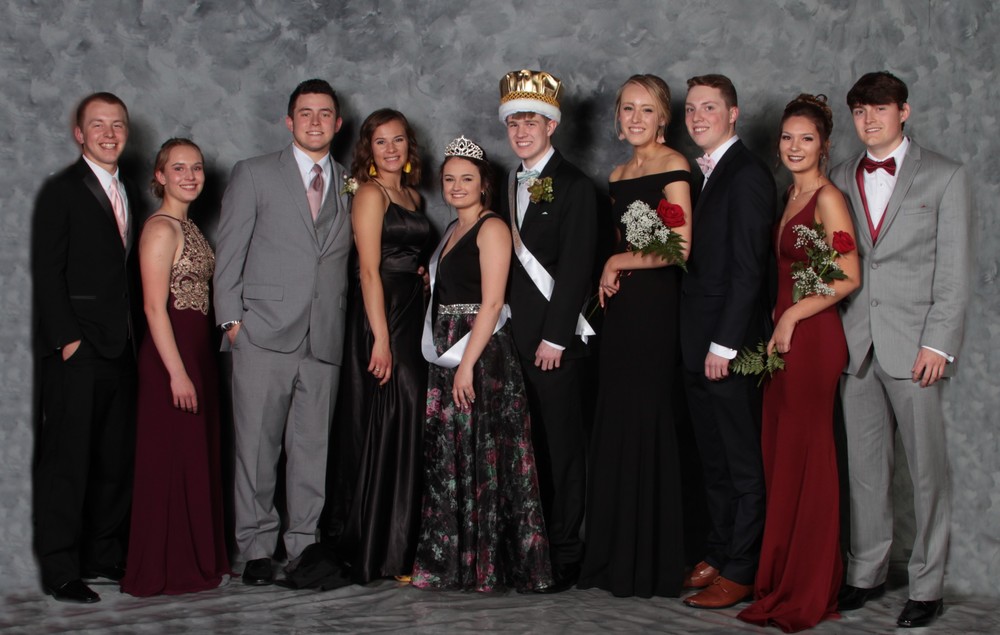 Olympia Prom 2019
Angie Davis
Tuesday, May 28, 2019
Prom, "An Enchanted Evening" was held at the Stadium Club Room at Illinois State University Saturda yApril 27th. Decorated with fresh flowers and white lights, the venue was beautiful! DJ, Josh Ummel entertained the crowd all night and many enjoyed the festivities of AfterProm held at OHS. Thank you to all that supported both the Prom and AfterProm event!
Congratulations to Olympia High School Prom Royalty:
Prom Queen Mackenzie Phillips
Prom King Blake Lawson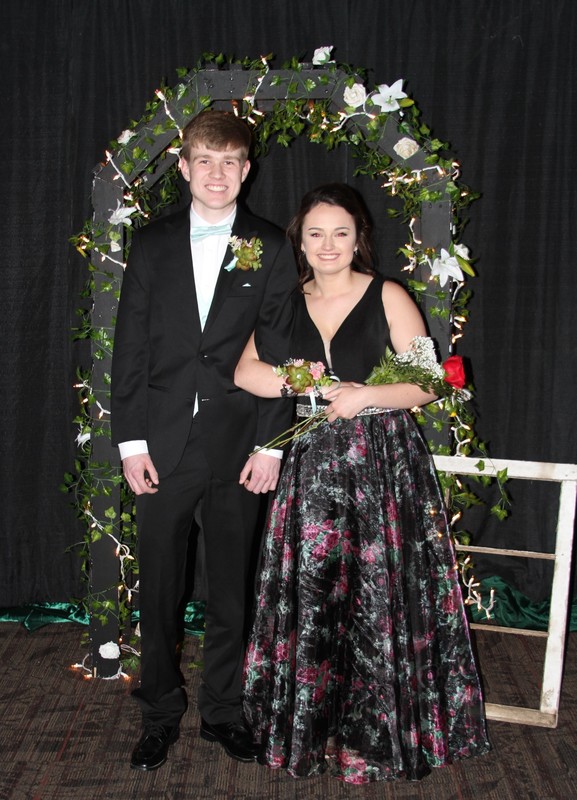 Mackenzie Phillips of Stanford,
Daughter of Josh and Megan Phillips
Escorted by Blake Lawson of Danvers,
Son of Matt and Ami Lawson.
Mackenzie will attend Heartland Community College majoring in Finance
Blake will be entering the Electricians Apprenticeship at HCC.
Court members included: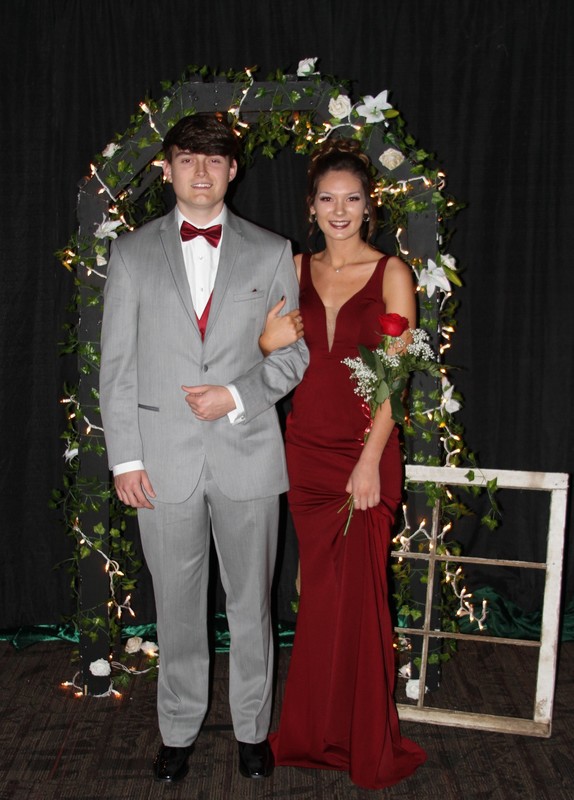 Jessalyn Beachy of Hopedale,
Daughter of Dar and Beth Beachy
Escorted by Cole Quiram of Atlanta,
Son of Quentin and Lisa Quiaram.
Jessie will be attending Heartland
Cole will be studying small business management at HCC.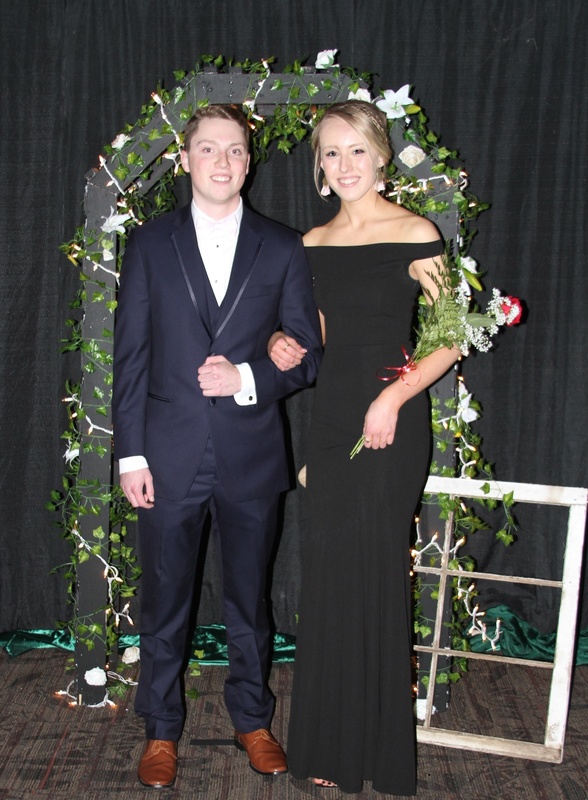 Kate Dreyer of Atlanta
Daughter of Steve and Kathy Dreyer
Escorted by Nick ODonnell
Son of Tim and Laura ODonnell.
Kate will be studying Nursing at SIUE
Nick plans to pursue interests at HCC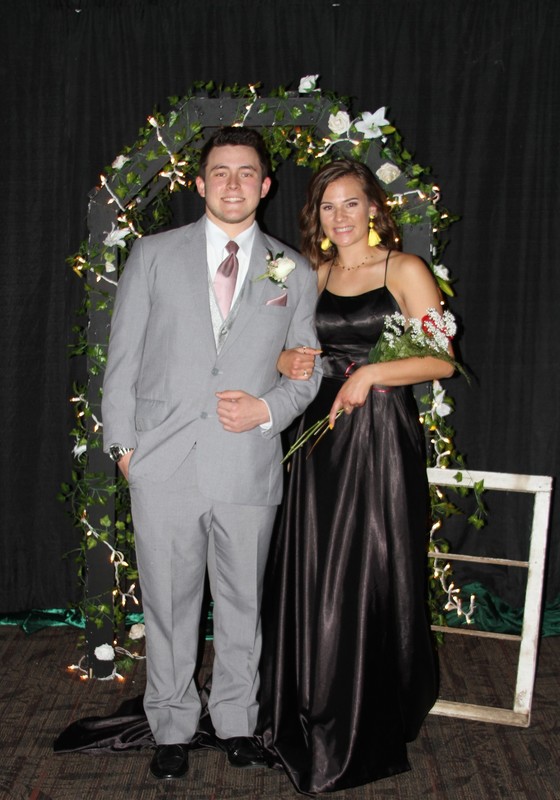 Renee Hallstein of Hopedale
Daughter of Jim and Nancy Hallstein
Escorted by Jackson Castleman of Bloomington
Son of Mike and Lisa Castleman.
Renee will study brain and behavioral sciences at Purdue University
Jackson will attend Augustana University where he will play football and study education.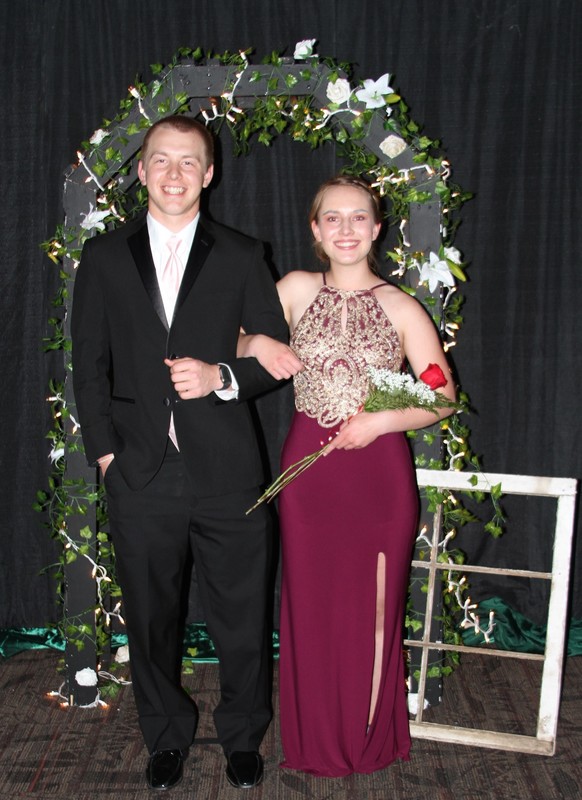 Hannah Lawless of Danvers
Daughter of Matt and Chris Lawless
Escorted by Kyle Gaither
Son of David and Carol Gaither.
Hannah will attend Wisconsin Lutheran College to study Pre-Optometry with a major in Biology
Kyle will major in Business Marketing at HCC