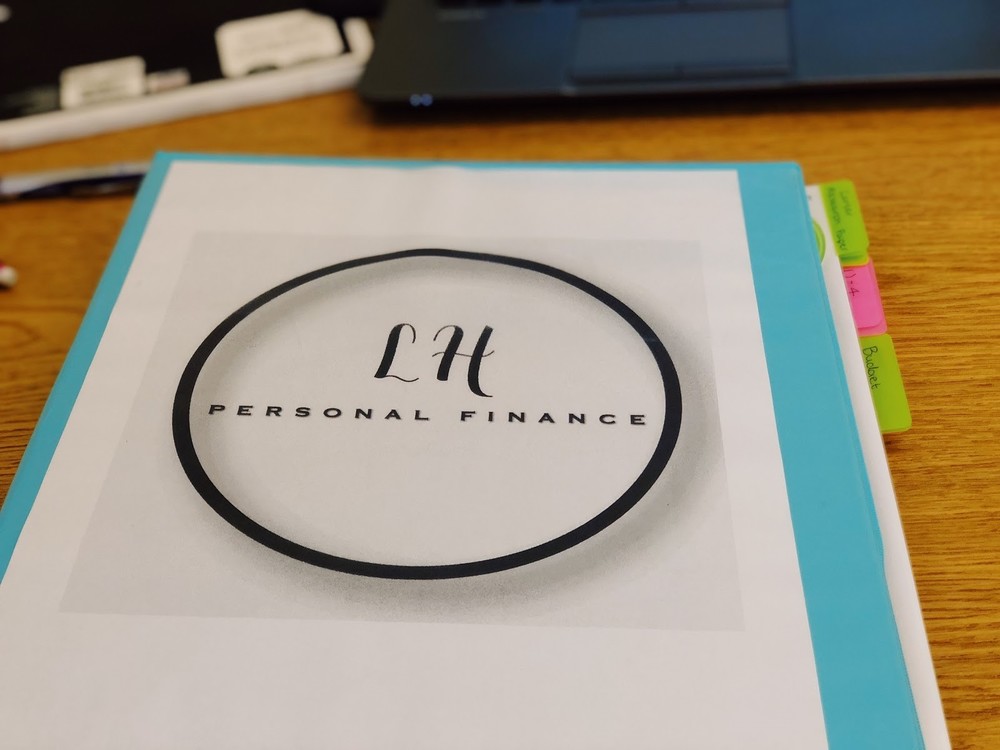 Olympia High School Personal Finance Students Perform Mock Interviews
by Lexi Hoffman, OHS Torch Reporter
Wednesday, September 18, 2019
Juniors and Seniors in Personal Finance at Olympia High School performed mock interviews with faculty last week in order to prepare themselves for future situations, including real interviews and on-campus college evaluations.
The mock interviews were summative assessments. The point of the entire Personal Finance class is to help Spartans become better future adults. They are learning how to write a correctly formatted resume, purchase a home, and pick a future job to carry them throughout the semester focusing on skills of banking and budgeting.
Personal Finance teachers Mrs. Brown, Mrs. Schroeder, and Mr. Wade had students prepare for the interviews by formatting two different resumes, creating cover letters, and beginning their thank-you letters in order to get the full experience of trying to achieve a job position. "The upperclassmen are the upper level class, this is a reality in the near future, and they find this class the most interesting," said Mrs. Schroeder, addressing the importance of this project for OHS students.
"The interview was worth it, it was good practice for the future and for job interviews later on." said Kayla McGinnis, senior in Personal Finance. Shaking hands, sitting still in your seat, and remaining calm, cool, and collected can make the difference between a second interview and not getting a call back.
"Mr. Castillo made me feel comfortable. It was my first interview, and I was nervous," said McGinnis. Not only did students have to step out of their comfort zone mentally, but also physically by dressing up in clothes more professional than a customary school outfit. In a modern-day circumstance, interviewers would rather interviewees be too dressed up for the role, rather than dressed down.
Mrs. Schroeder is not included in the actual interview process, but the comments she receives from other teachers are normally good. "Comments are always positive, the interviewers leave comments on the rubrics and I can read through those, I usually see that students performed well and are prepared. Students definitely 'mature up' for their interviews," said Schroeder.
The freshmen were asked what they thought about the older students being dressed up and looking different from their typical attire. "I thought there was a volleyball game, but I was confused on why everyone was dressed up," said Demi Hoffman. She thought maybe it was just a game or something that only involved upperclassmen.
"I'm nervous just thinking about that I have to do this as an upperclassman, I don't want to talk to people in a professional manner just yet. But I would like a job in high school. Hobby Lobby would be a cool one since I like to do crafts," said Hoffman.