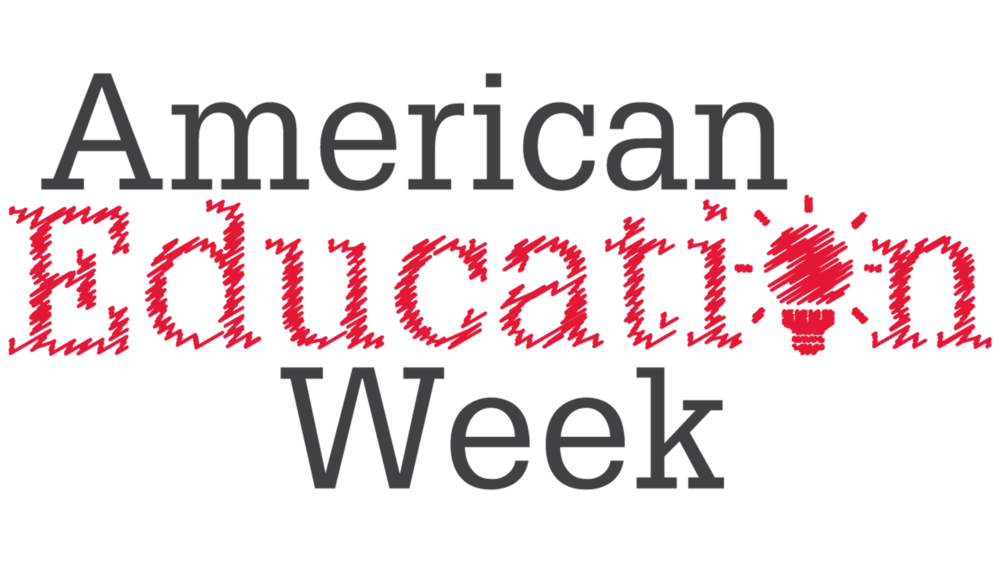 Olympia High School Celebrates National Education Week
By Emily Hunter, OHS Torch Reporte
Thursday, December 05, 2019
Olympia High School's Student Council provided breakfast from Denny's Doughnuts and lunch from Moe's to teachers and staff in honor of American Education Week which occurred November 18 - November 22.
OHS' Student Council supplied teachers and staff with an array of doughnuts on November 18th. The doughnuts were from Denny's Doughnuts located in Bloomington.
On November 22, lunch was catered by Moe's Southwest Grill in Bloomington. Chicken, beef, chips, and pico de gallo was provided for the teachers and staff.
"I loved the breakfast and lunch provided by Student Council. Never complain about free food! It was delicious and I really appreciated the gesture to thank our teachers and staff," said OHS Counselor Mr. Hyland.
Student Council has given back to the teachers and staff in honor of National Education Week for many years. The event is usually successful due to the Council's hard work.
"National Education Week went smoothly. Everyone on the committee did their role when it came to planning, serving food, and cleaning up," said committee member Payton Carroll.
"As a teacher, I thought the breakfast and lunch Student Council provided during National Education Week was awesome. It was well received by all of the teachers and staff," said Student Council Advisor Mr. Abrams.
"It's important to show appreciation to our teachers and staff members because of the dedication they have. Even though students may not like going to school, it's important to be educated and to remember what our school does for us," said committee chairperson Lauren Aldridge.