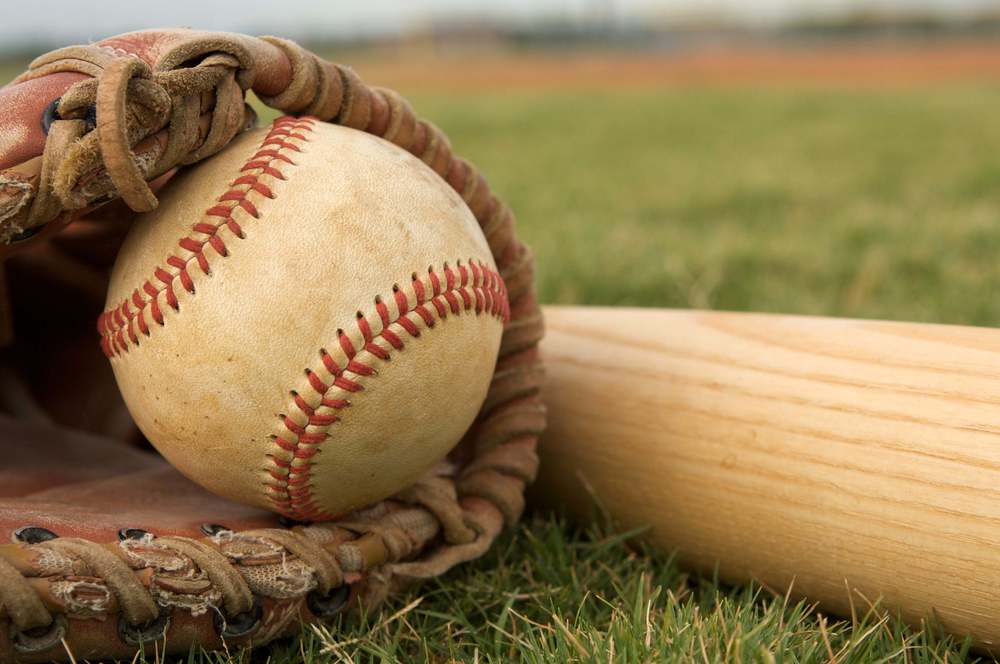 OHS Baseball Season Gets Underway
By Ayden Winterland, OHS Torch reporter
Thursday, February 27, 2020
Baseball season is quickly approaching and two OHS varsity players, Payton Fann and Hayden Stork, have a lot of good things to say about how the season is going to go.
Hayden Stork, varsity catcher, said, "I think we have a very talented group this year so we should be pretty good."
Payton Fann, a varsity pitcher, said, "I think our team is going to be above .500 this year as far as record. Our team has hit every weekend this off-season as well as pitching on and off since September."
Stork said, "This off-season everybody on the team has hit on Sundays and recently we have been getting back to throwing bullpens in the mornings before school, so I'd say we are all ready to get out on the field."
The team seems to be prepared to go apply what they have worked on this off-season and to try to win some games.
Even with the baseball team prepared and ready to play ball they still have a few tough opponents that they can't forget about. Hayden Stork and Payton Fann Both feel their two toughest opponents will be IVC and Prairie Central.
The team not only is ready to perform at their best, but they are also looking forward to doing the stuff they look most forward too when the season comes around. Fann said, "I am looking forward to finding a new team mascot as well as enjoying our morning hitting." Stork said, "I am looking forward to spending time with the boys"
Whether its spending time with the boys or working on pitching and hitting, the Varsity baseball team seems eager for the upcoming season to start and to go win some games.