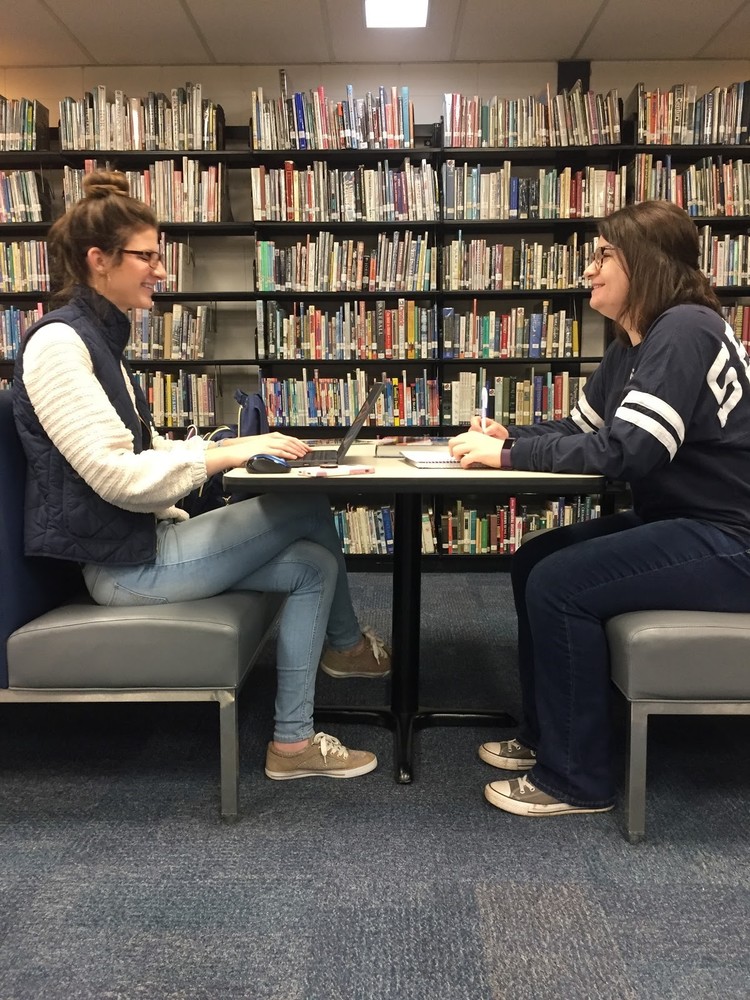 F.C.A. Influences Students At Olympia High School
By James Davis , OHS Torch reporter
Friday, February 15, 2019
Olympia High School's F.C.A. program has impacted, encouraged and inspired students to take a stand to promote change in the student body, providing opportunities for students to make new relationships.
Fellowship of Christian Activities is a student-led club offered at Olympia High School that focuses students sharing their Christian beliefs with each other. F.C.A. offers a safe place for students to share and also communicate with each other about their personal lives.
"We get to come together as a school and show our faith and to basically praise Jesus and worship Him and get to talk about and learn about Him. As a school, we get to support each other when we have tough times especially during prayer," said Kami Siltman OHS Junior.
F.C.A engages students to participate in character developing and making relationships that help new and upcoming students at OHS deal with high school at Olympia through games, door prizes, prayer, and door prizes.
"F.C.A. immediately threw me into like Christian friends and I already had friends that had the same beliefs as me. So it made it a lot easier getting to know other Christian followers" said OHS freshman Carter Fairfield.
Olympia offers F.C.A. to meet in their gym for extra space to play games, eat lunch, and listen to guest speakers.
"My favorite part of F.C.A. is probably the games that we play before we do the message because it's fun to see everyone get involved," said Marissa Horning, OHS senior.
F.C.A. held a meeting on Friday, February 15. Meetings are held every first and third Friday to allow students to explore other activities OHS has to offer.
Meetings are planned by a student leadership team that meet once a month to continue the future of F.C.A. at Olympia. A typical meeting starts with a game, then transitions into a guest speaker who educates the students. The meeting ends with prayer and door prizes.