News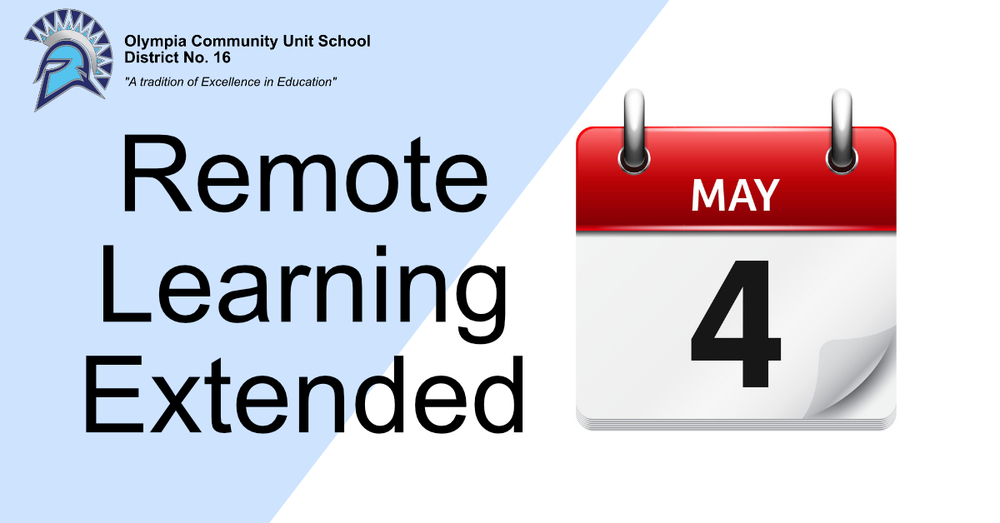 Sean Mullins
about 5 hours ago
Please read the following letter from Dr. Wise for the most up to date information regarding our COVID-19 response.https://5il.co/egiu

Olympia CUSD 16
about 11 hours ago
We want to make next week's remote learning a little more fun by uniting Spartan nation with a fun-filled Spirit Week! From Pre-K to Senior, dress up and show your spirit! Monday - PJ day -...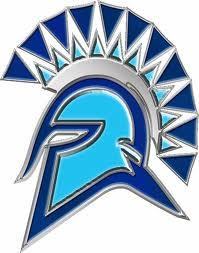 ANDY WALSH
1 day ago
Please be reminded if you requested meals and you live in Atlanta, Minier, or Danvers, they are handing them out at Olympia North, Olympia West, and Olympia South this morning (Monday March 30th)...
Live Feed
Sean Mullins /
about 3 hours ago
Most Illinoisans will receive an invitation to take the census in the mail. It will contain a unique code for you to take it online for your household. Visit CareAbouttheCount.org to learn more. #CareAbouttheCount #CentralIllinoisCounts view image
Sean Mullins /
1 day ago
VIDEO: There are three primary ways to take the census. The preferred method is online, but you can also take it by phone, and some people will receive a paper questionnaire. If you don't respond, a census taker may come to your door. Visit CareAbouttheCount.org to learn more. https://youtu.be/bcE5wXH17Os
Sean Mullins /
1 day ago
**COVID Response Updates** Many additional resources have been added to our website @ bit.ly/olycovid. Remote learning plans have been posted for all grade levels. The page can also be accessed from our mobile app!
Sean Mullins /
4 days ago
The #2020census is here & we need everyone to #CareAbouttheCount! This month, every household will receive mail from the U.S. Census Bureau with instructions on how to fill out the census. Watch your mailbox & visit CareAbouttheCount.org to learn more. #CentralIllinoisCounts view image
See All Posts