News

Olympia CUSD 16
about 4 hours ago
Spartan Council's mission is to support the needs of our families and students. Due to the generosity of our Spartan Council Shout Out members, in the last month we have supported two families...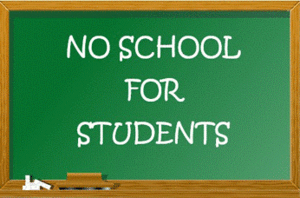 Olympia CUSD 16
1 day ago
Just a reminder that Monday, September 28th we will have a Teacher's Institute Day. There will be no student attendance on that day.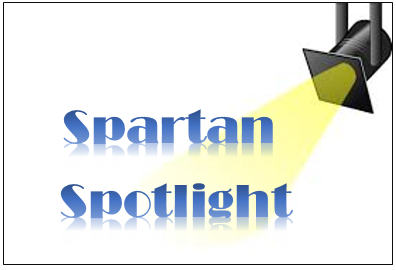 Olympia CUSD 16
6 days ago
Allison Spracklen, Library Media Tech at Olympia South, is in our Spartan Spotlight. Allison has gone above and beyond in helping our remote learning families get acclimated with the platform so...
Live Feed
Courtney Canzolino /
5 days ago
Miss Canzolino's class was excited to have our first Virtual Mystery Reader! view image
STACEY ROGERS /
14 days ago
Mrs. Rogers made her first Under the Sea "out of the blue" visits to classrooms today to celebrate students being kind, safe and ready to learn! view image
Sean Mullins /
23 days ago
Edmentum: Calvert Learning has identified the issue causing student progress to not be visible. No progress has been lost. They expect to have a resolution by 10:30 AM. We will send an update when we receive word of the fix. view image
STACEY ROGERS /
28 days ago
If your child rides Bus 23, they will be arriving home about 15-20 min late today because of mechanical issues. All of the students are safe.
See All Posts