Congratulations to Nolen Yeary for breaking the underclass record in the clean this morning with a lift of 295 lbs! #spearsup

Congratulations to @ChaseLitwiller for breaking his own school record in the 5-10-5 shuttle with a time of 4.12!!!!
OHS STEM Geometry Students are applying their Geometry skills in class this week. Students' final project allows them to exhibit their skills in the classroom while building beds for students or families in need of a bed.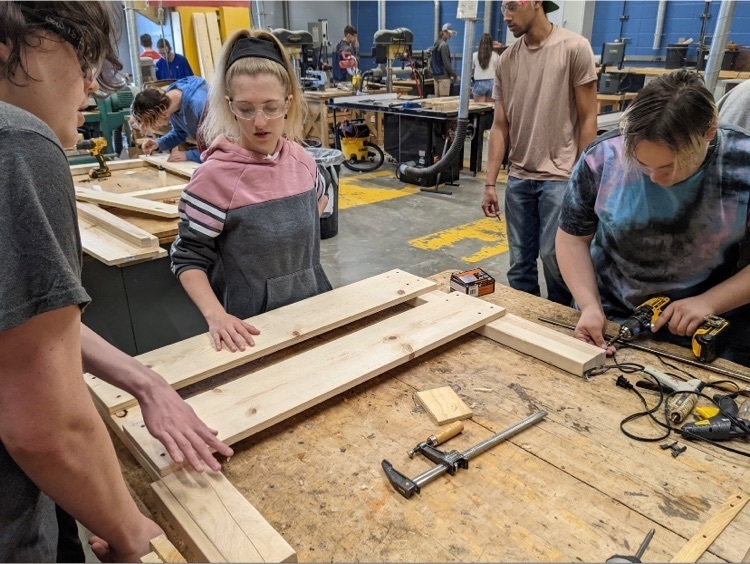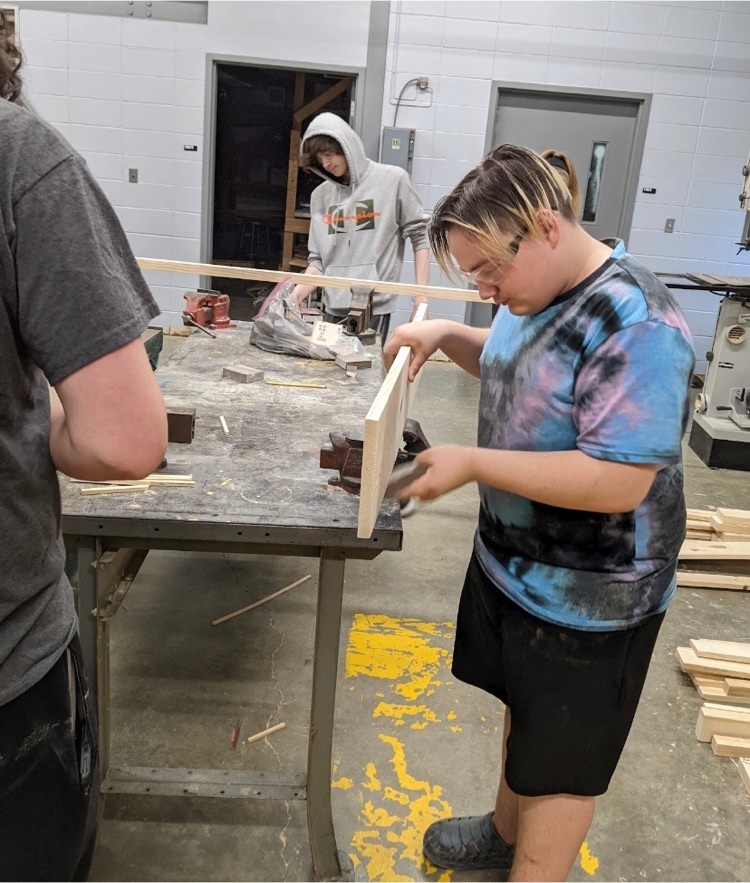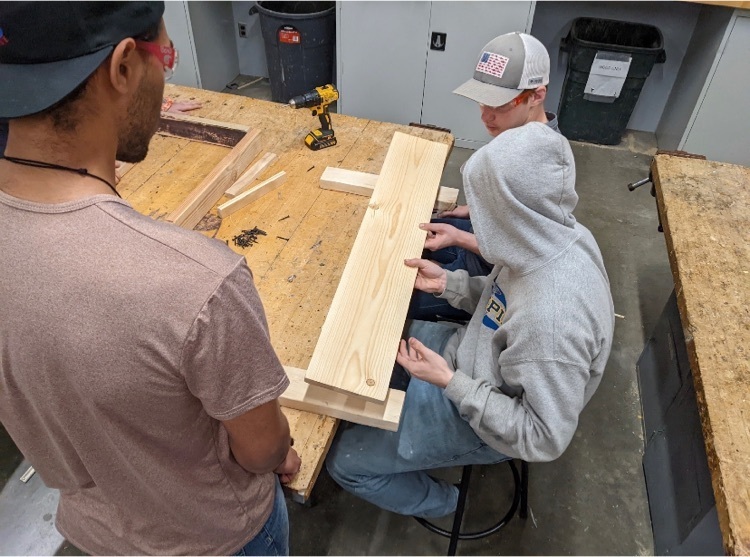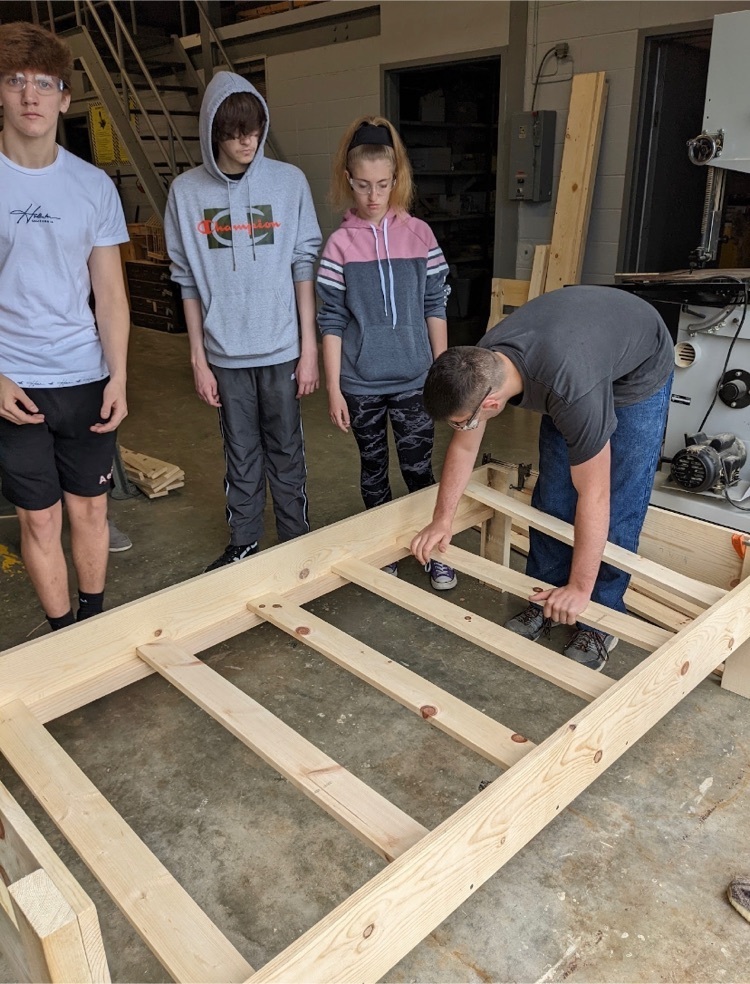 The softball regional championship game that was scheduled for Saturday May 21st at Williamsville has been moved up to Friday May 20th at Williamsville at 4:00pm in an effort to avoid the rain on Saturday.
Congrats to our OHS boys' track team for a 5th place team finish at the 17-team IHSA 2A Sectional meet tonight at Metamora High School. Special congratulations to the following state qualifying performances: Anthony Ragland, Cooper Phillips, Owen Dare, and Brad Schardan were sectional champions in the 3200 meter relay at 8:24.82; Owen Dare was 2nd in the 800 at 1:59.49; Brad Schardan was 4th in the 800 with an all-time personal best 2:00.80; and Keagan Uphoff was sectional champion in the 300 hurdles with an all-time personal best time of 41.75. They will compete in the prelims at Eastern Illinois University next Friday in an effort to qualify for the state finals next Saturday. Great job guys and good luck next week!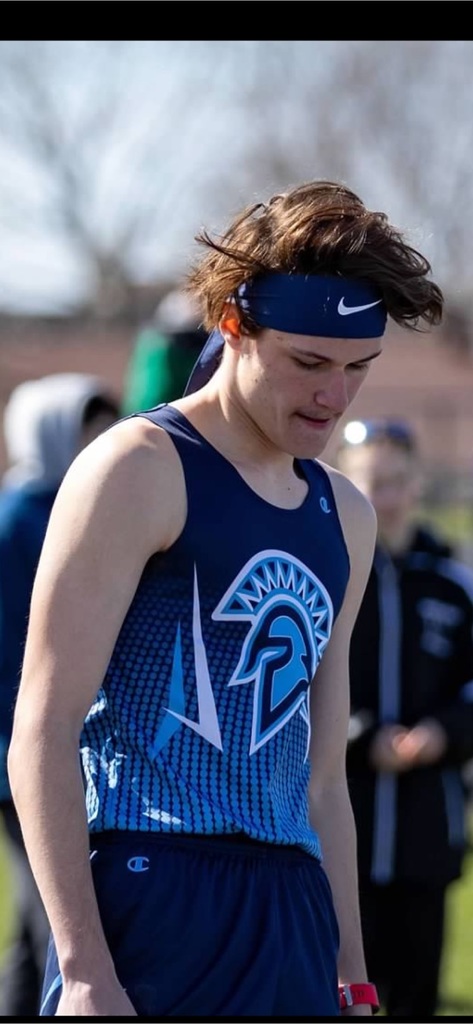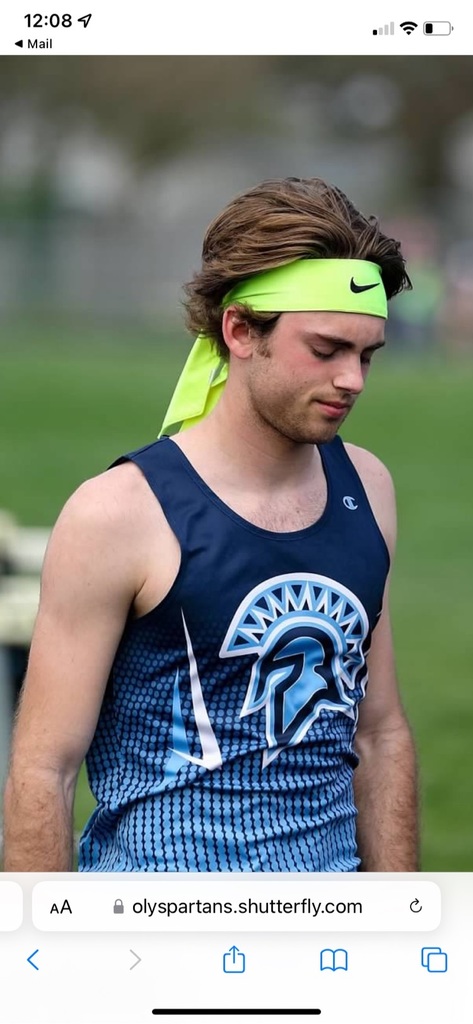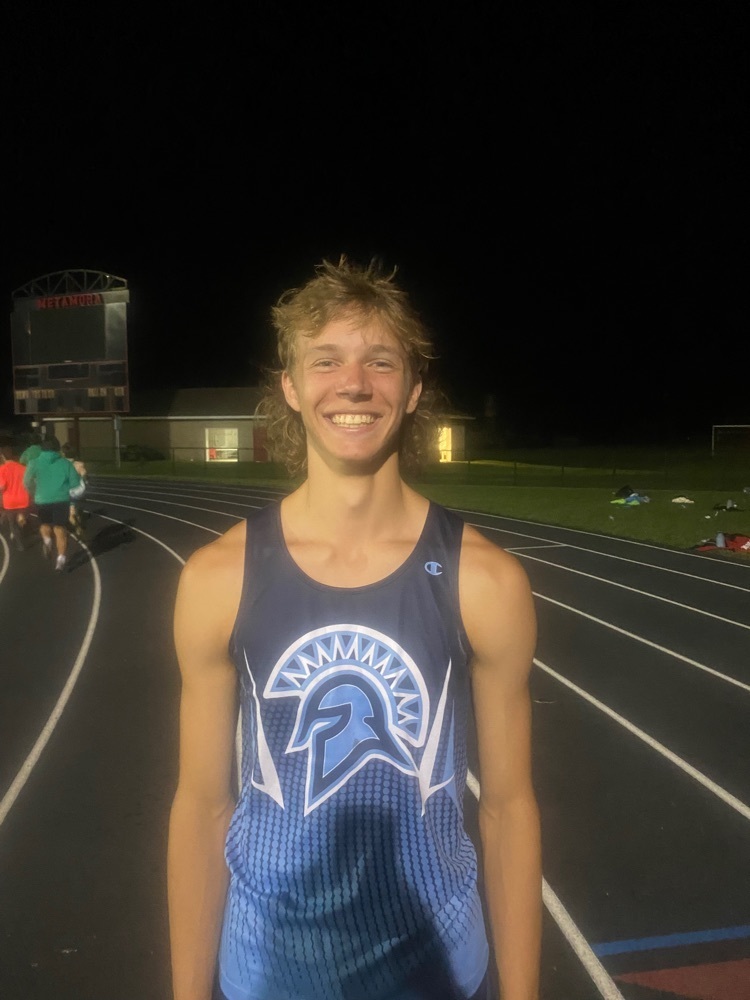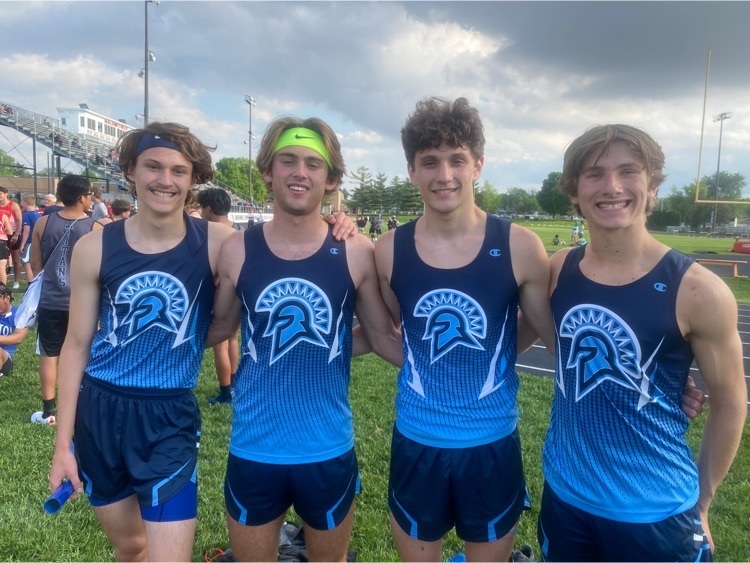 On Sunday May 15th Olympia held it's annual Hall of Fame/Senior Recognition banquet. The Hall of Fame classes of 2020 and 2022 were official inducted and the graduating seniors who participated in activities were recognized. The Hall of Fame Class of 2020 included the Loeffler Family, Kari (Larking) Klein, Jerry Webb, David Mauer and John Neisler. The Hall of Fame Class of 2022 included Bryan Hoffman, Mike Neisler, Matt Frahm, the 1998 Contest Play and the 2009 Boys Basketball Team.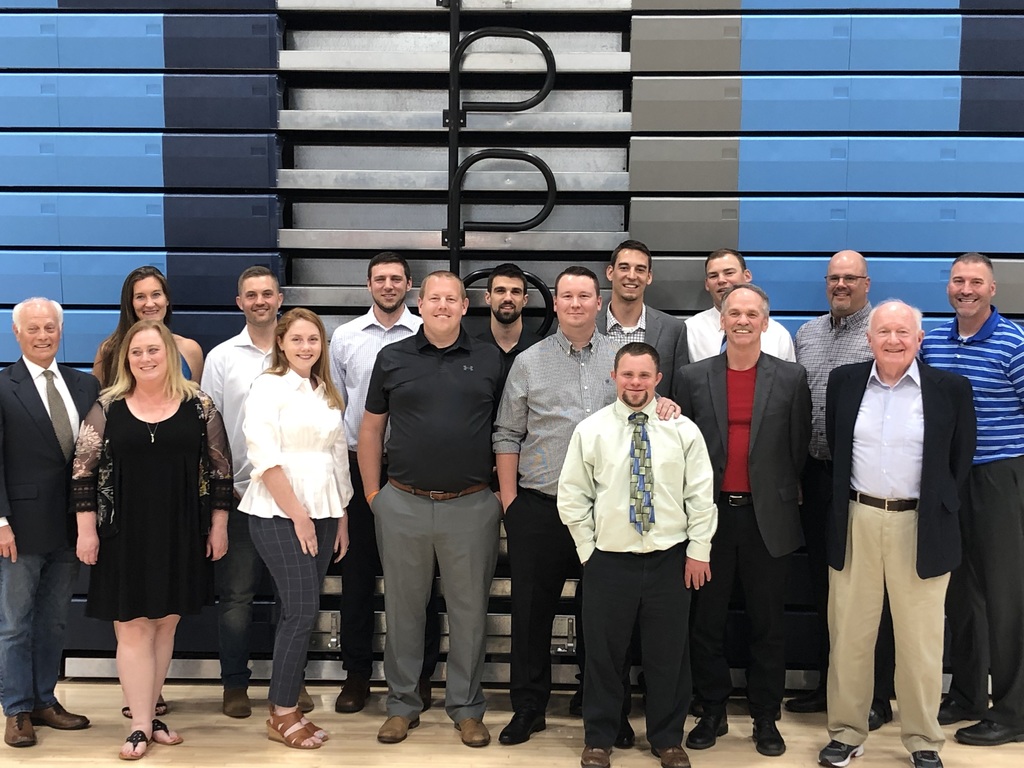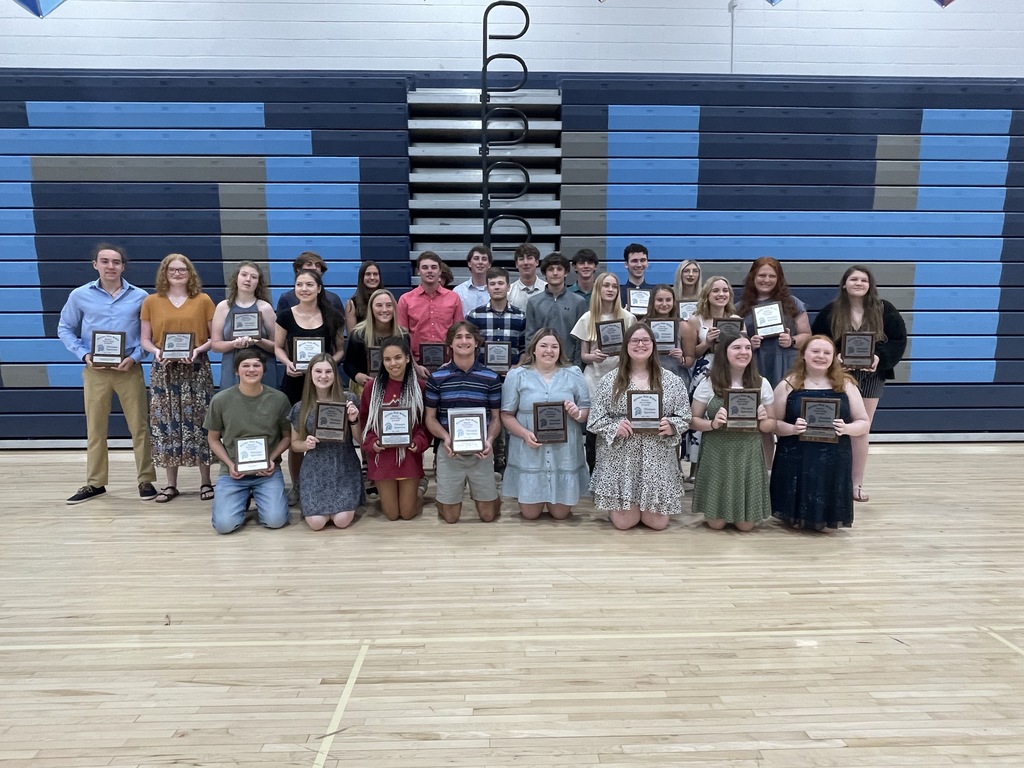 Congratulations to Sarah Cross who broke her own school record in the clean this morning with a lift of 180 pounds! #Girlpower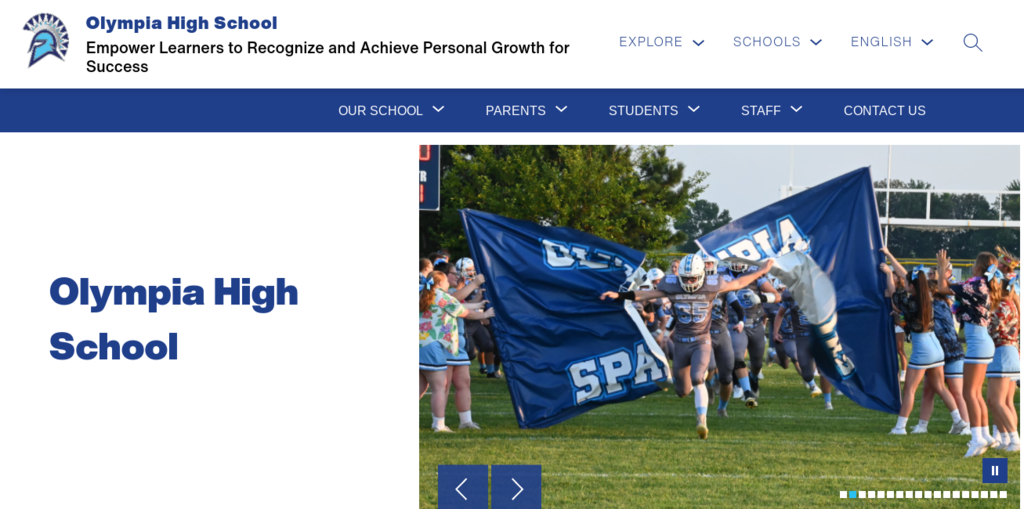 Congratulations to Reygan Sitton for break the Boy's record in the Clean with a lift of 305 Pounds. Awesome Work #Leavenodoubt
The OHS boys track team took 3rd place at the 17-team invitational at El Paso High School yesterday. The team tallied 18 season and/or all-time personal best performances! Top placers were: Caden Clark (1st in the 3200 m run), Reygan Sitton (2nd in the 100 m dash with an all-time best 11.24), Brad Schardan (1st in the 800 with an all-time best 2:02.04), Anthony Ragland (2nd in the 800 with an all-time best 2:05.92), Keagan Uphoff (2nd in the 300 hurdles at 42.37), Owen Dare (3rd in the 1600 at 4:31.86), Chase Litwiller (2nd in the high jump at 6' 0"), and Keagan Uphoff, Anthony Ragland, Owen Dare, & Brad Schardan (1st in the 1600 relay with a season-best 3:31.98). Come and watch the Spartans at their Sectional meet this Wednesday at Metamora High School. Field events begin at 4:00 and running events at 5:30.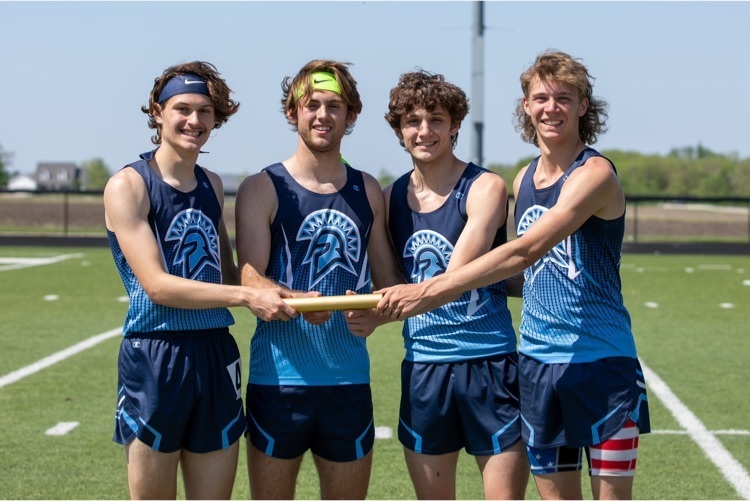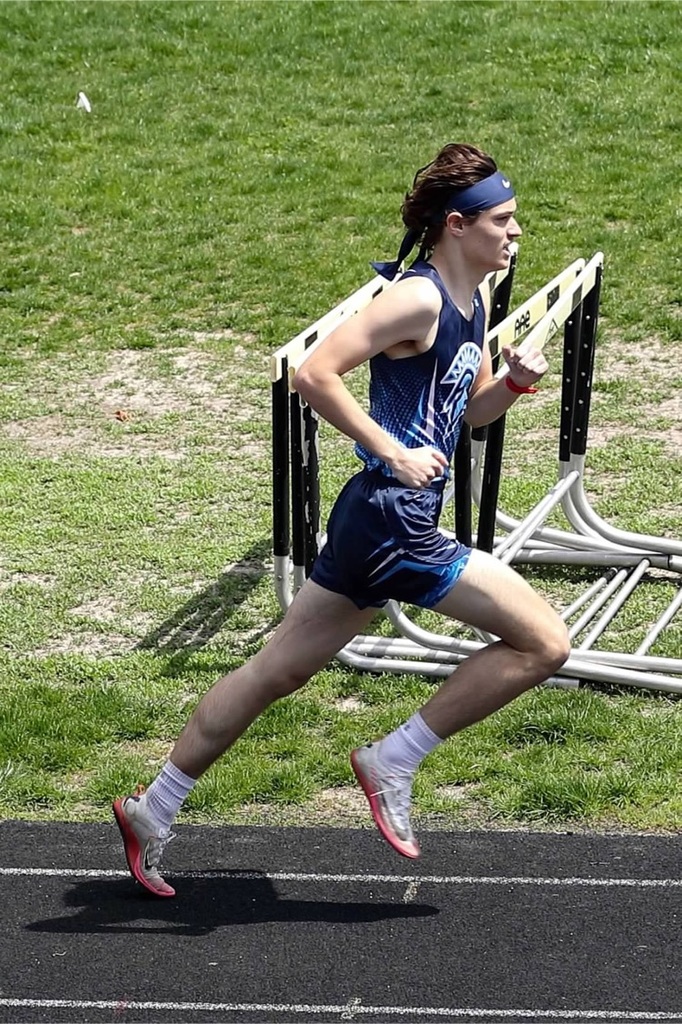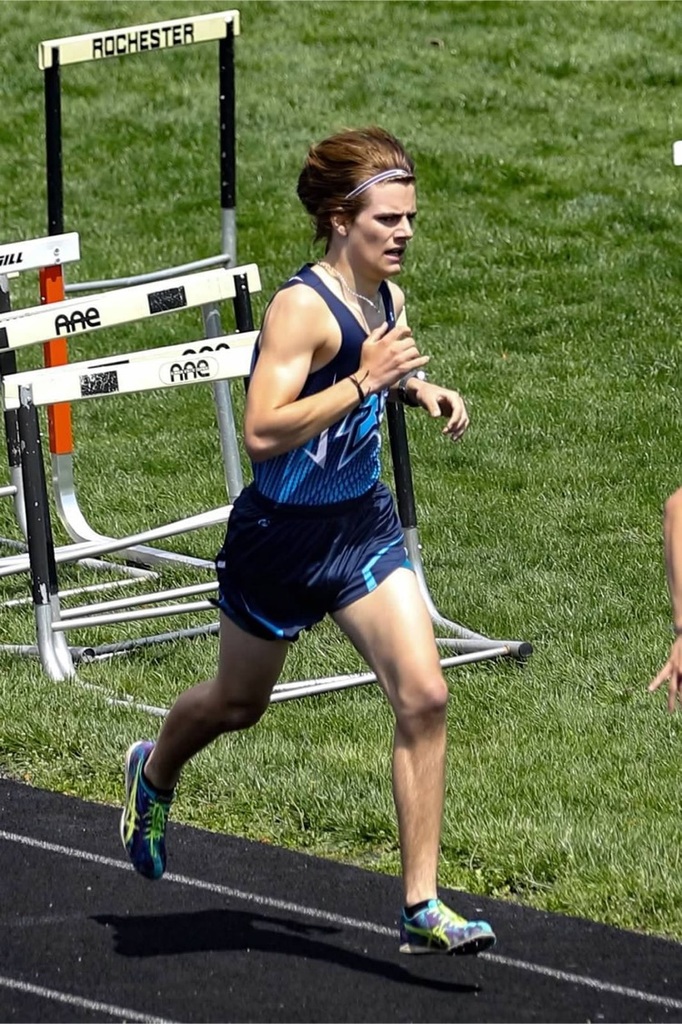 We are so thankful for our partnership with State Farm to make the weather balloon project possible! State Farm volunteer mentors devoted hours throughout the year to our students teaching them to code and problem solve. We are so grateful for their time and support!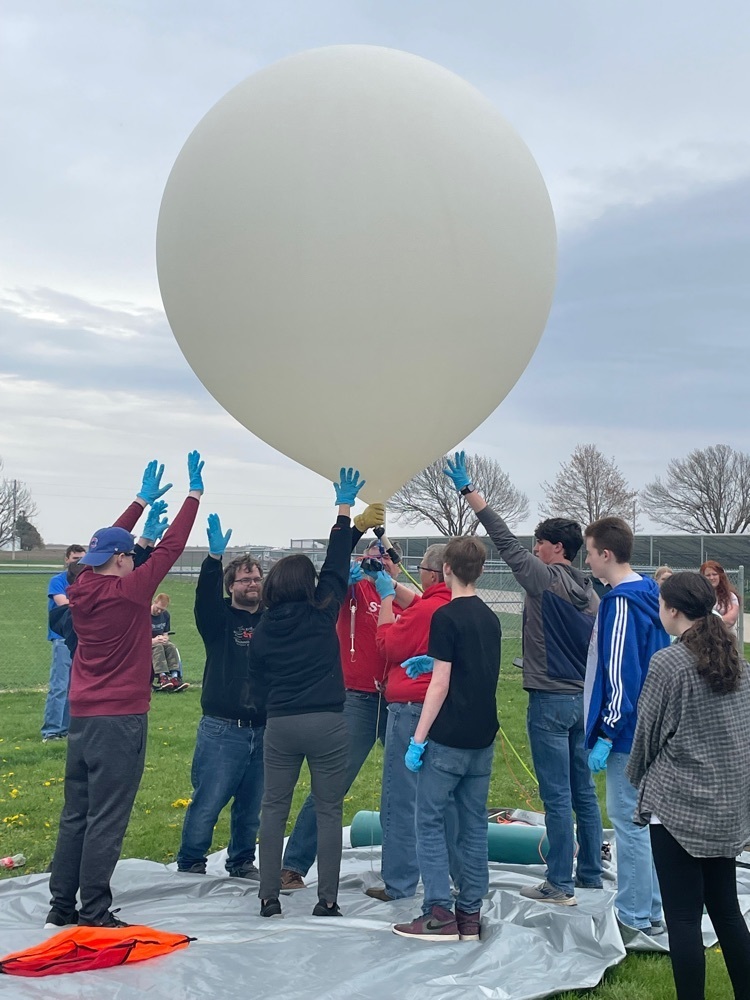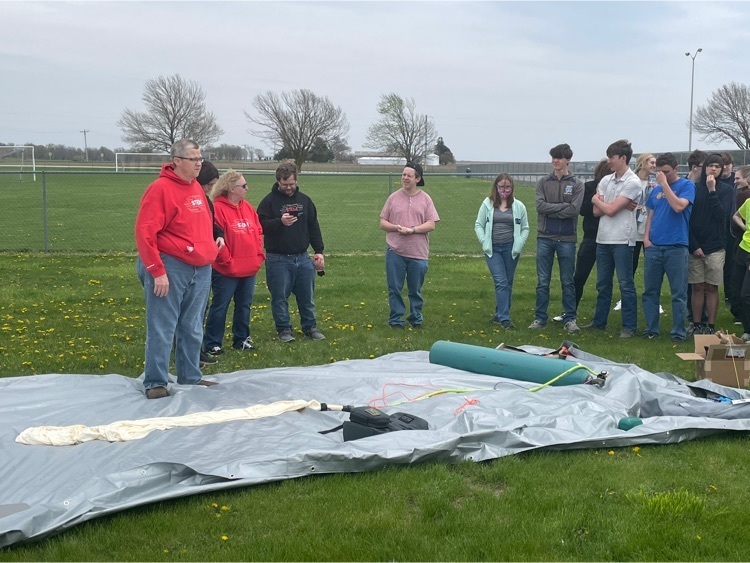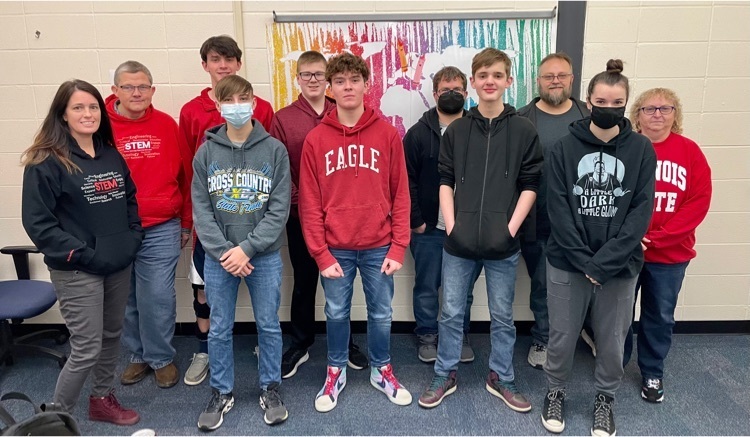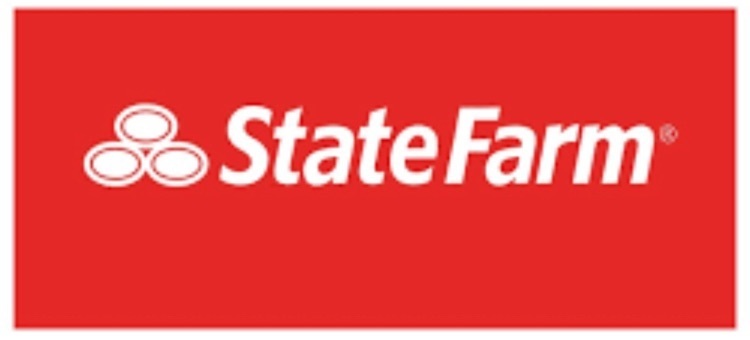 We are so thankful for all the cooperating sites that allow our students to intern with them! Check out this video with some of our senior internship students' stories:
https://bit.ly/38fq87n
. If you are a student interested in doing an internship, contact Britta Langley!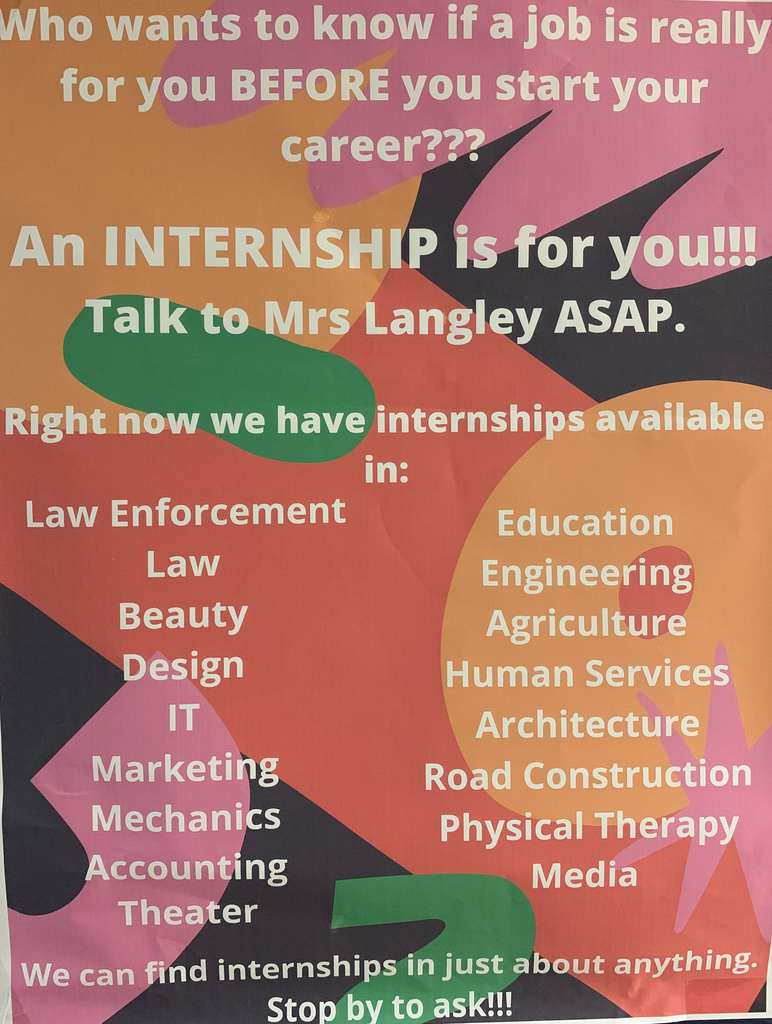 A quick thank you to all the football coaching staffs that have visited our building in the last few weeks. Exciting to see some big time programs at our school. Really cool to see our players, and our program attracting this type of attention. #Keepgrinding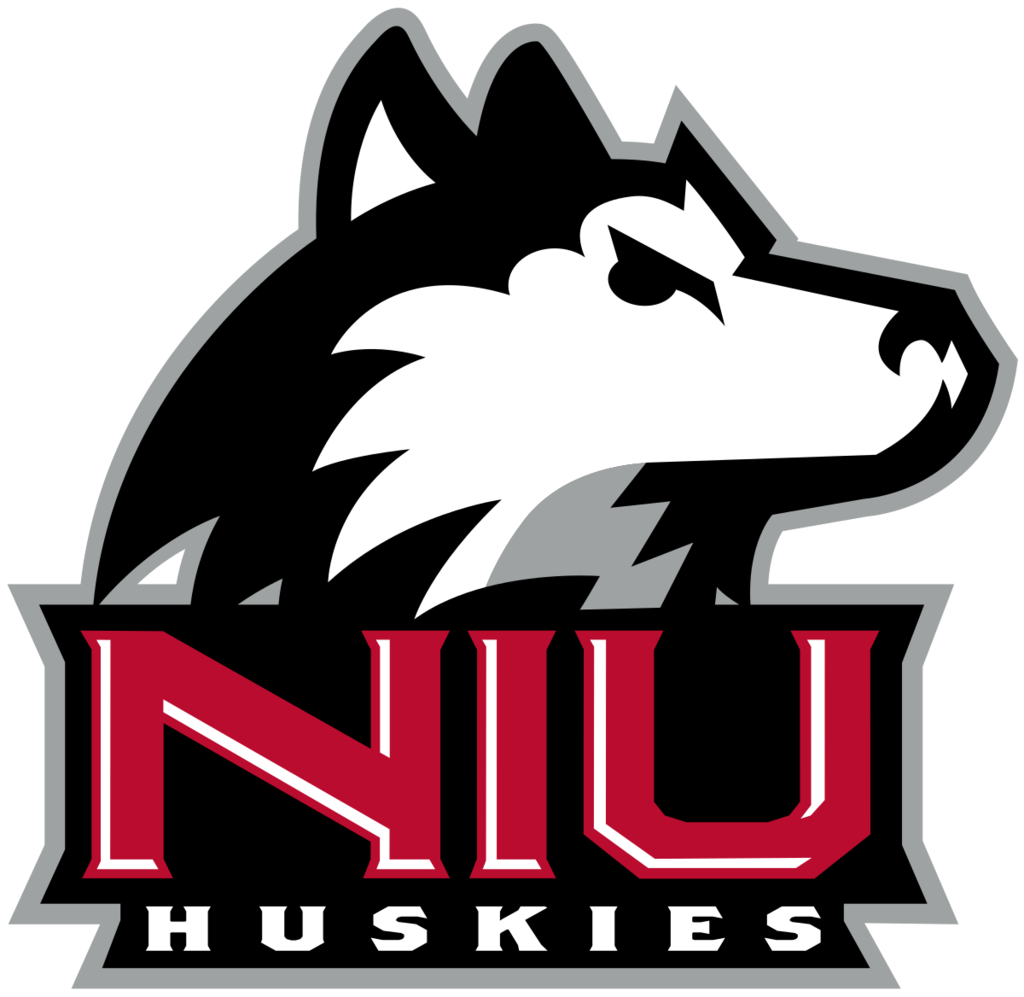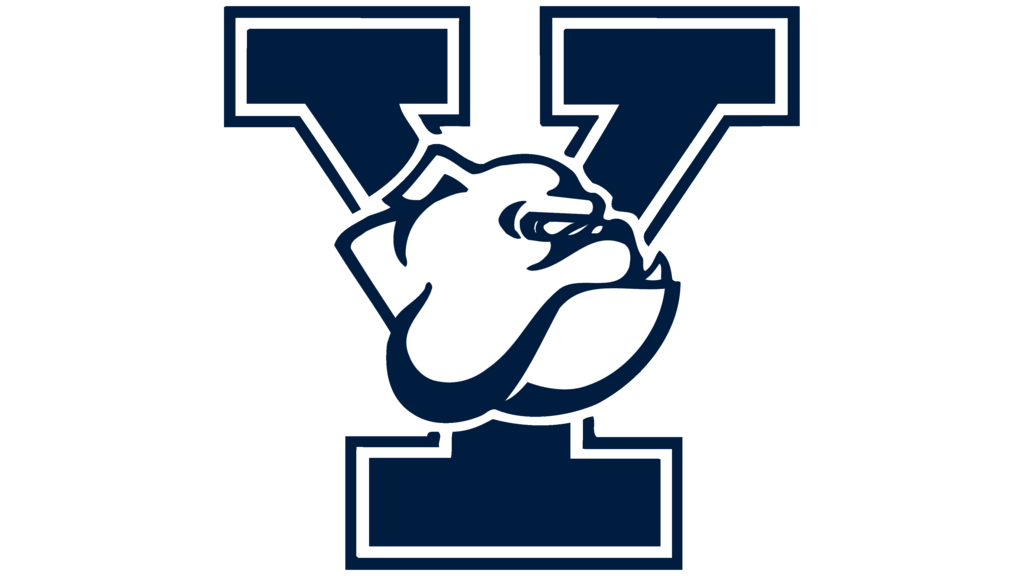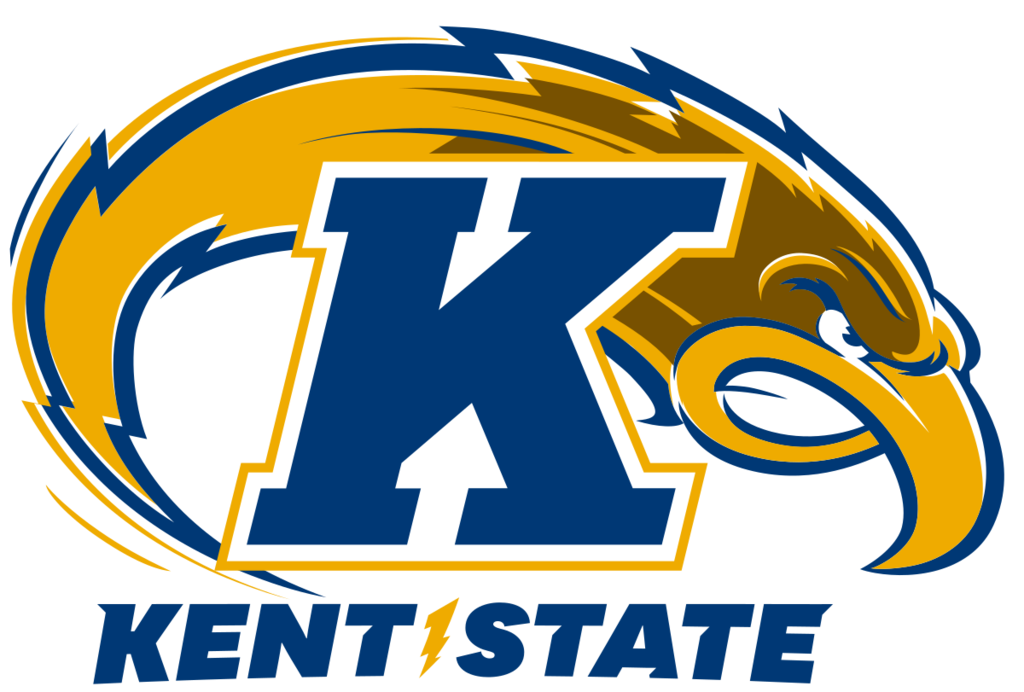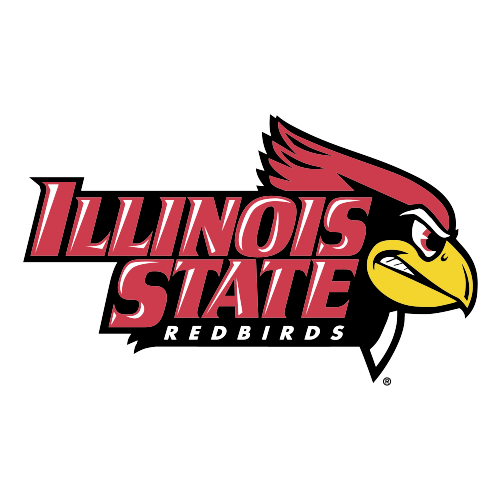 Today is National School Nurse Day. At OHMS, we are so thankful for Nurse Pfeffer and Nurse Witzig!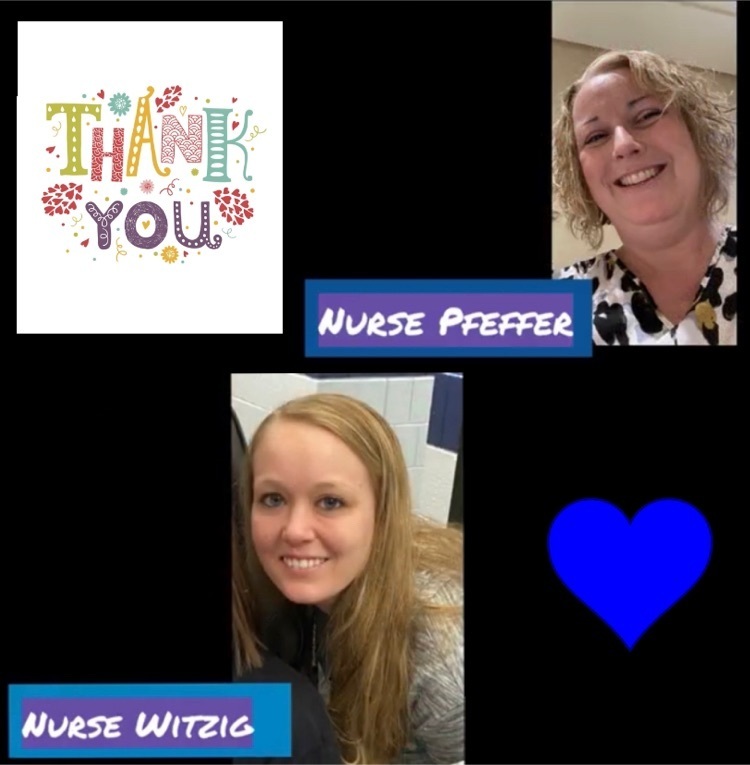 Congratulations to Austin Swan for his decision to continue his football career at Eureka College. Great to see our guys going on to the next level. They are getting a great one!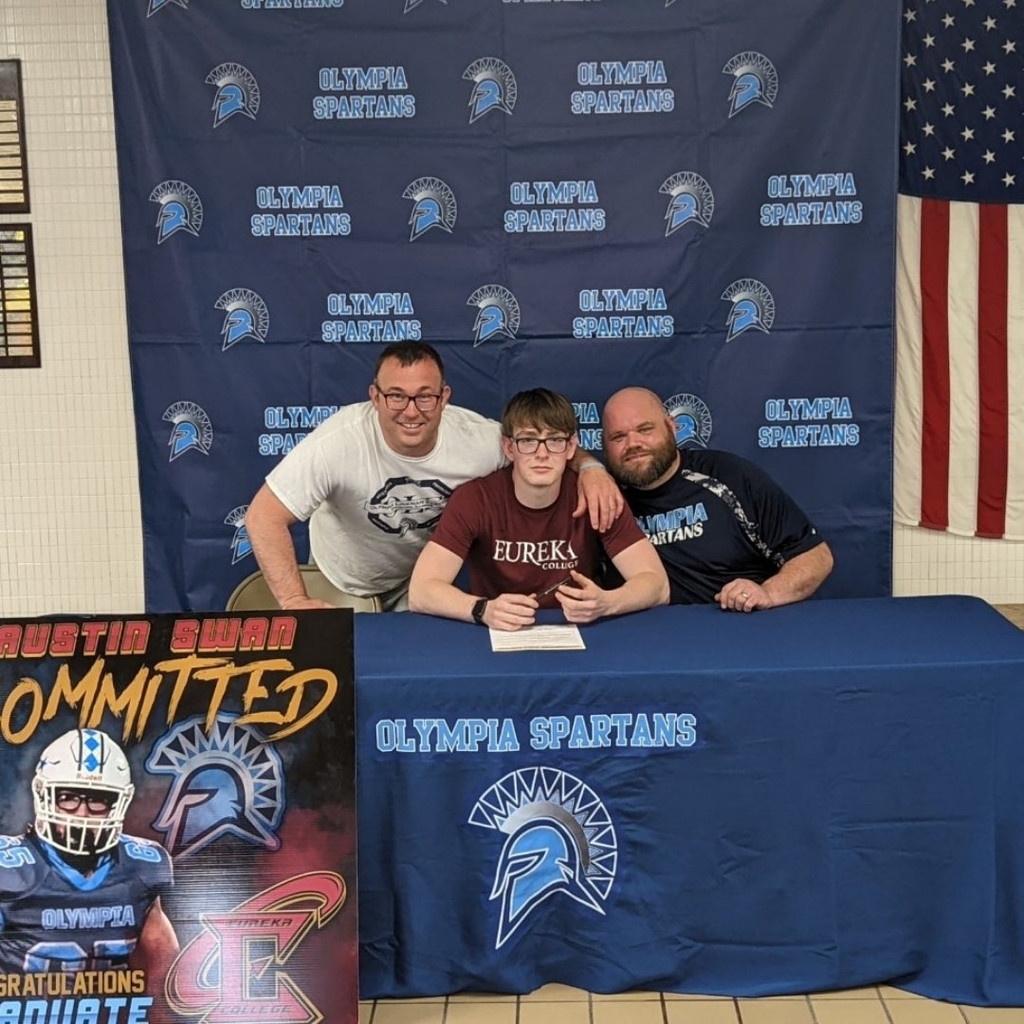 Today, OHS celebrated Decision Day for the Class of 2022! Graduating Seniors are asked the question "What's your E: Enrolled, Enlisted, Employed?" Check out this video with their answers:
https://bit.ly/3N1F9Z1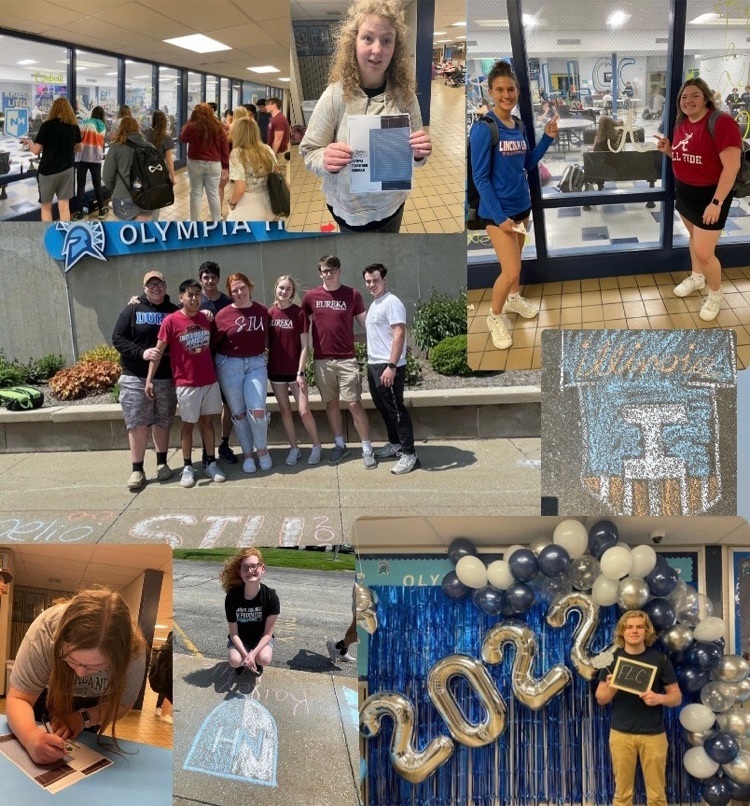 The freshmen baseball game scheduled for today May 9th at Normal Community has been cancelled.
On May 14th from 9 am to 12 pm the Olympia High School Student Council will be holding our first-ever Color Walk. Proceeds from the walk will benefit a foreign exchange fund for next year's foreign exchange students at Olympia. The Color Walk will begin at the new southeast parking lot. Be sure to wear white! Register through this link:
https://bit.ly/396fVKf
. Find your pledge form at this link:
https://bit.ly/3PazRfy
.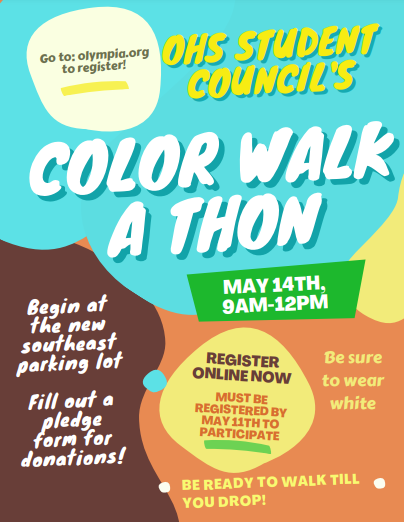 Details ------- In their first year, Olympia Anglers win the Sectional. Josh Boots and Brantson Komnick lead the team to a sectional victory with a weight of 13.68 lbs and the tournament big bass of 6.82 lbs, caught by Josh Boots . Their teammates Aiden Fosdick and Blaine Halley respectfully made the decision to keep Josh and Brantson in the boat all day, knowing that they were doing well and had a chance to take our whole team to state. We are very proud of Aiden and Blaine's decision. Aiden and Blaine will be traveling to state with Josh and Brantson. We are equally as proud of our number 2 boat of Nick Siebert, Jackson Long, Jason Boots and Brandon Wood. They battled the rain also and weighed 4 fish for 4 lbs and never gave up. A Special thanks to Carter Lynch for showing up to support his team. It doesnt matter who caught the fish or who didnt. We are all one big family and we will compete at the state championship at Carlyle lake as one big family. Thanks to all who made this possible. Ken Petersen, Scott Boots, Ryan Komnick, BJ Long, Andrew Green, Bill Hopkins, Brett Goodman, Amy Siebert and Stacey Boots.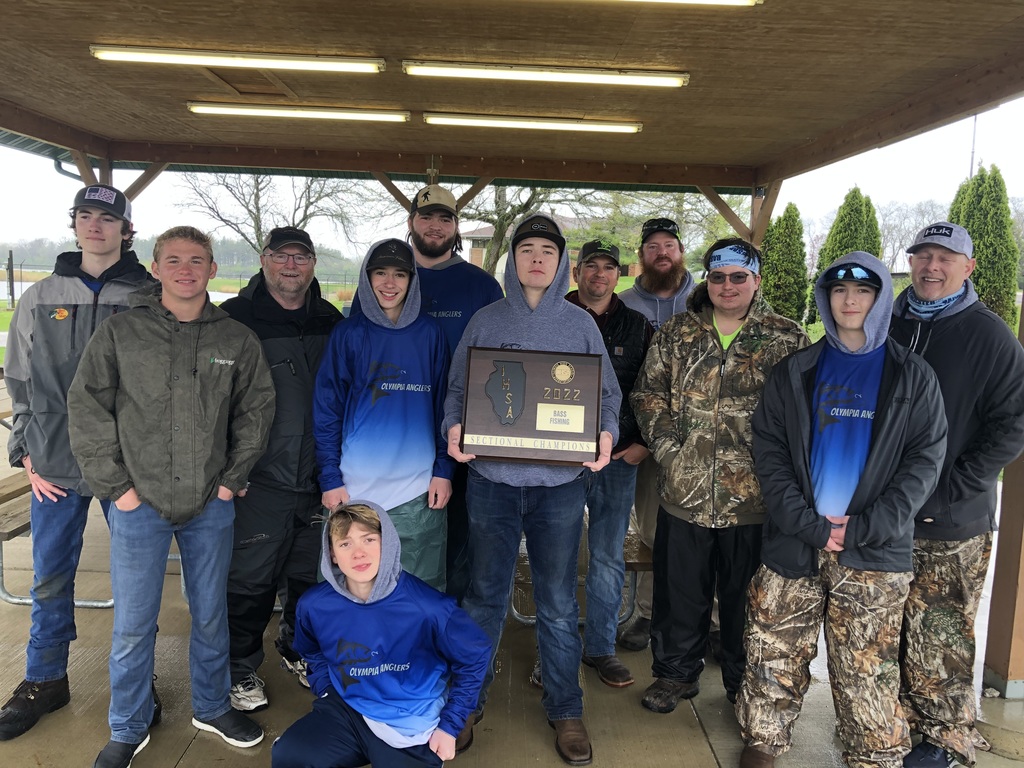 Varsity baseball vs. Pleasant Plains and HS Girls track at Clifton Central are both cancelled for today.