The girls swim team ended up placing 2nd in a close triangular meet tonight at Olympia! The girls swam great! Top Finishers: Sophia Thomas: 1st place - 50 free, 2nd place - 100 breaststroke (PR) Annelise Clendenny: 1st place -100 free (PR), 3rd place - 100 breaststroke Nora Collins: 1st place in 100 Back, 2nd place - 100 fly (PR) Abbie Hoeft: 2nd place - 200 free (PR) Lola Finfrock: 2nd place - 200 IM, 3rd place - 500 free (PR) Kaylin Winters: 2nd place - 50 free 200 Medley Relay - 1st place (Hoeft, Collins, Thomas, Finfrock) 200 Free Relay - 1st place (Collins, Thomas, Hoeft, Finfrock)

GREY GHOSTS SQUEAKED BY SPARTANS! Varsity Boys Soccer drops a hard fought game under the lights tonight at home 5-0 to IVC. A strong defensive team effort, backed by a stellar night for Freshman Kasey Salvator! Thanks to both seniors for the dedication and hard work this year!
Great job Varsity Volleyball tonight and the Freshman & JV teams on a clean sweep of Riverton! Kill leaders were Jorgi Dupureur&Sarah Cross with 6 apiece. Assists Grace Carter-Nagrocki w/18, Blocks Sarah Cross w/2, Digs Kat Springer w/18, Aces Keats Wille,Kat & Jorgi w/ 2.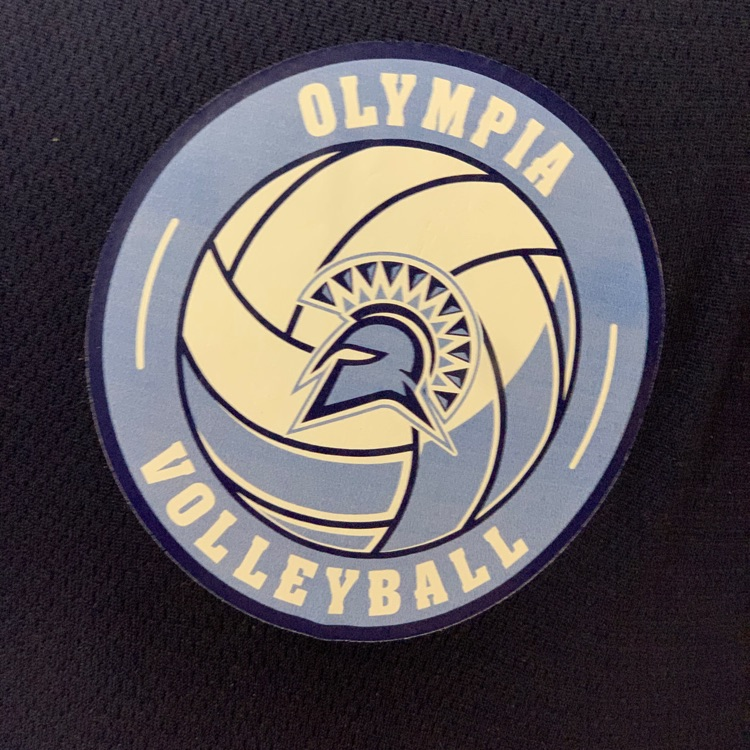 A growing trend is children using generative A.I. tools such at character.ai to connect with ​something​ in a way that they feel uncomfortable doing with another human. The areas below are areas that we hope you discuss with your children at home, and are concepts that may be brought up in Olympia classrooms throughout the year. - The role that AI will play in the areas of creative expression, human relationships, and mental well-being. - The impacts that AI might have on their identity formation and sense of self. - How AI companions might influence their expectations of genuine and complicated humans. Read the full article from Common Sense Education here:
https://www.olympia.org/article/1271448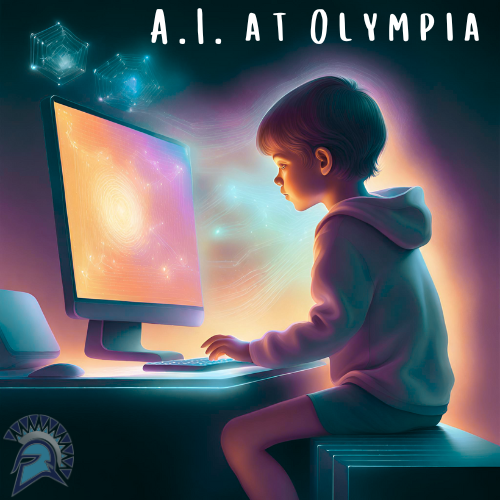 The 2nd session is October 17th 6-7 PM via Zoom. These sessons are free but you need to sign up for the zoom link.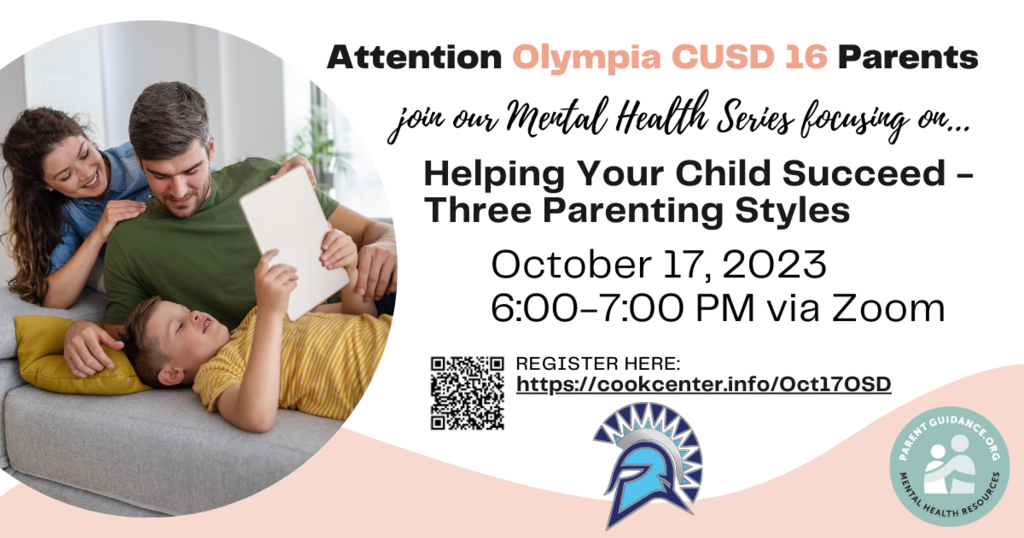 Thank you to our OMS & OHS Principals for all they do for our students, staff, and families!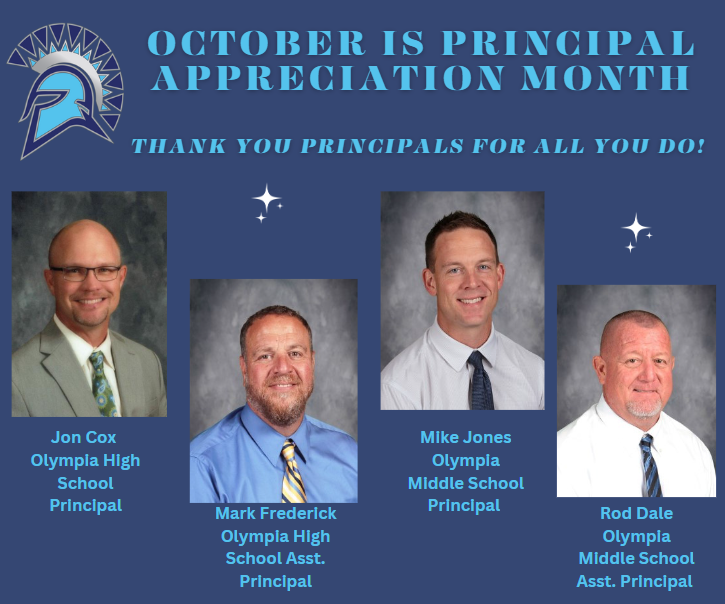 Digital citizenship grows in importance each year (A.I. anyone?). Starting today we begin our annual focus of six core areas of digital citizenship, providing resources and support for our Oly families. More details on this outreach can be found here: bit.ly/OlyDigCitOverview


Congratulations to the Girls Swim Team for their win tonight against Pontiac! They took first place in all 12 events! 1st place finishes went to: Sophia Thomas-200 free & 100 fly(PR) Annelise Clendenny - 200 IM(PR) Nora Collins - 50 free Kaylin Winters - 100 free (Season PR) Abbie Hoeft 500 free(PR)/100 back(PR) Lola Finfrock - 100 breaststroke There were some great swims tonight and many girls dropped time in their events! Nice swimming tonight girls!

Varsity VB had a tough battle with Williamsville tonight and came up short. 25-16 & 25-13. Great efforts ladies. Kill leader w/6 Jorgi Dupureur, Digs Kat Springer w/7, Blocks Sarah Cross w/1, Assists Shelby Finchum w/14, Aces Shelby Finchum & Keets Wille w/1. Keep working hard!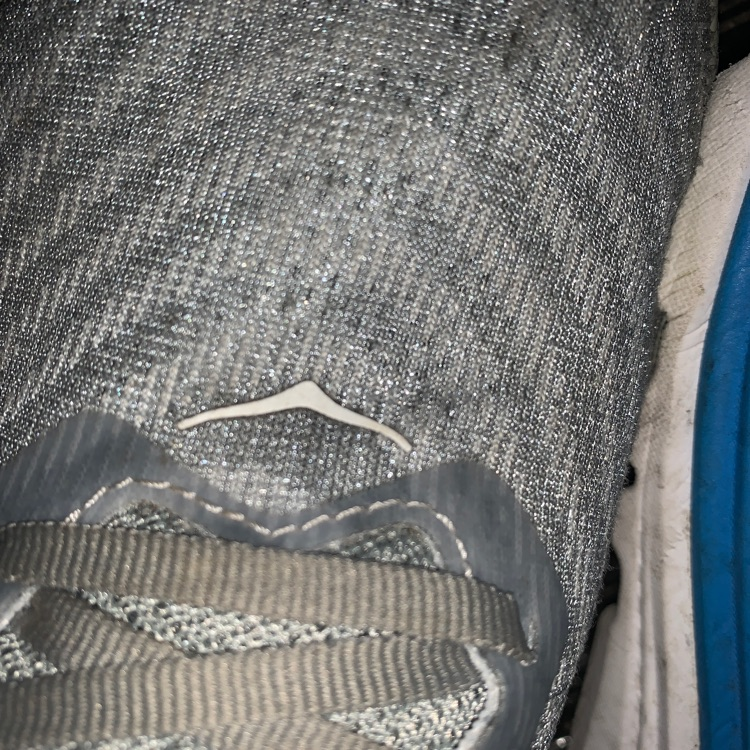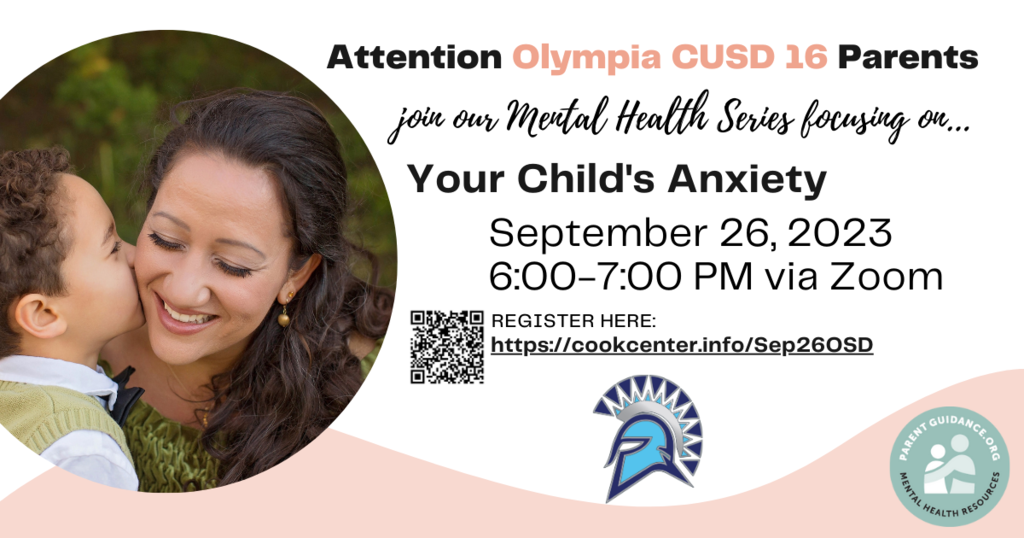 The Girls Swim Team placed 2nd in tonight's meet at Normal Community with Mahomet and Urbana. Top finishers were: 200 Medley Relay - 2nd place (A.Clendenny, L.Finfrock, S.Thomas, K.Winters) Abbie Hoeft - 2nd in 50 free Kaylin Winters -3rd in 50 free and 500 free Lola Finfrock - 3rd in 100 fly Sophia Thomas - 3rd in 100 free 200 free relay - 2nd place (A.Hoeft, L.Finfrock, K.Winters, S.Thomas) Way to go girls!
Huge win tonight for Varsity vb with a a great crowd and a spectacular blue crew!🤚🏻25-17 & 25-23. Kill leaders with 8 apiece were Jorgi Dupureur and Emma Books, Assists 18 Shelby Finchum, Blocks 1 Sarah Cross,Digs Kat Springer, Aces Jorgi Dupureur 1. Good luck to 🏈Go Spartans!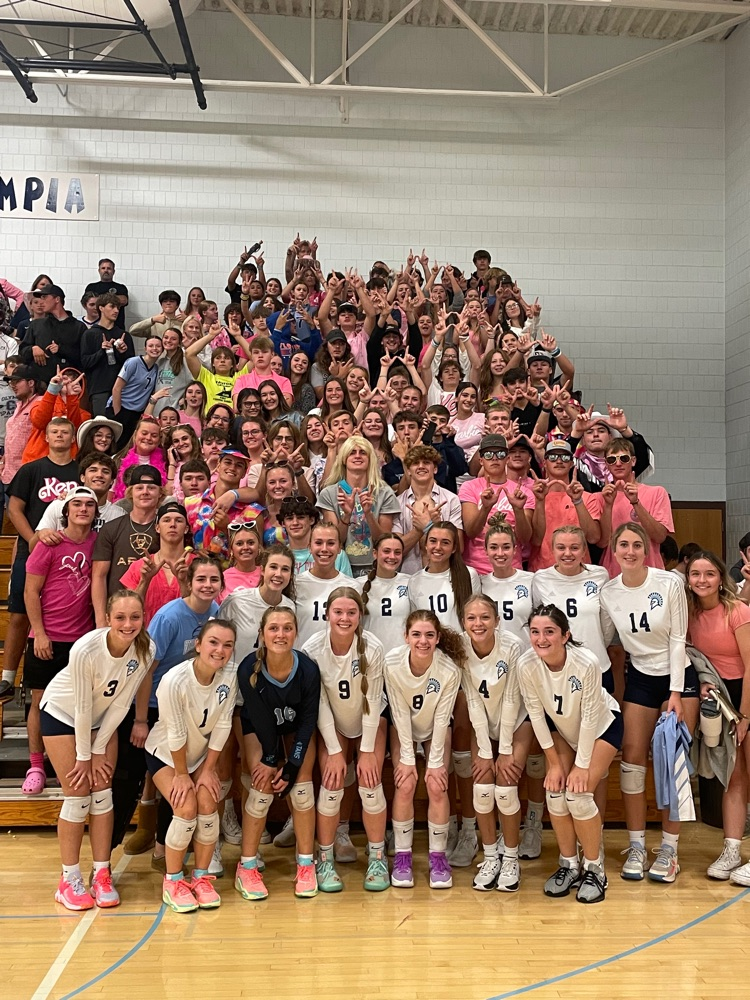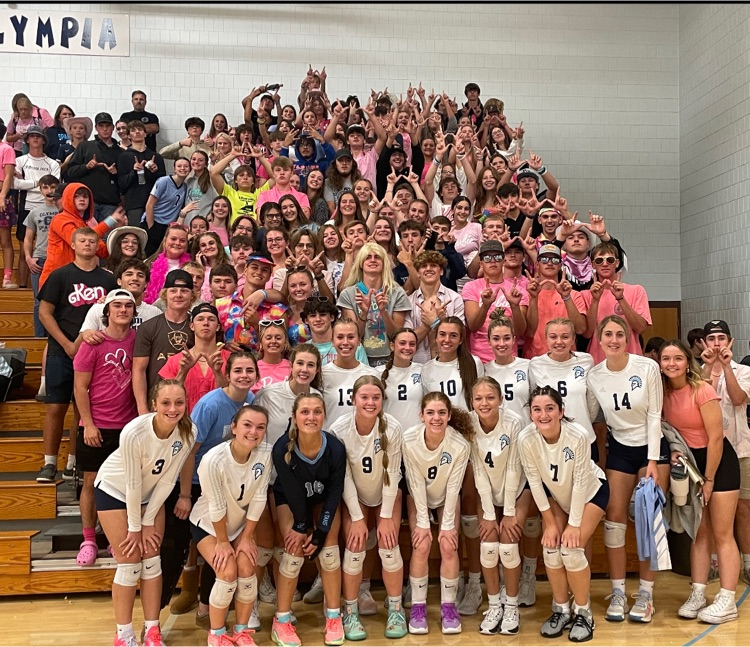 The Homecoming Pixie Pigskin game will be on Wed. Sept. 27th at the football field after the parade. Should start approximately at 7:30pm. If you cannot make it, you can watch at this link.
https://fan.hudl.com/olympia
Tonight is the night! You can still sign-up for the Zoom link for the session on Your Child's Anxiety! Be sure to download the Zoom app and have a current update.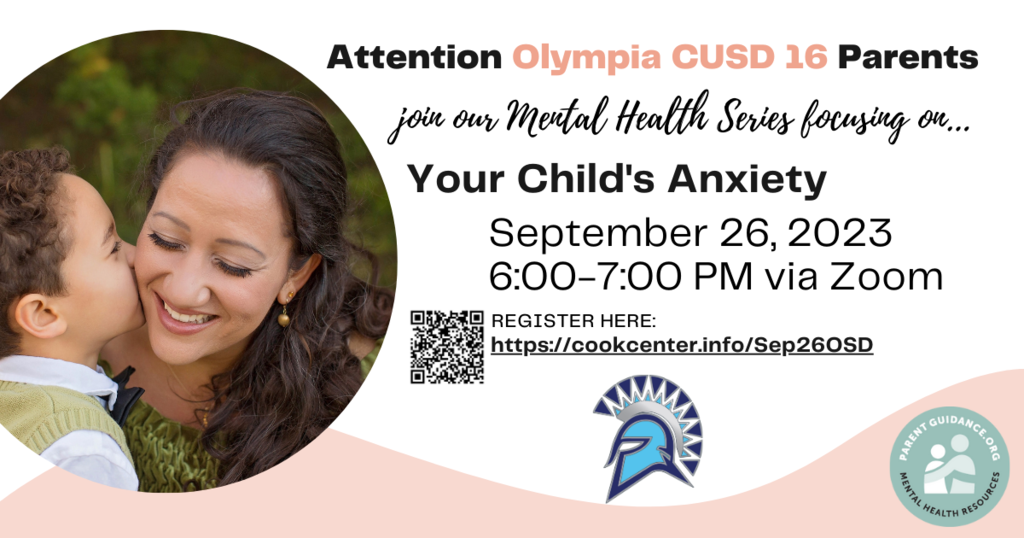 Reminder, tomorrow evening first mental health series "Your Child's Anxiety" starts at 6:00 via Zoom. Register now for the link to be sent to your inbox. This session is free to all parents and staff. Registration is open until the session begins.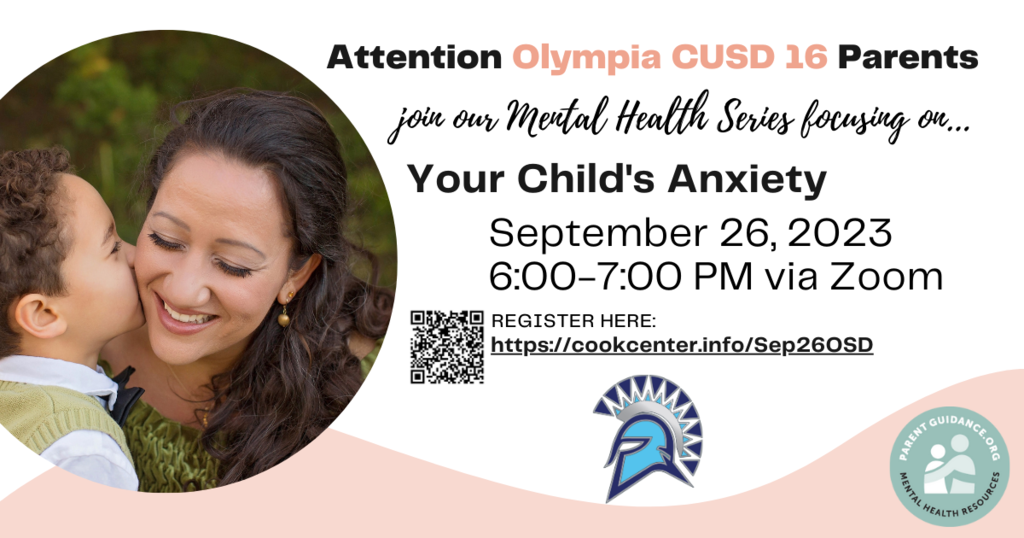 JV volleyball played great today at the St.Thomas More Invite. The team went 5-0 on the day beating Arthur Christian, Rantoul, Champaign Central, St. Thomas More, and beat Cissna Park for the championship 26-24, lost 25-22, won 15-12. Great team effort today ladies. Proud of you.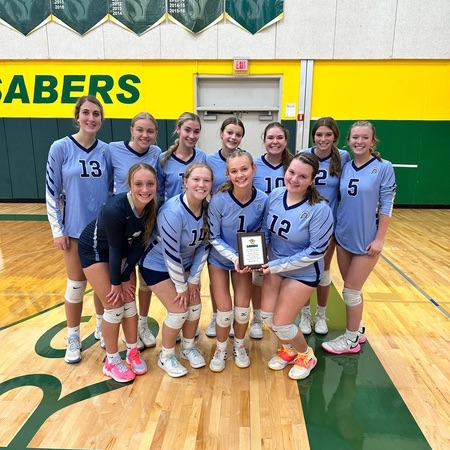 The first OMHS Friday Market was a success!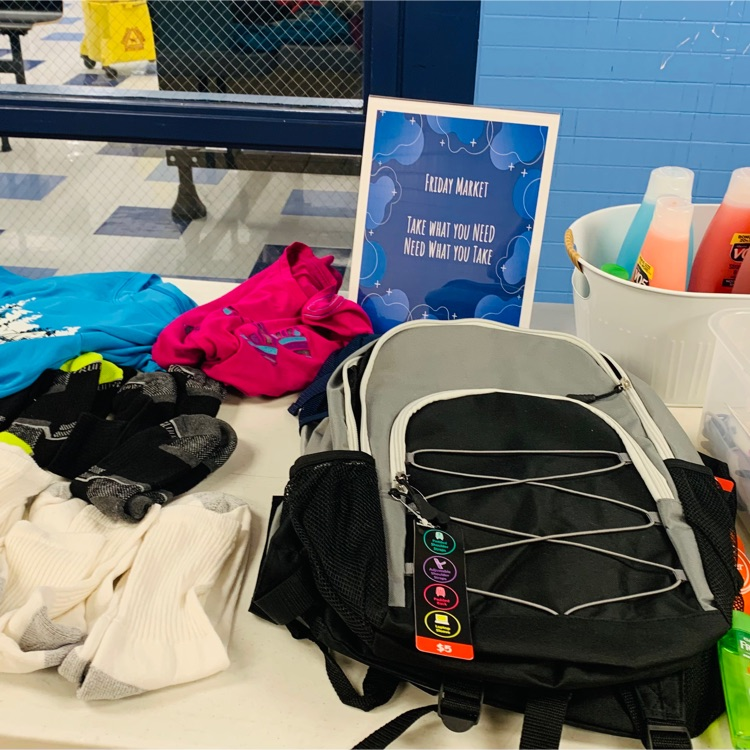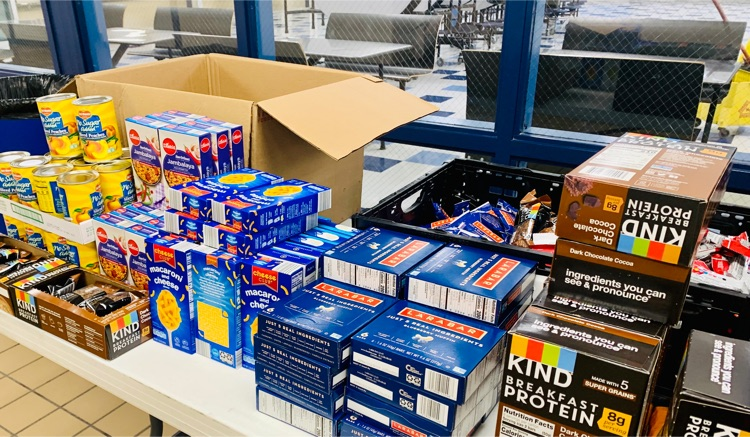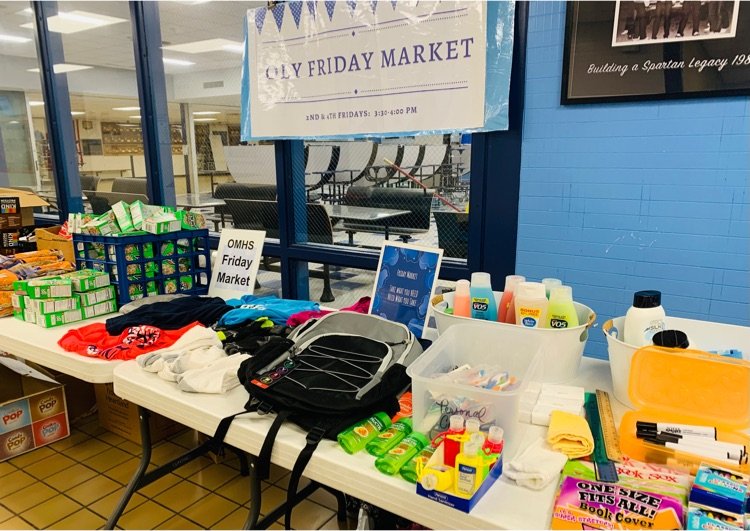 The first OMHS Friday Market was a success!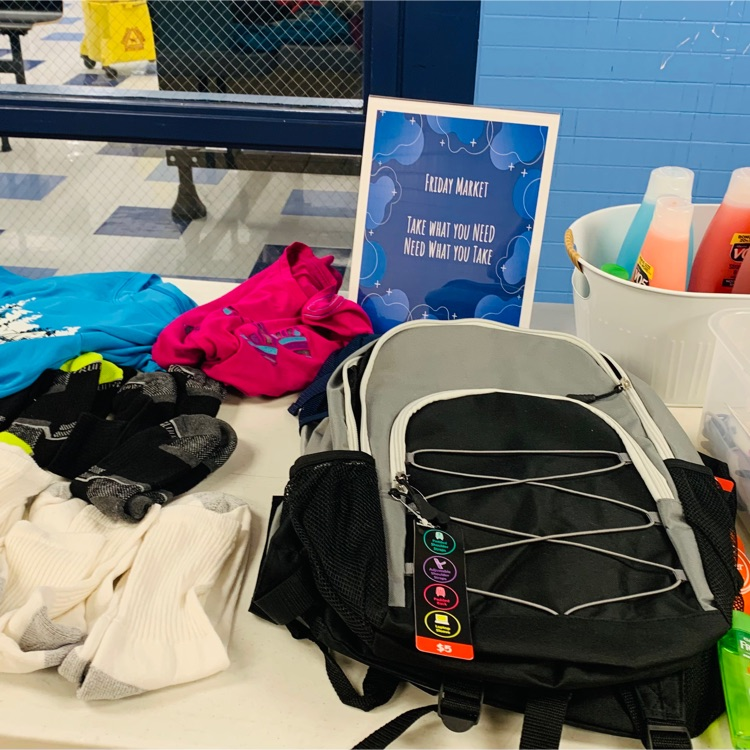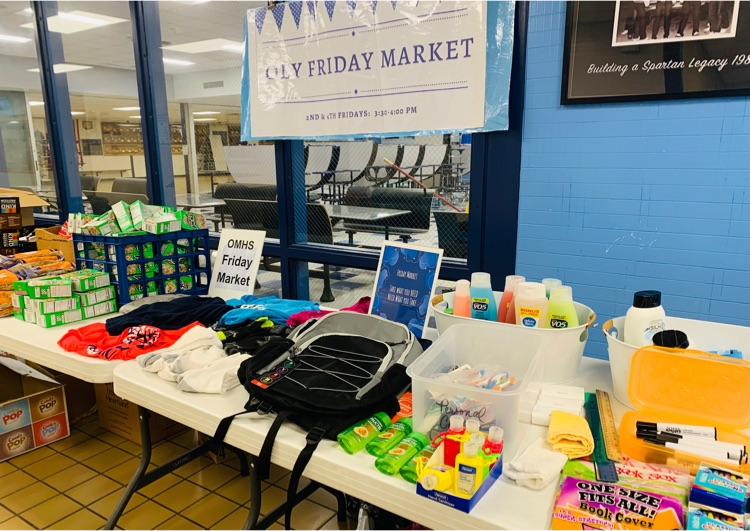 Varsity volleyball jumped out on top against Pleasant Plains but couldn't shut the door. Oly 25-23, PP 25-13,25-19.Great fight tonight Spartans. Kill leader Emma Books w/12,Assists Shelby Finchum w/22, Blocks Finchum &Sarah Cross w/2, Digs Kat Springer w/8, Aces Sarah Cross w/2.