Varsity Girls Basketball pulls out a tough road non-conference win over Farmington 34-33.
With so much media and information coming at us through the television, phones, social media, and more, it's more important than ever for kids to understand the basics of media literacy. When kids can identify different types of news and media and the methods and meanings behind them, they're on their way to being critical thinkers and smart consumers. Throughout the month, we will be sharing a set of five tips to help your children become critical thinkers of news and media. Here is a short video to get those conversations started! bit.ly/OlyNMV5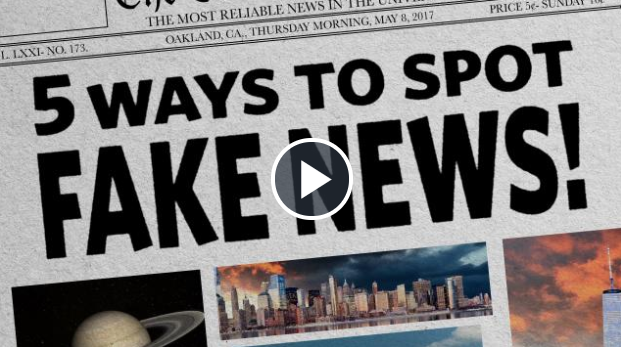 Students interested in computer science are partnering with State Farm mentors to program an arduino. The arduinos will be used to launch a weather balloon into space at the end of the year.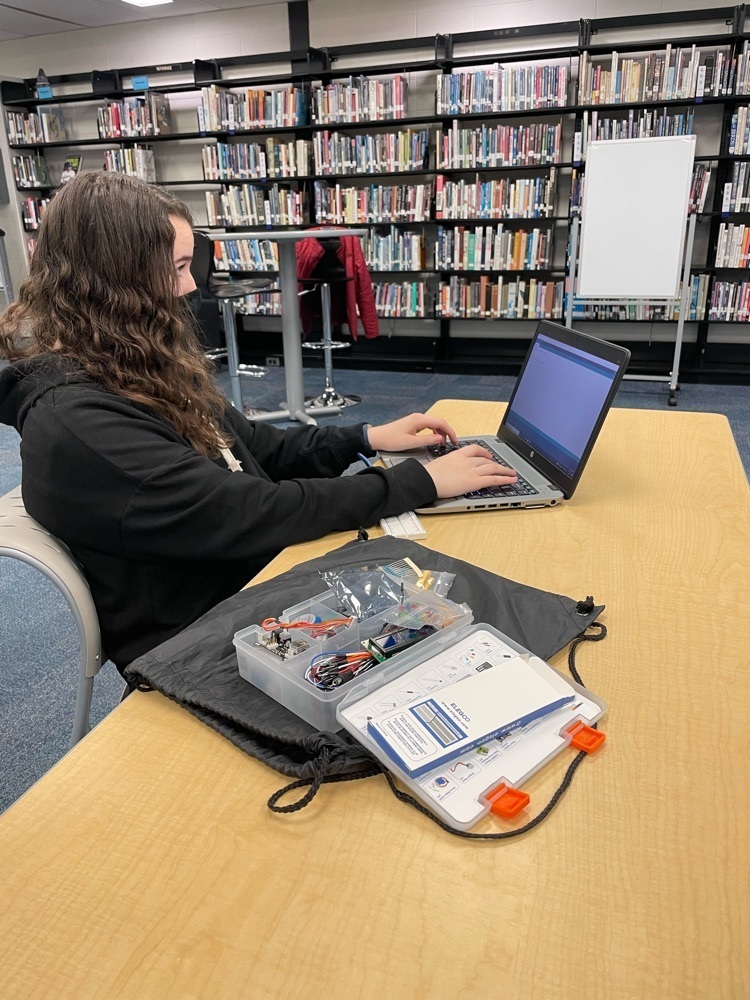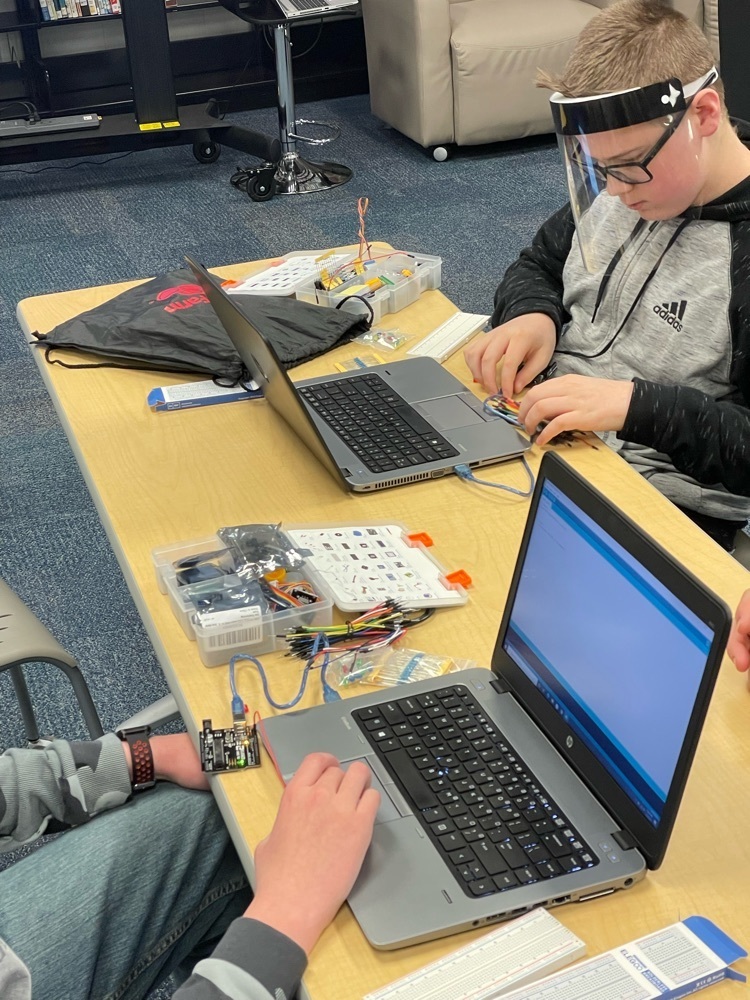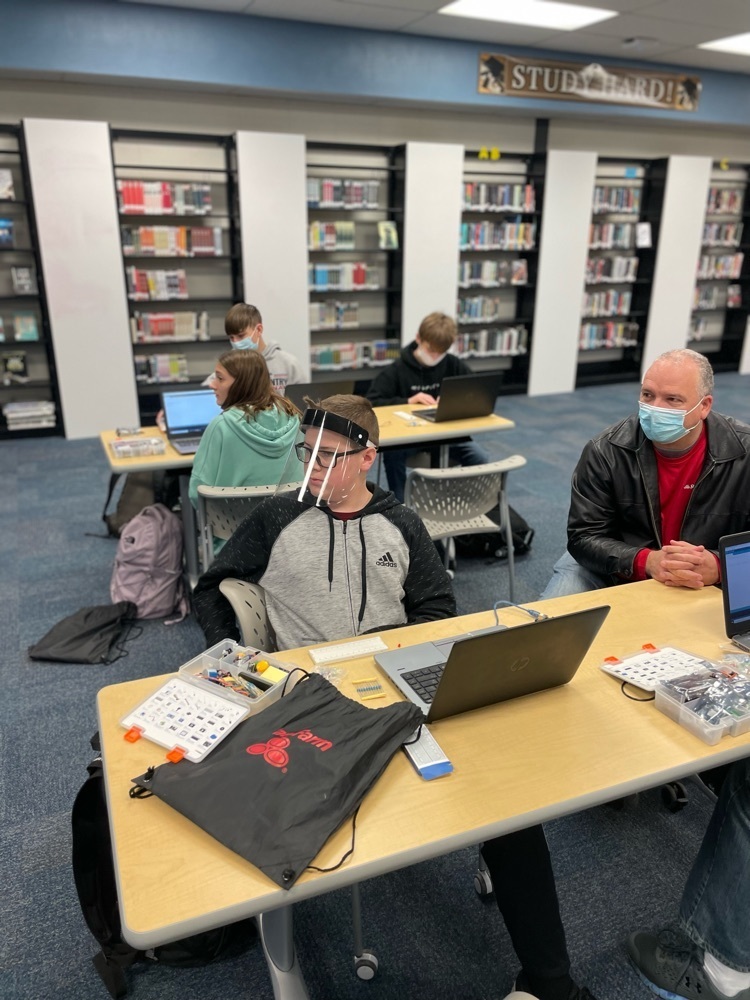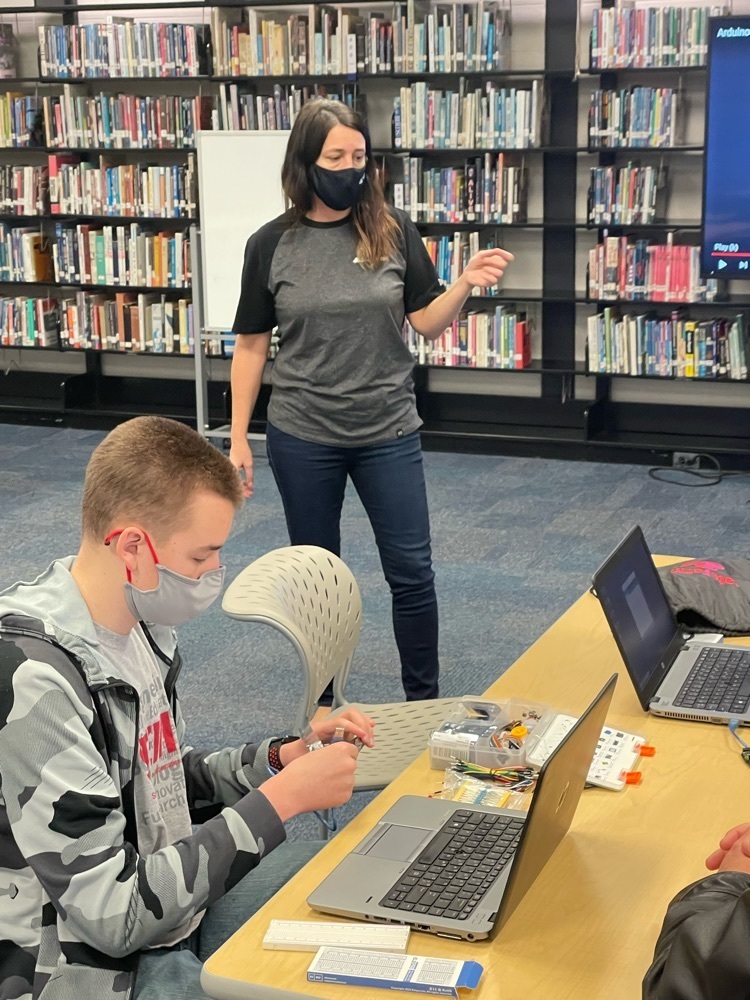 Anyone attending the JV and Varsity Boys Basketball games at Clinton on Tuesday Nov. 30th will need to use the following link to purchase your ticket into the games ahead of time. Anyone 65 and older is admitted free.
https://gofan.co/app/events/334137?schoolId=IL15275

Weekly Schedule

Varsity Boys Basketball pick up their first win of the season at the El Paso Gridley tournament over Roanoke Benson. 57 to 50.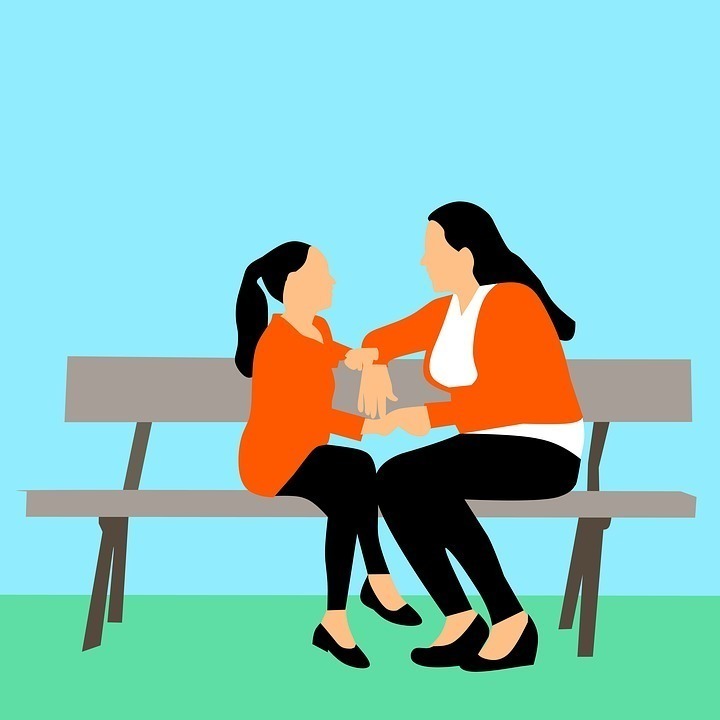 Varsity Girls Basketball picks up a win in their home opener over Athens. 53 - 31. JV Girls pick up the W as well.

Weekly Schedule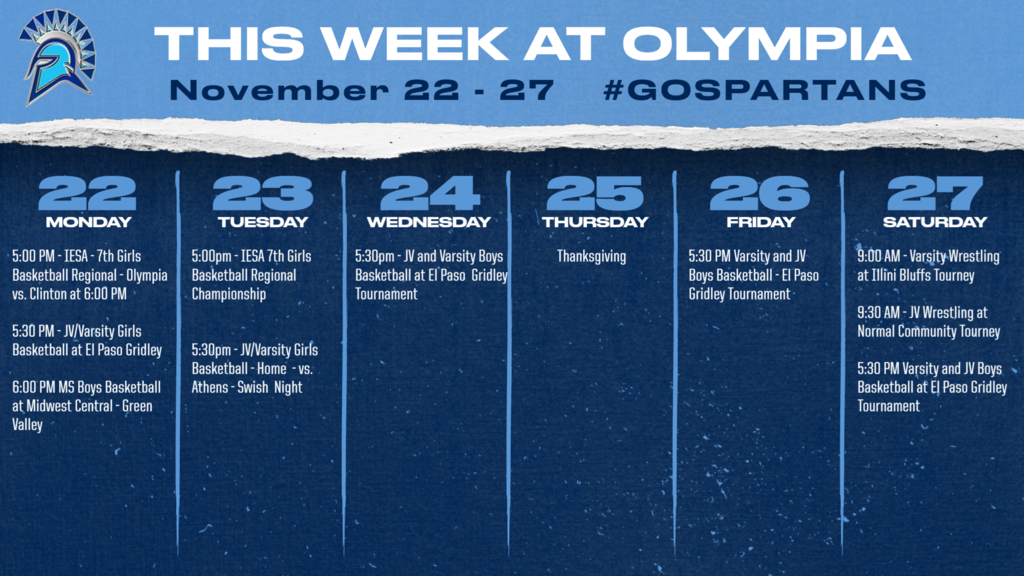 The OHS Speech Team placed 5th out of 25 teams in team sweeps today at Richwoods! The team brought home 7 Varsity Finalists and 4 JV. Congrats Spartans!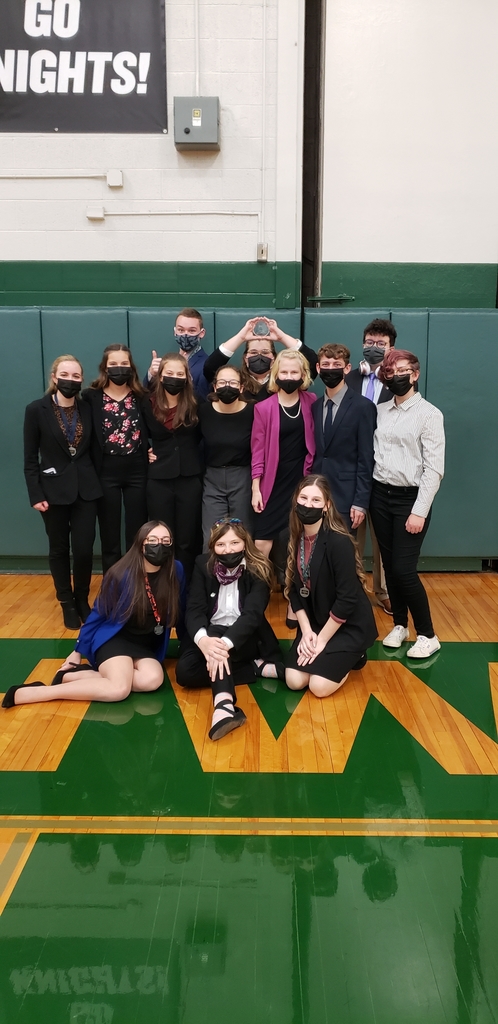 Social media offers a chance to choose how we present ourselves to the world. We can snap and share a pic in the moment or carefully stage photos and select only the ones we think are best. Listen as students reflect on how this impacts their lives.
http://bit.ly/Oly2DFV4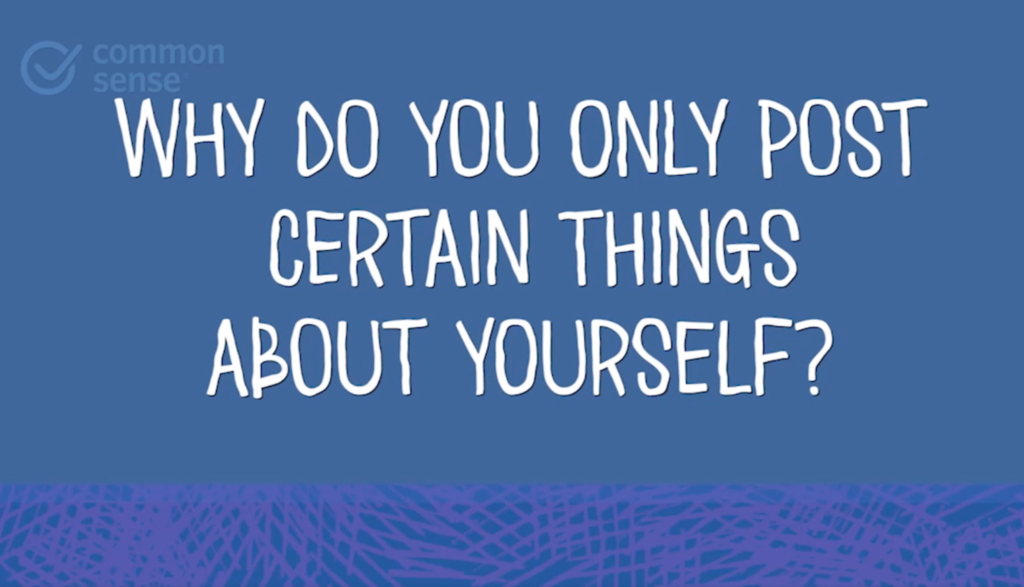 Video: bit.ly/Oly2DFV3 Lots of students are exploring and developing their own identities, and they often do this online and on social media. Some kids use multiple accounts, each for a different audience, but with this, what's real and what's unrealistic can often get blurred. In this video, your kids can hear other teens talk about the ins and outs of presenting themselves to others online, and consider what it means to "be yourself" in digital spaces.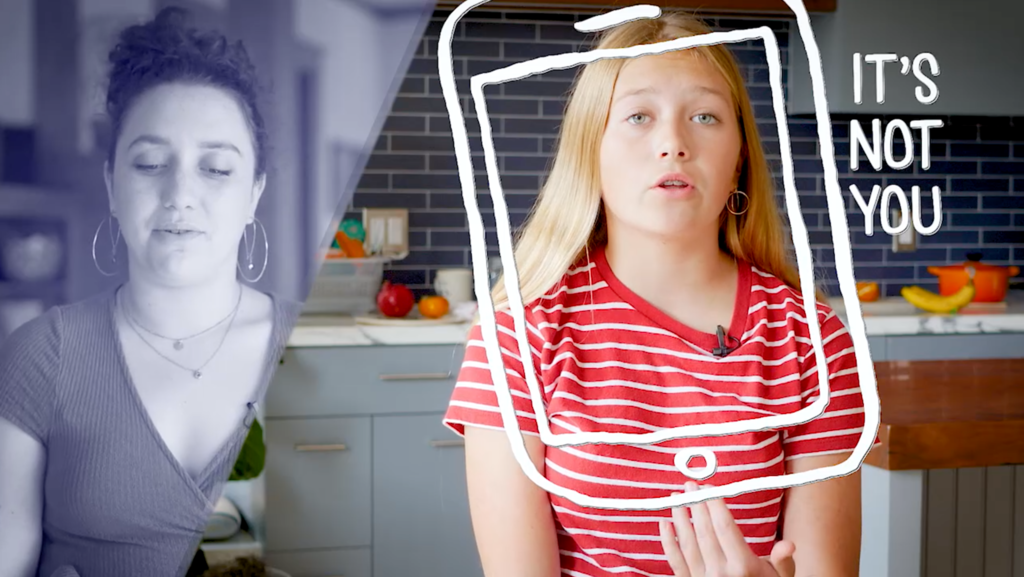 The Olympia Spartan Gear store is now open 365 days a year. Use code spirit21 to get 25% for the first four weeks.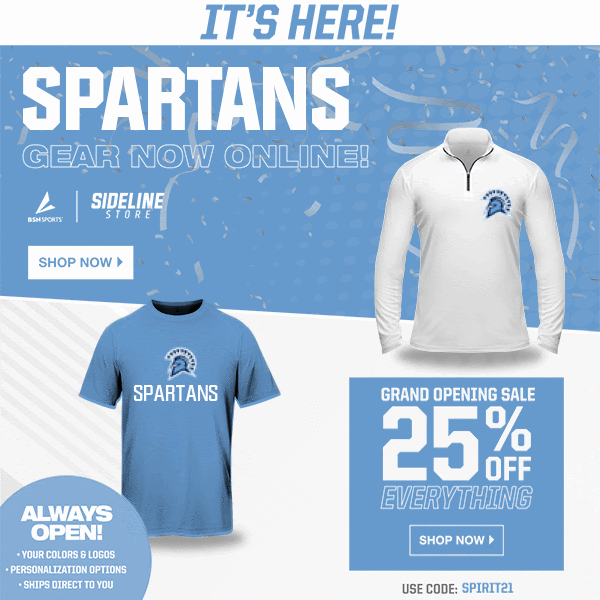 Today's Activities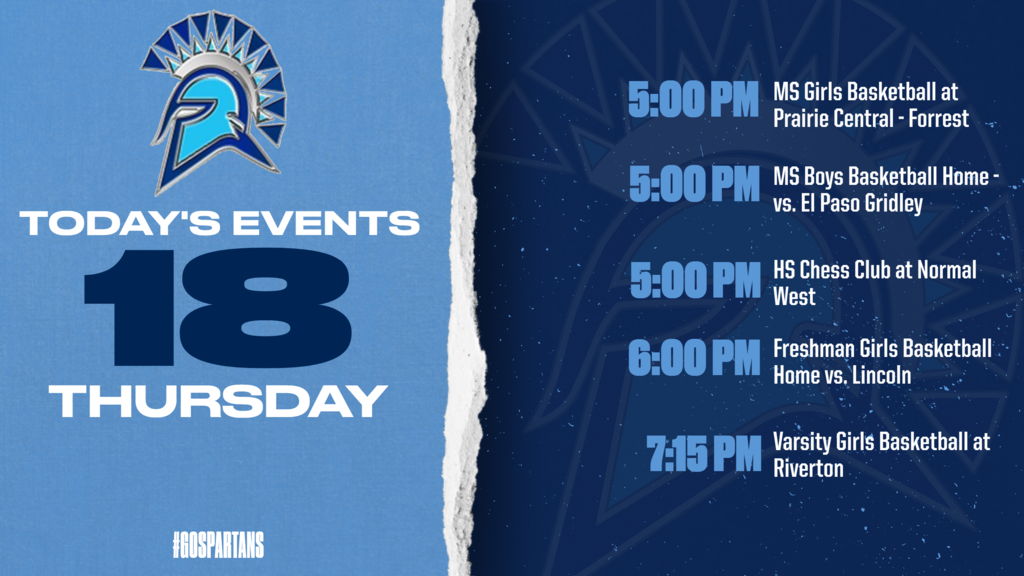 Varsity Girls Basketball starts the season off with a 57 to 29 win over Tri City.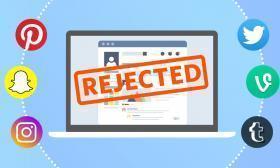 This week's activities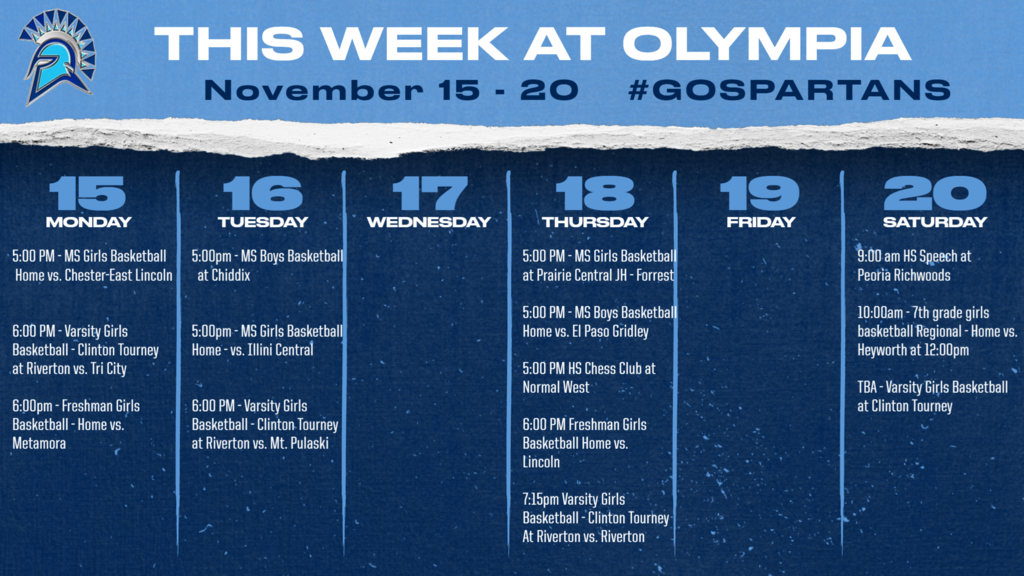 Today's Activities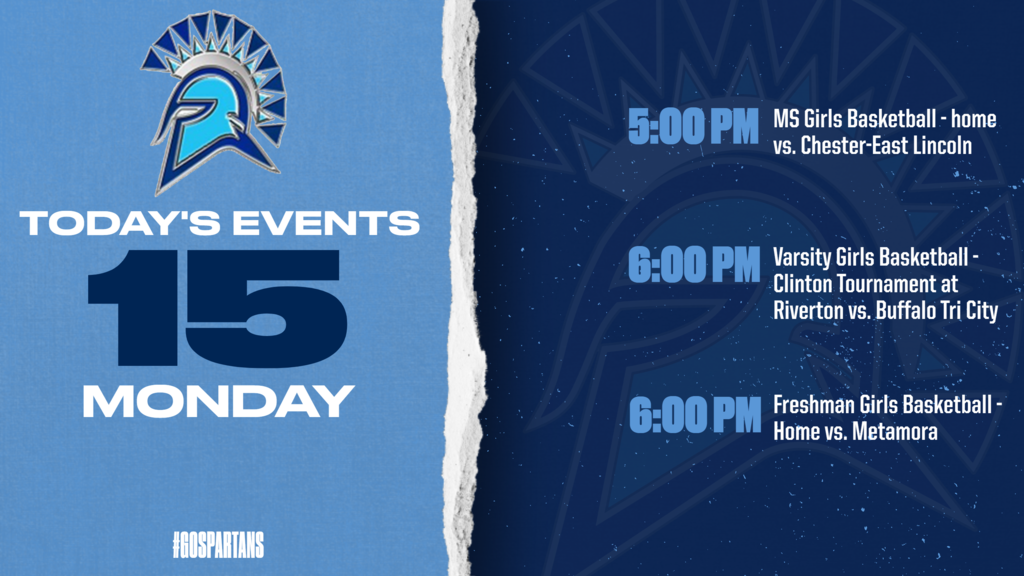 As tweens and teens start sharing content and engaging with others online, it's vital for them to understand what they're leaving behind and what they might reveal. Help guide kids toward creating the kind of footprint they can be proud of @
http://bit.ly/Oly2DF