Spartans notch another Varsity win over Unity 7-1. Four goals by Justin Siebert. Dylan Smith, Jace Whitted & Gannon Wille with a goal each. Two assists by Wille and Noah While. Assists by Siebert, Luke Pratt, Jake Mitchell, Payton Carroll. George Martin with 3 clean sheet halves.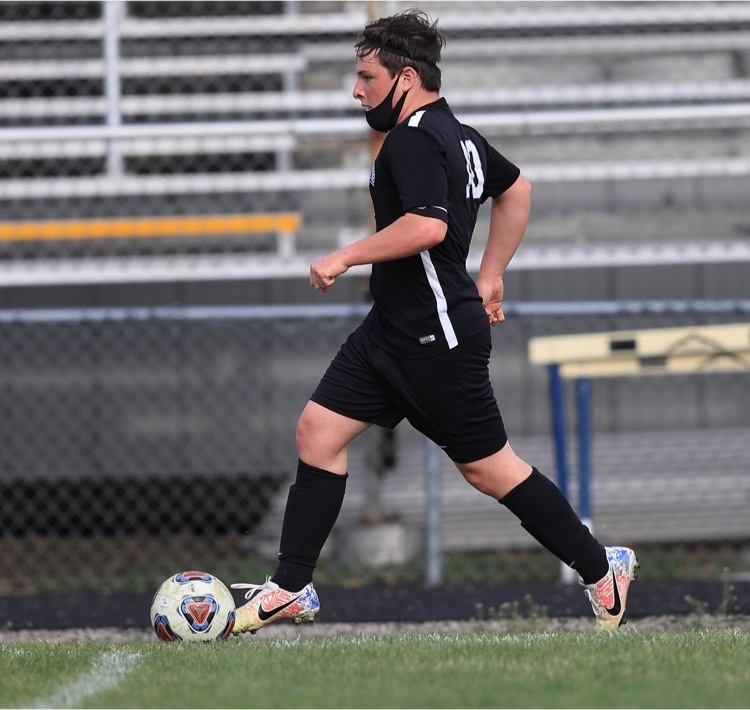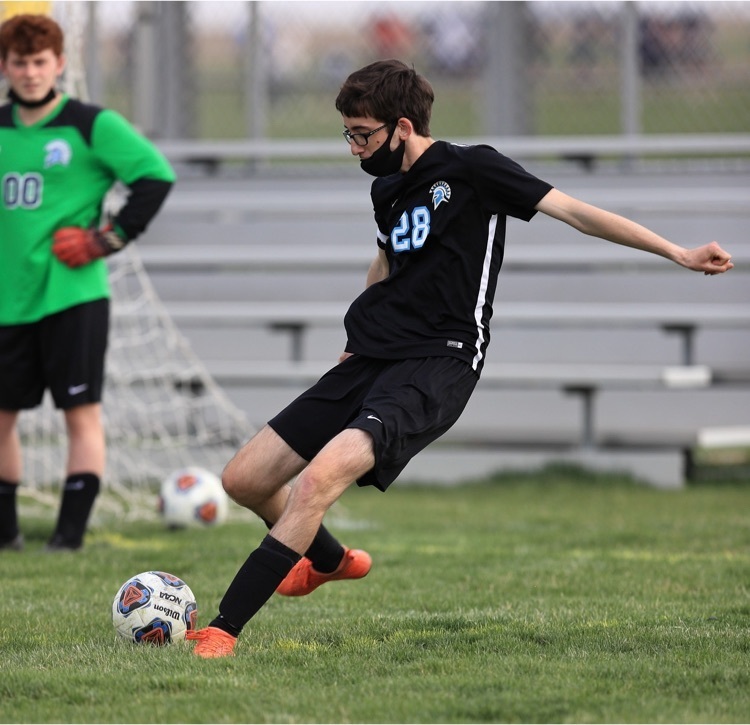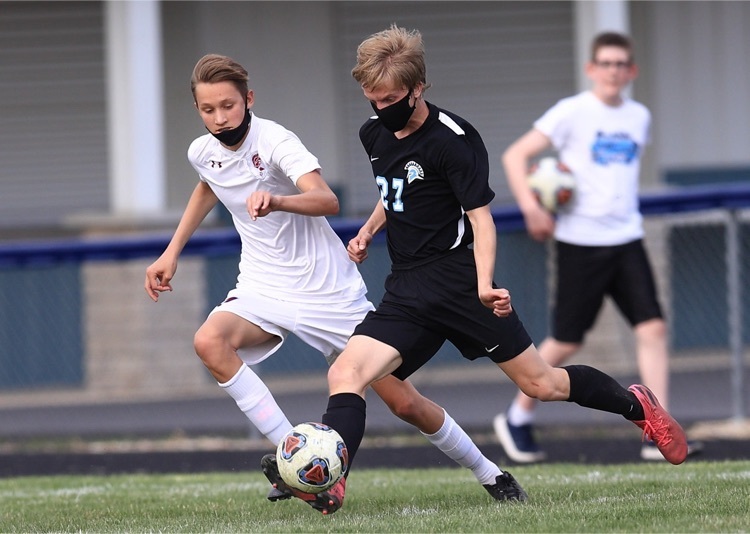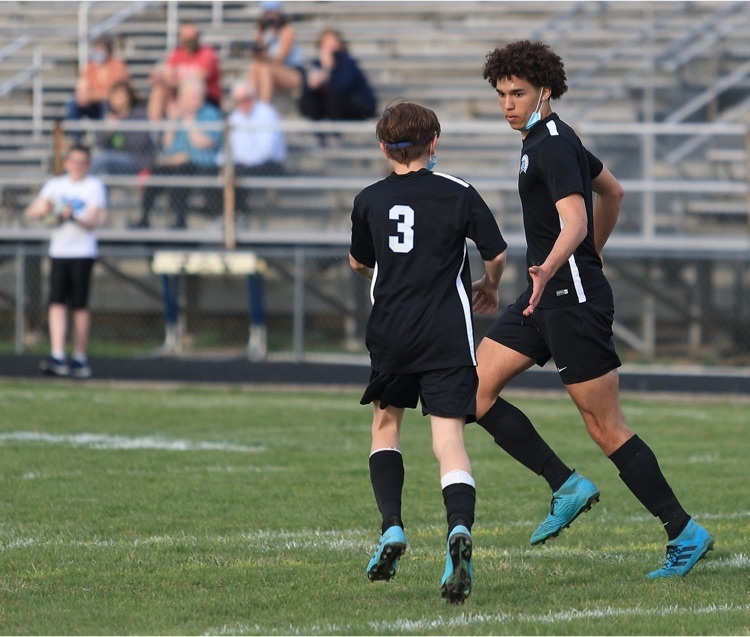 OHS JV Soccer wins 7-0 over Unity HS. Luke Hopkins finishes two goals. Damien Bagby, Corentin Thumfart, Elliott Hohulin, Edwin Hohulin and Dylan Smith with a goal each. Assists by Bagby, Hopkins, Garrett Pitcher, Jace Whitted and Gannon Wille.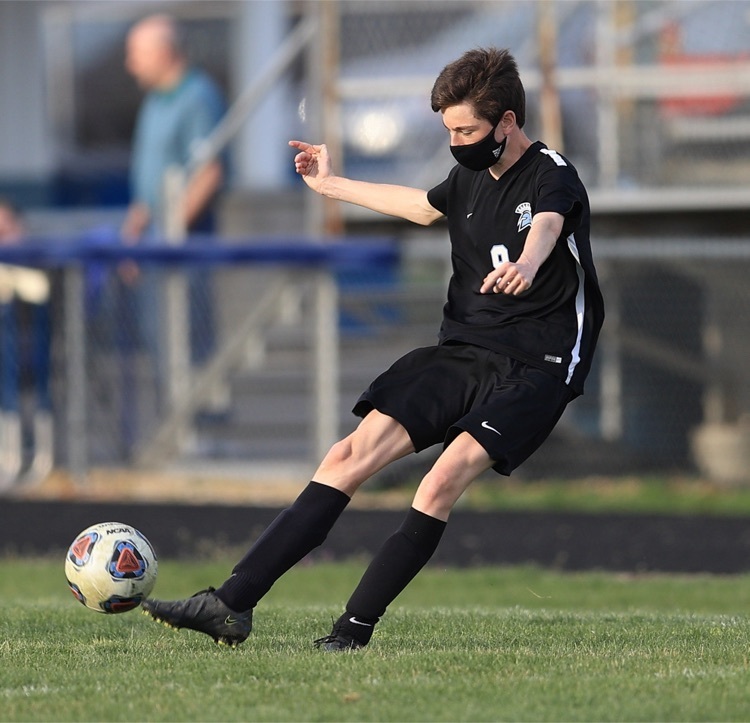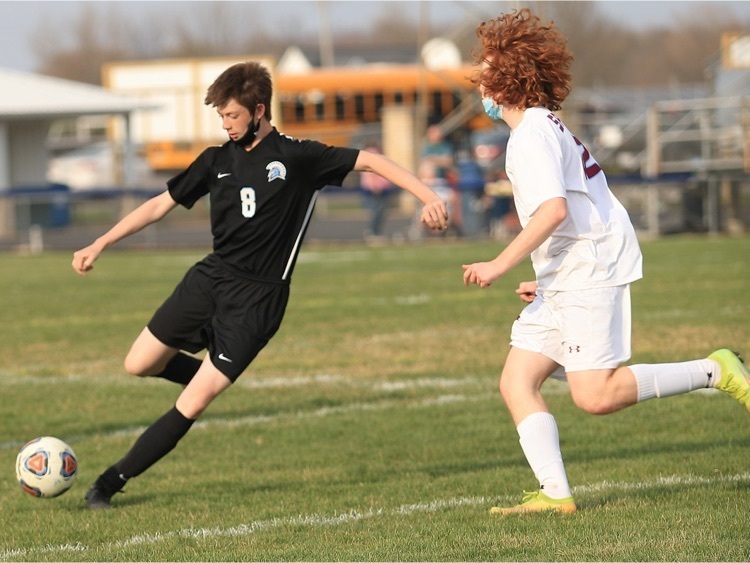 Family Tip #2 (Secondary): Learn about their worlds Tweens and teens have unique communication styles -- especially online. As much as possible, keep an eye on what they're saying and doing online to understand the norm in their worlds. Don't police everything they say, but keep an ear out for aggressive trash-talking, hate speech, rude images, or anything hurtful. If you see stuff that crosses the line, speak up. Kids need to understand that their words have consequences.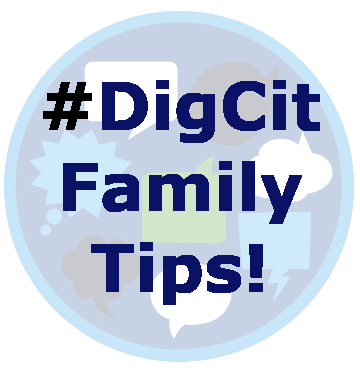 The Olympia Education Association is offering two scholarships for graduating seniors. Applications are available on the OHS Counseling webpage. Deadline to apply is April 30, 2021. See Mrs. Steve or Mrs. Berry with questions.
Spartans WIN 5-2 at Unity HS. Justin Siebert scores a hat trick. Goals by Jace Whitted and Gannon Wille. George Martin with two assists. Assists by Andrew Carroll, Jace Whitted, Noah While and Justin Siebert. Final home match tomorrow at 4:30p.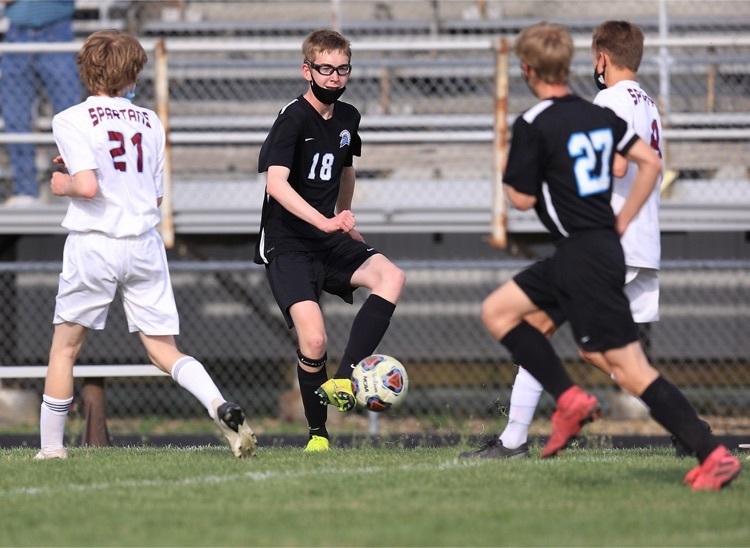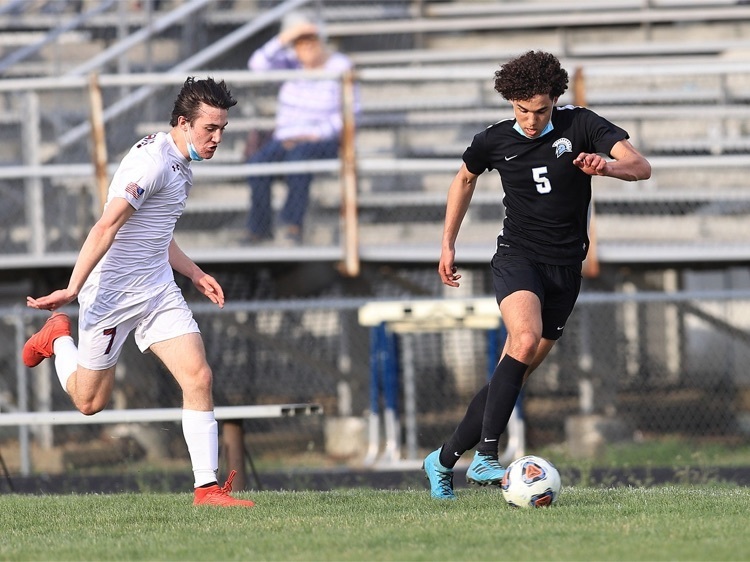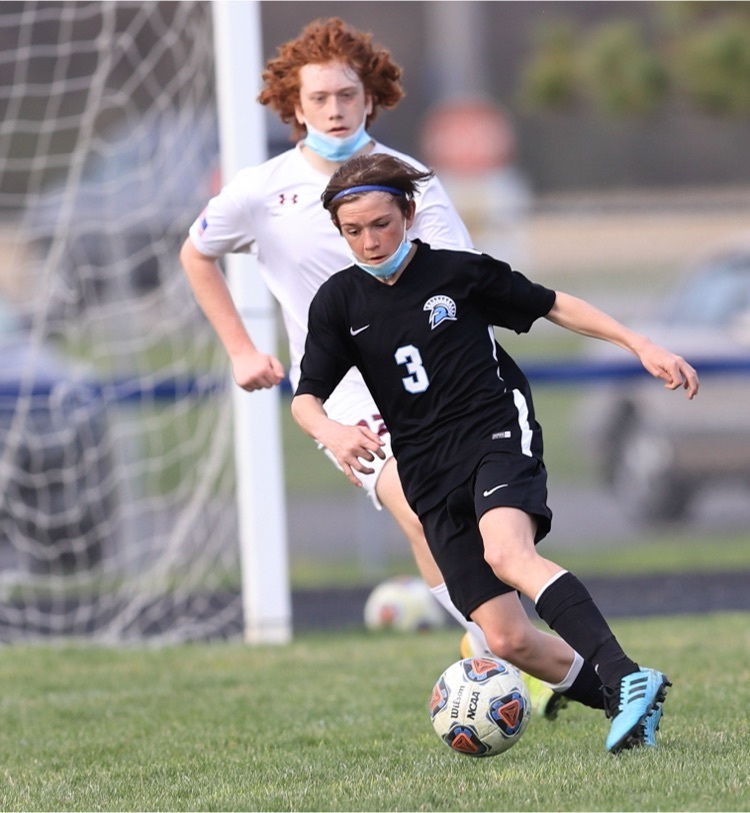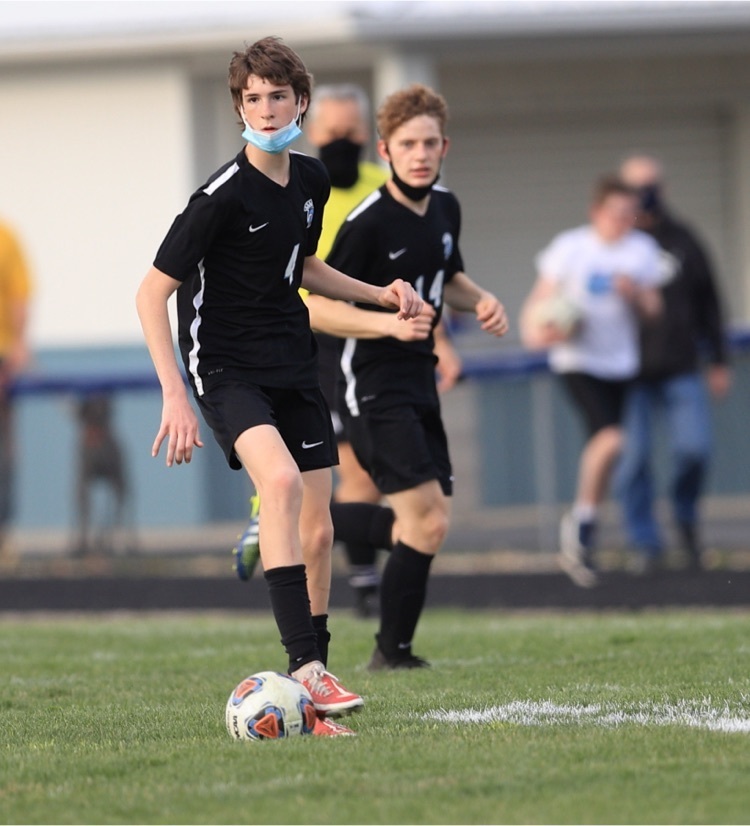 The freshman football game scheduled for today April 15th at Monticello and the JV Football game on April 19th vs. Monticello at Olympia are both cancelled due to Covid protocols. The freshman football game on Thursday April 22nd vs. Tuscola at Olympia is also cancelled.
Games, social media, and other online spaces give kids opportunities to meet and chat with others outside the confines of their real-life communities. But how well do kids actually know the people they're meeting and interacting with? Help students consider whom they're talking to and the types of information they're sharing online. In this video, kids hear from teens about the benefits and drawbacks of presenting themselves differently (or even anonymously) to others online, and consider what it means to "be yourself" in digital spaces. Video Link: bit.ly/olyRCv3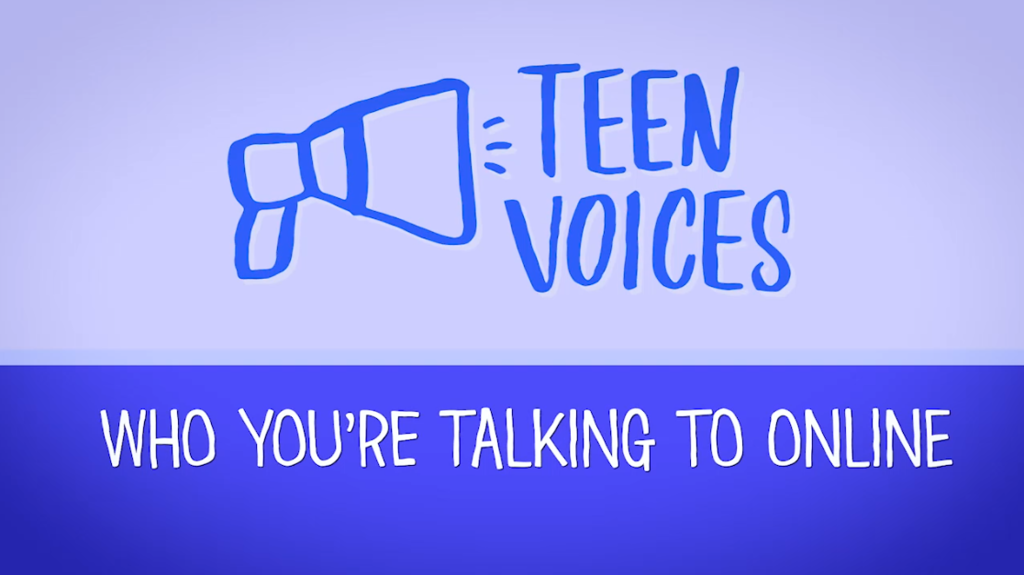 NEW: The College NOW Alumni Scholarship is available to any student who has taken a dual credit course in high school and plans to attend Heartland as a full-time student in the fall. This scholarship is available to ALL eligible students! See Mrs. Steve for details!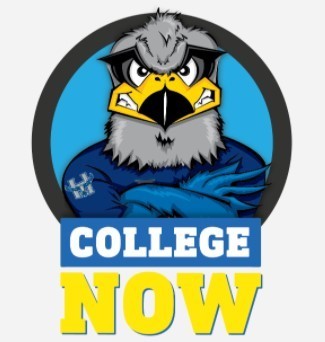 When we talk about our personal beliefs and politics, passions can run high -- especially when we're online. These intense moments can often lead to tit-for-tat insults, or worse. But, if addressed calmly and coolly, they can be an opportunity to find common ground and deeper understanding. Teach your children to keep disagreements civil so their ideas will be heard and so they can advocate for positive change. In this video, you will hear from Cameron Kasky, Parkland school shooting survivor and March for Our Lives activist, on what he learned about civil discourse online and how to foster common ground with others, even in disagreement. Video Link: bit.ly/olyRCv7 Video Discussion Activity: bit.ly/olyRCda2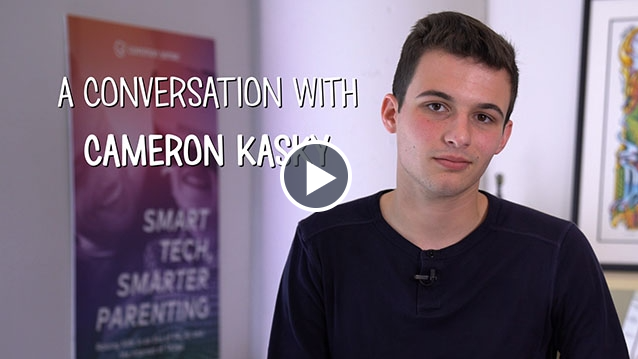 Final score. Olympia 47 Rantoul 0

After 3 quarters of play Spartans 40 and Rantoul 0

At halftime Olympia Spartans 24 and the Rantoul Eagles 0.
Family Tip #1: Give them the right words. Kids learn about appropriate verbal and physical communication from watching you. But online conversations can be invisible. Occasionally, narrate as you're writing texts or social media comments when your kids are in earshot.
Spartans WIN over Rantoul 7-2! Justin Siebert records a second hat trick and two assists; Noah While finishes two goals; Gannon Wille and Dylan Smith also find the net; Assists by Jake Mitchell, Payton Carroll, Dylan Smith and Matt Van Dyke. Back at home Saturday v Athens @ 11am.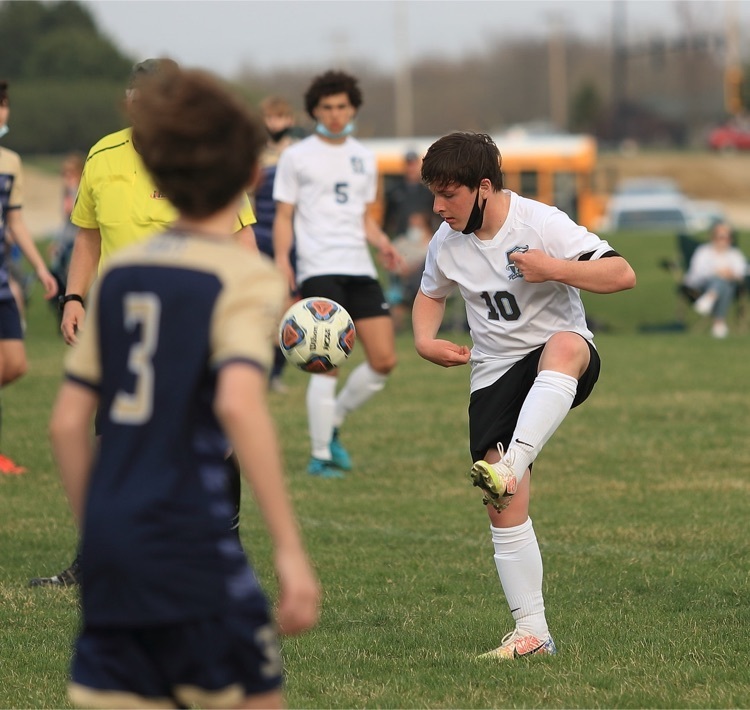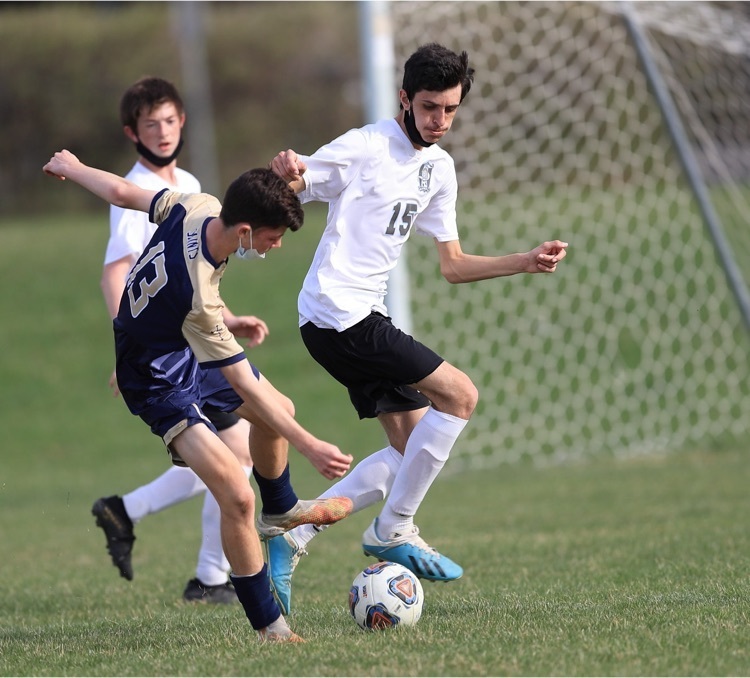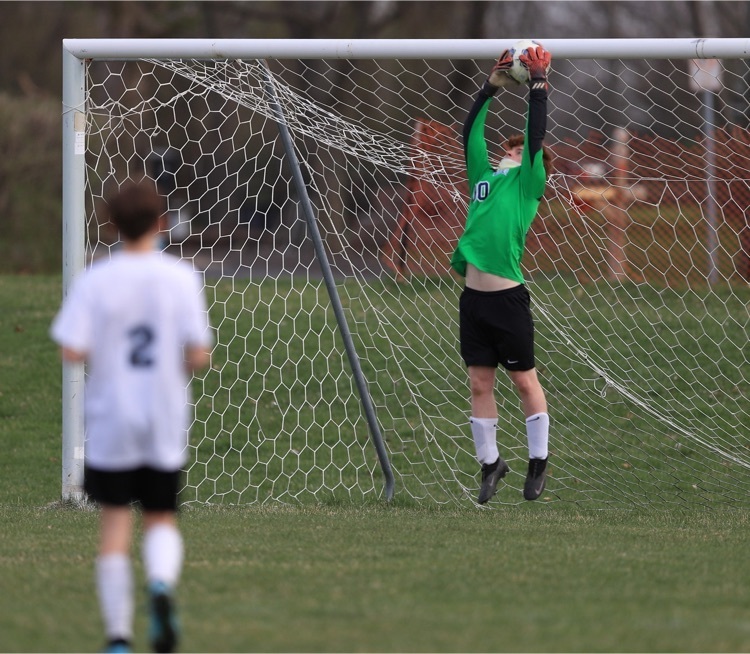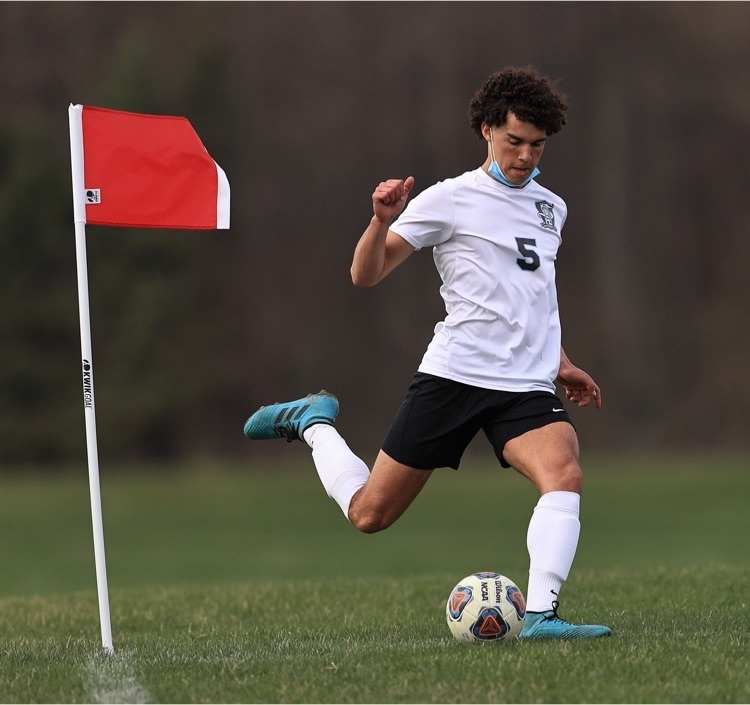 **Help Kids Make Friends and Interact Safely Online: Secondary** So much of kids' social lives happens online. Whether they're texting with their study group, flirting on social media, or voice-chatting on game platforms, middle and high schoolers can learn to communicate in safe and healthy ways. These skills will help kids -- and the people they're communicating with -- have positive experiences online. 1. Give them the right words. 2. Learn about their worlds. 3. Empathize with the pressure to overshare. 4. Develop their instincts.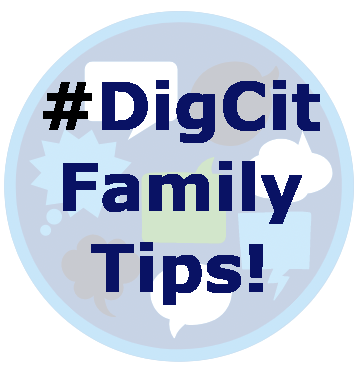 Spartans WIN 3-2 over SJO on Senior Night honoring Payton Carroll, Jake Mitchell, Justin Siebert, Dylan Smith, Noah While and Damian Bagby. Justin Siebert notches a hat trick. Assists from Edwin Hohulin, George Martin and Gannon Wille. Spartans record their 4th win this season.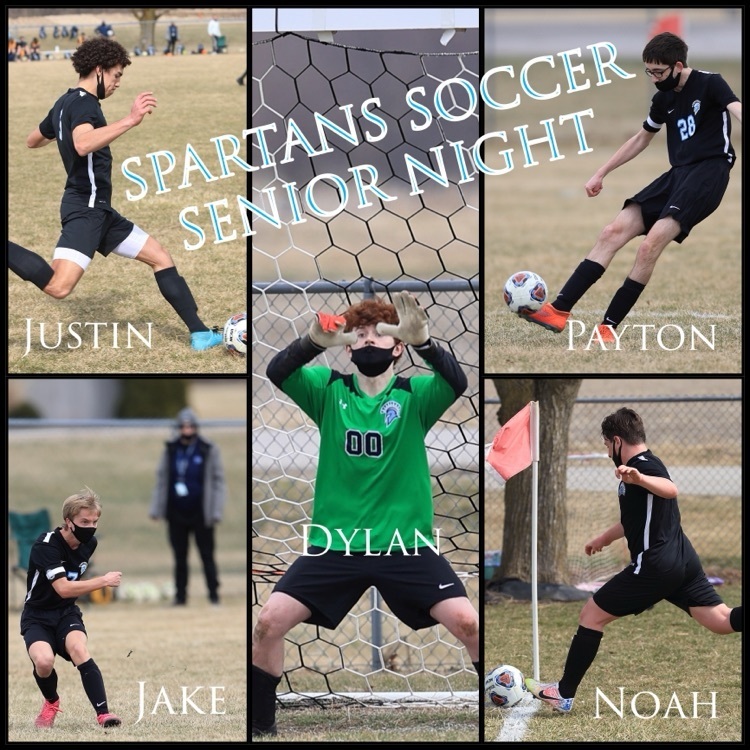 JV Football with the home win over PC - 22 to 13!
Mr. Jones and Mrs. Litwiller put together an Easter egg hunt for OHMS staff: The Easter Bunny stopped by a little early this year, to bring our staff some fun and cheer. Begin the hunt and look around, there are eggs that need to be found. You should find the eggs before the day is through. Yes, it may be silly, but it will be fun, too! You might find some candy, or a treat, whatever you find, it's yours to keep! Congratulations to our winners!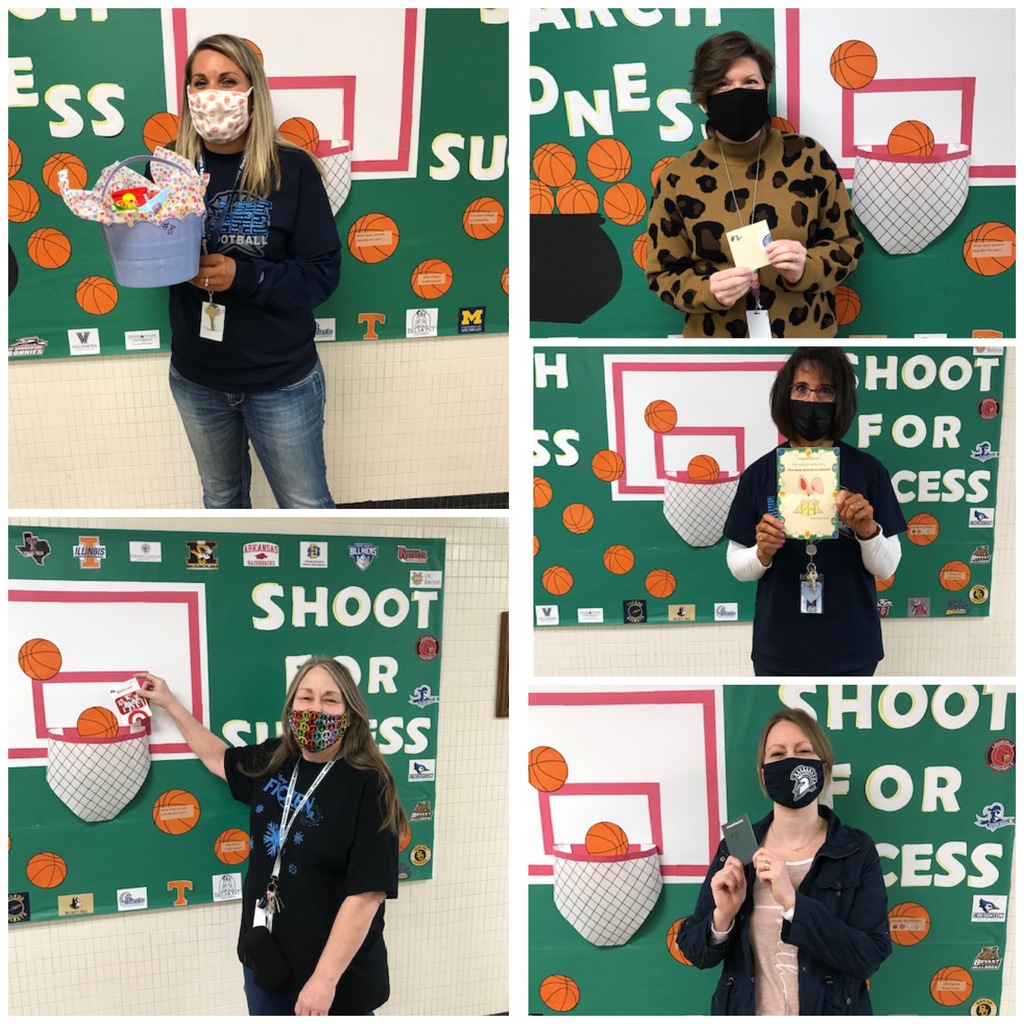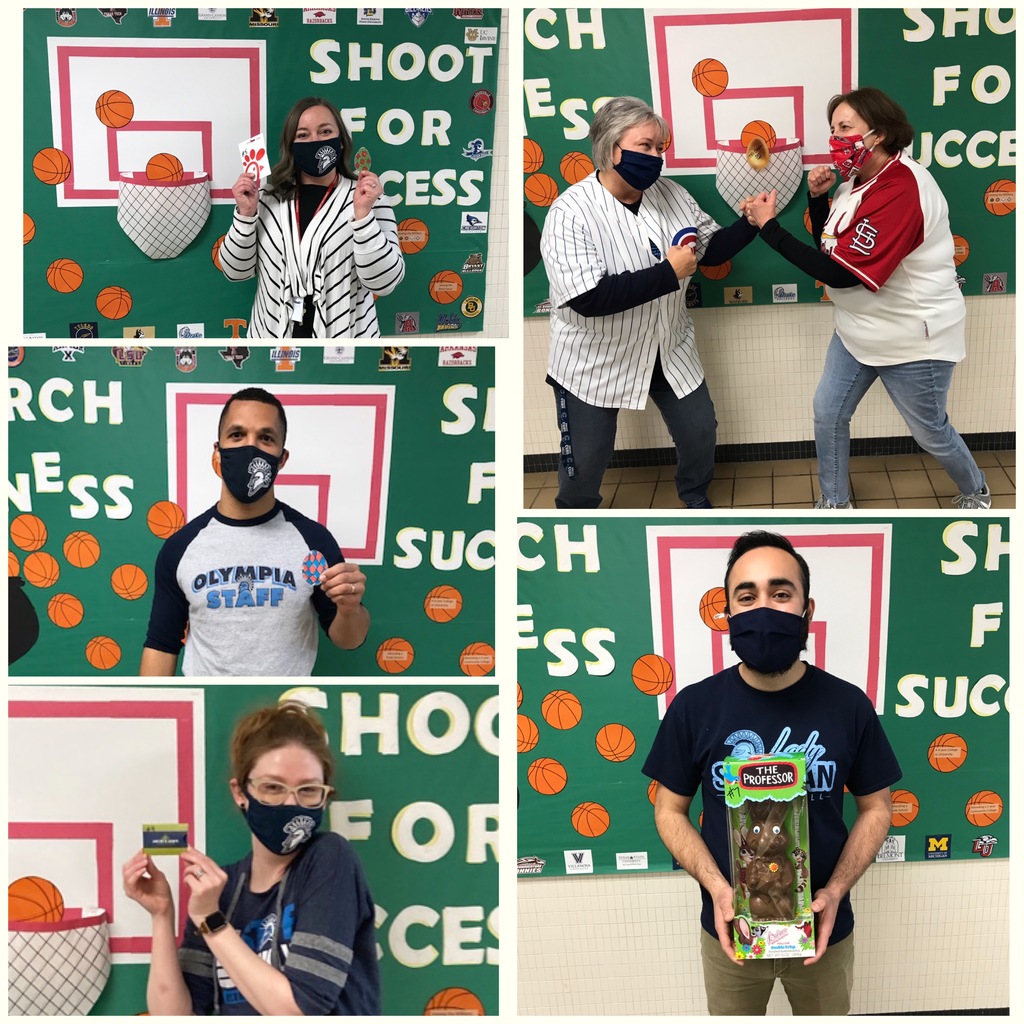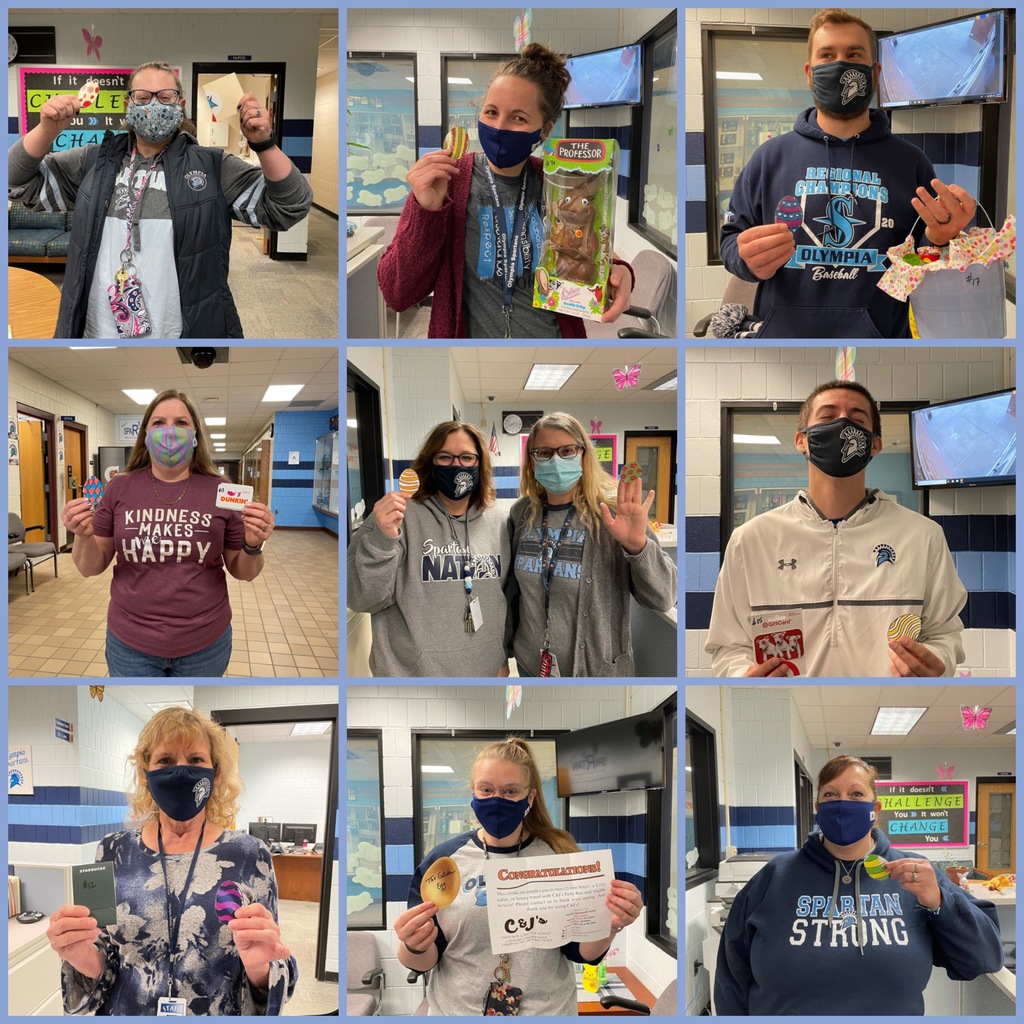 JV football with the 30-8 Victory over Central Catholic!!
5 Myths and Truths About Kids' Internet Safety Help keep your kids' online experiences positive and productive by learning the truth (and ignoring the rumors) about what really makes them safe. Article by Caroline Knorr bit.ly/olyDSA5