April 30th Activities OHS JV and Varsity Softball at St. Jo Ogden at 4:30
Spartans earn their first conference WIN over IVC. Andi Ewalt finishes in the first half. Olympia goes into halftime down 3-1. Defense changes the narrative during the second half with a shutout by Ava Ryan. Ida Neumann adds another hat trick to the books to win the match 4-3.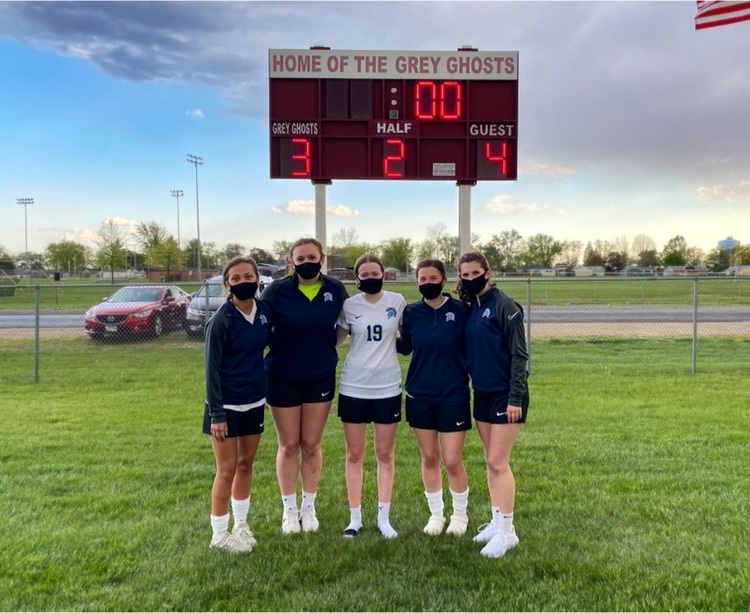 The JV baseball game scheduled for today vs. IVC has been cancelled. The varsity game is still on but will start at 5:00pm.

Reminder! Today from 3:00 - 4:30 PM there will be a Mobile Food Distribution from at Olympia West Elementary in Minier IL. There are no eligibility requirements, and one box will be distributed per family via curbside pickup.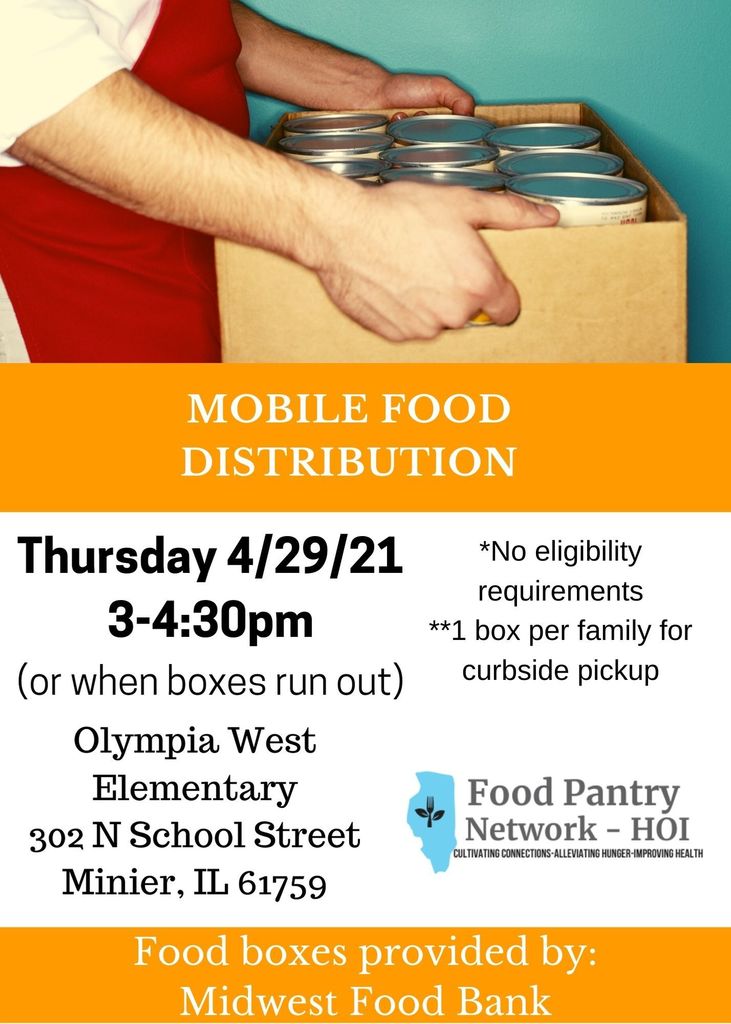 OHS' Introduction to Education class got to experience a little slice of teacher professional development as they learned about how teachers help each of their students experience reading success while reading at different levels. Take a look at these fantastic future teachers!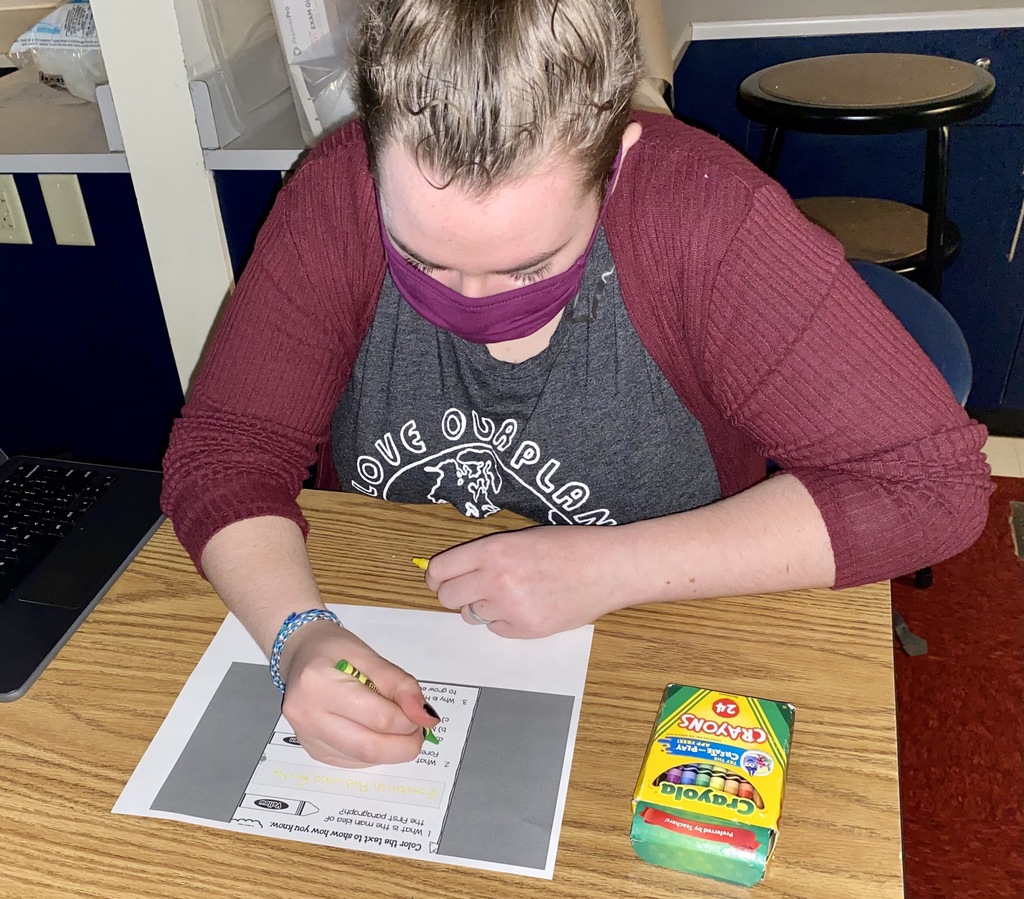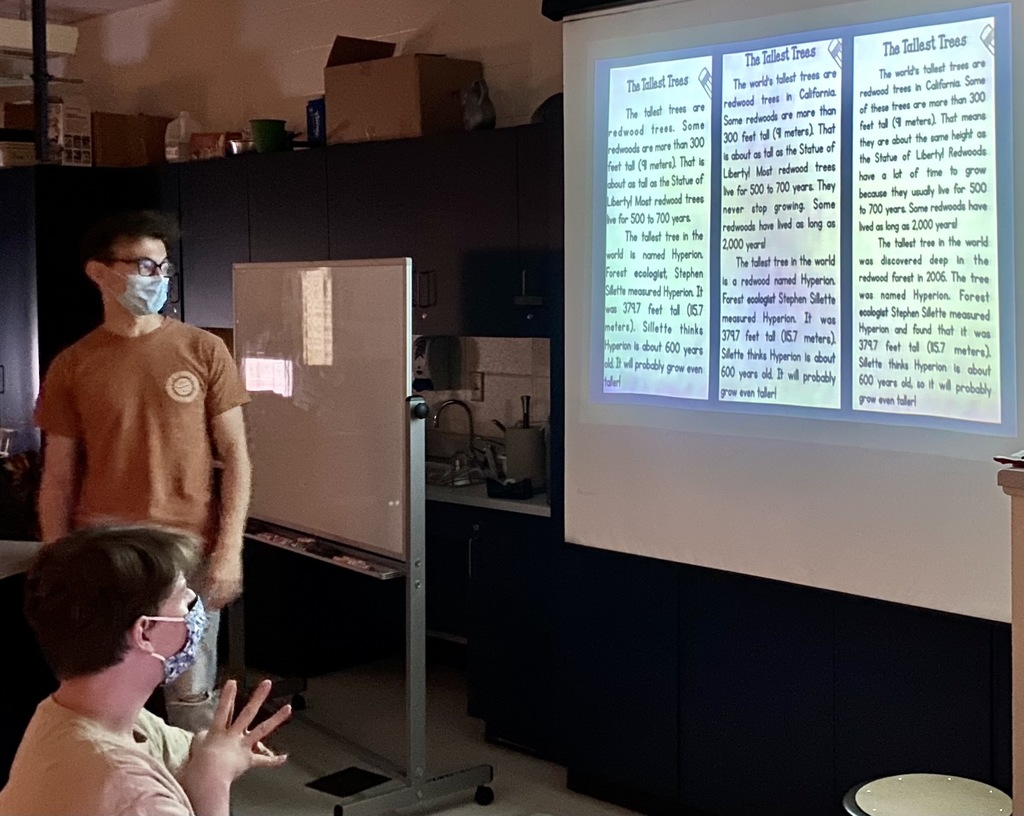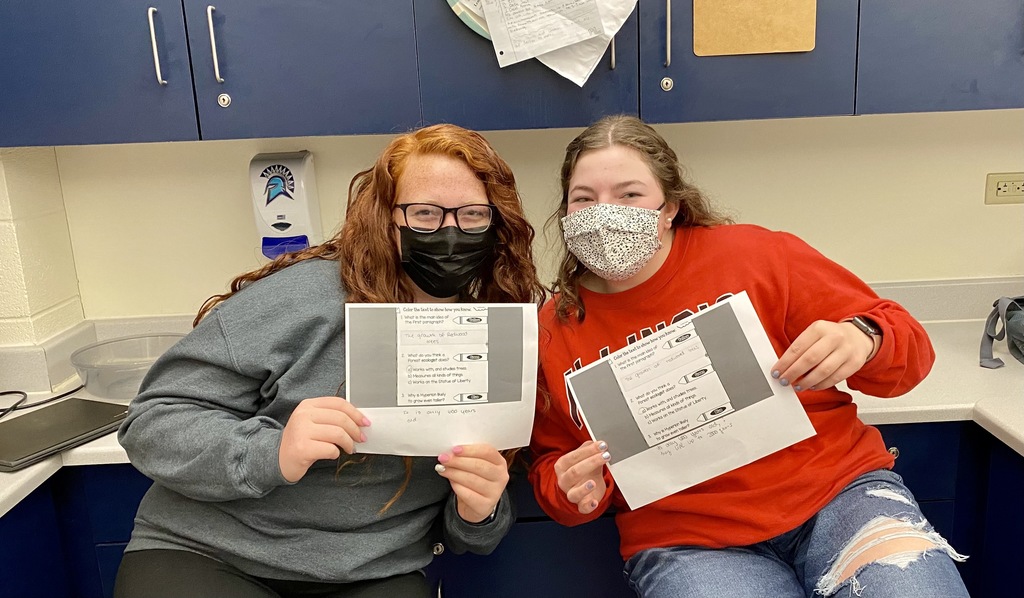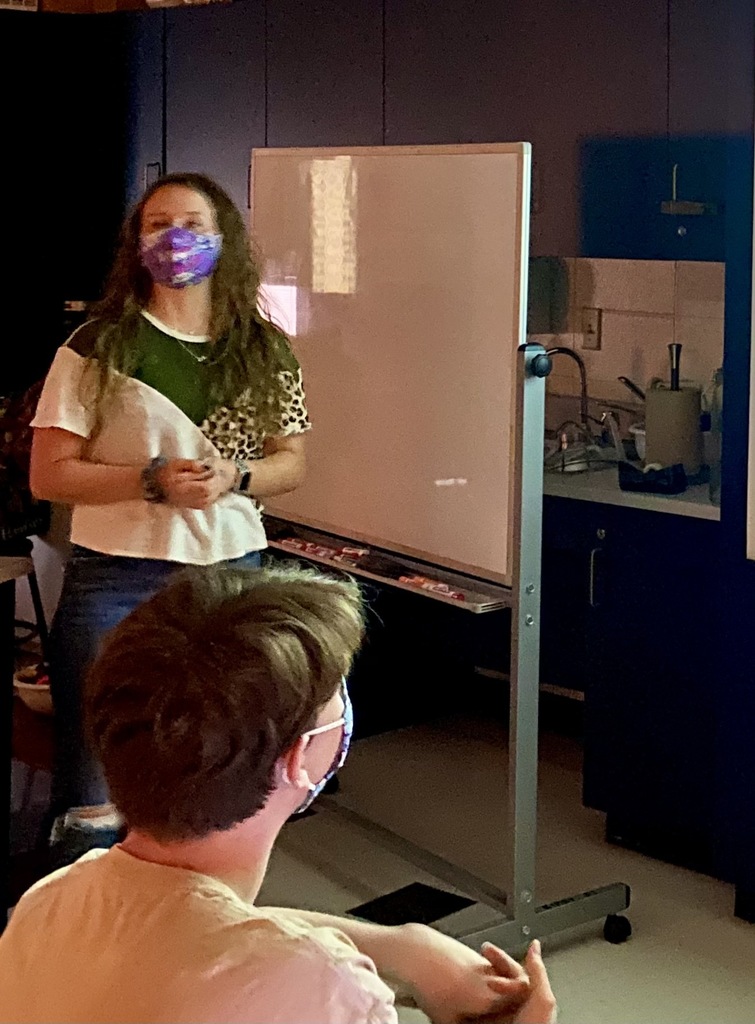 ​Reminder! Tomorrow there will be a Mobile Food Distribution from 3:00 - 4:30 PM at Olympia West Elementary in Minier IL. There are no eligibility requirements, and one box will be distributed per family via curbside pickup.
Family Tip #4 (Secondary): Develop their instincts Help kids learn to trust their guts so they can suss out creepy, risky, or otherwise unsafe online situations. Playact a few scenarios: What if someone asks to take a conversation private? What if someone asks for your phone number? What if someone invites you to a private chat room? Be aware that some kids (even "good" kids) will explore iffy stuff online out of curiosity. But the minute they feel uncomfortable, they need to shut things down.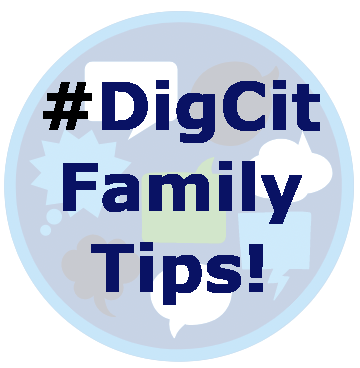 OHS Girls Soccer kicks off the season with a WIN over Macomb. Spartans hold the Bombers to a scoreless first half battling into the wind. Ida Neumann notches a hat trick in the second to win the match 3-1. Match #2 tomorrow @ Olympia 4:30pm.
It's natural for teens to be curious about their emerging sexuality. But most children aren't prepared for the risks of exploring this in the digital age. Help your kids think critically about self-disclosure in relationships and practice how they'd respond to a situation where sexting -- or a request for sexting -- might happen. In this video, kids can hear other teens' honest -- and sometimes frank -- thoughts about the pressures and risks that come with sexting, then consider how they might react in similar situations. Video Link: bit.ly/olyRCv5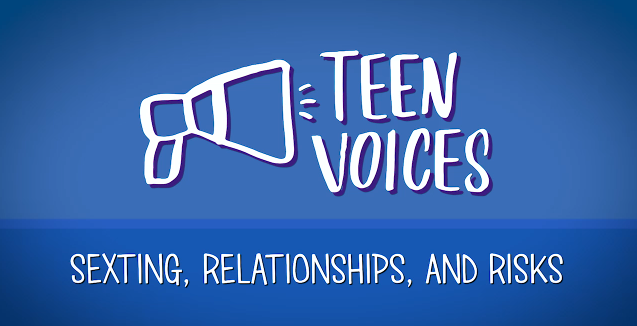 April 26th Activities OHS JV Baseball at Pekin High School @ 4:15 OHS Girls Varsity Soccer home vs Macomb @ 4:30 (10 fans per home player, 2 fans per opposing player)
Family Tip #3 (Secondary): Empathize with the pressure to overshare Tweens and teens might feel pushed into sharing a sexy photo for different reasons: a dare, fear of damaging a relationship, or just because "everyone else is doing it." But this one is nonnegotiable. Tell them that you understand how bad it can feel to disappoint a friend. Then help them imagine how much worse it would feel if a private picture were shared with their whole school.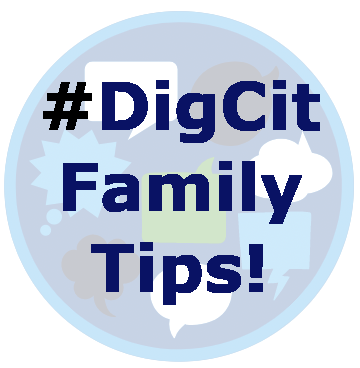 The high school track meet scheduled for today April 20th at Olympia vs. Lincoln and U-High has been cancelled.

The JV Baseball game scheduled for today at Midwest Central has been postponed to Friday April 23rd.

Board President, Kevin Frazier, welcomes new OHS Assistant Principal, Mr. Frank Arnolts. Mr. Arnolts is joining the Olympia administrative team after serving as the Assistant Principal at Central Catholic. Olympia Spartans are excited to have Mr. Arnolts joining us!!!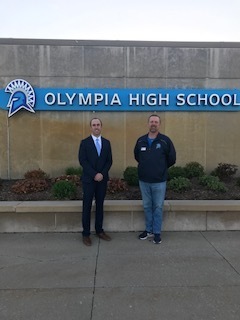 The Olympia Board of Education honored state qualifiers for speech - Tanner Pipp and Justyn Olson as well as the Performance of the Round represented by Shay Hunt-Schroers, Katherine Helms, and Amy Dederich. Also, they honored the state qualifier Group Interpretation - cast members attending include Justyn Olson, Zachary Manahan, Neil Alford, Julia Collins, Tanner Pipp, Michael Bagby, Morgan Cisco, and Andi Ewalt. Congratulations!!!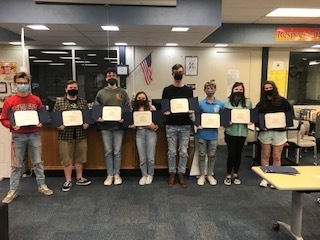 The OHS National Honor Society students volunteered at the Logan County Humane Society. Students chalked the sidewalks and played with the kittens and cats! Students will be collecting donations during advisory this week to help support the animals at the Humane Society.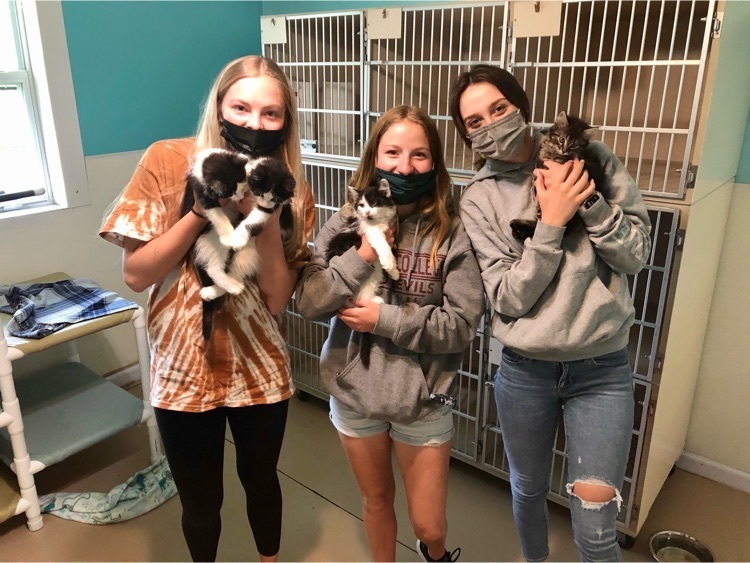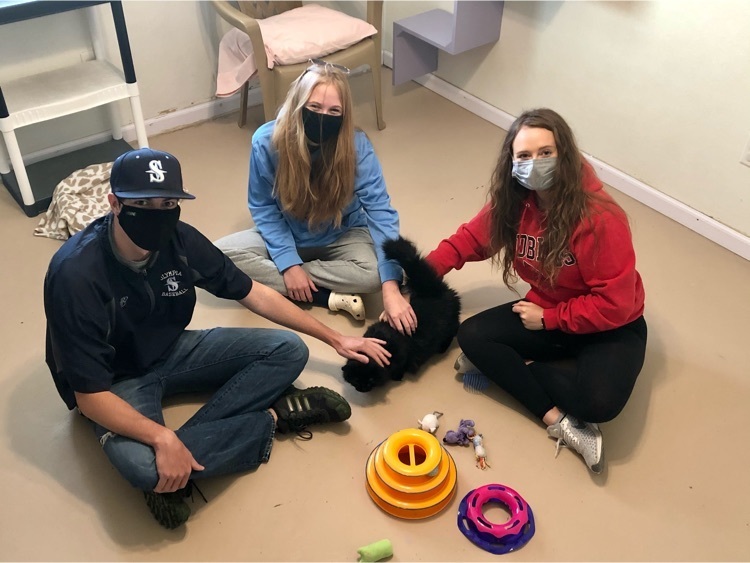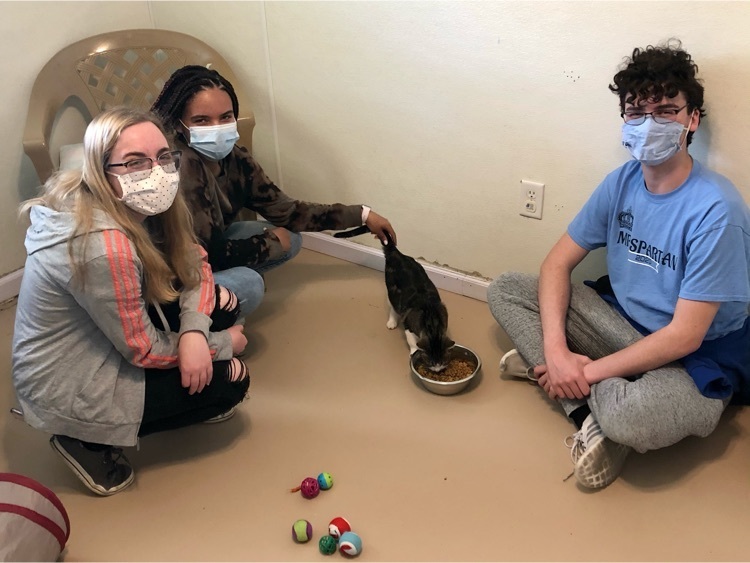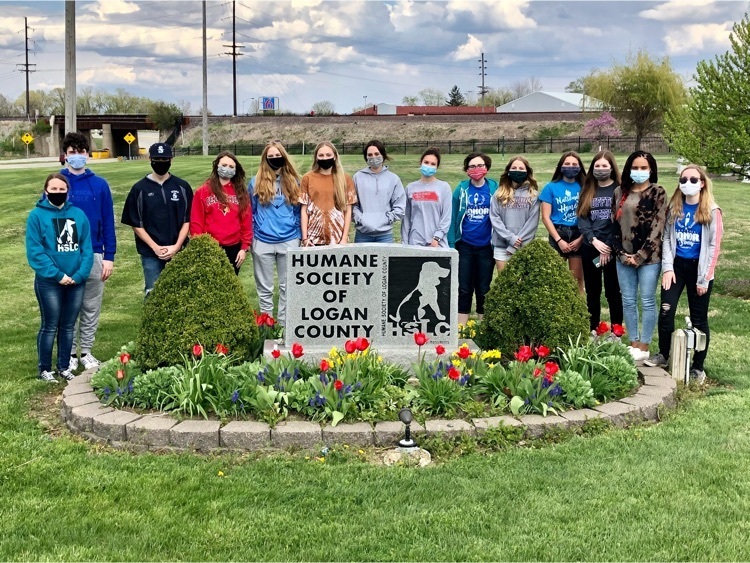 Spartans notch another Varsity win over Unity 7-1. Four goals by Justin Siebert. Dylan Smith, Jace Whitted & Gannon Wille with a goal each. Two assists by Wille and Noah While. Assists by Siebert, Luke Pratt, Jake Mitchell, Payton Carroll. George Martin with 3 clean sheet halves.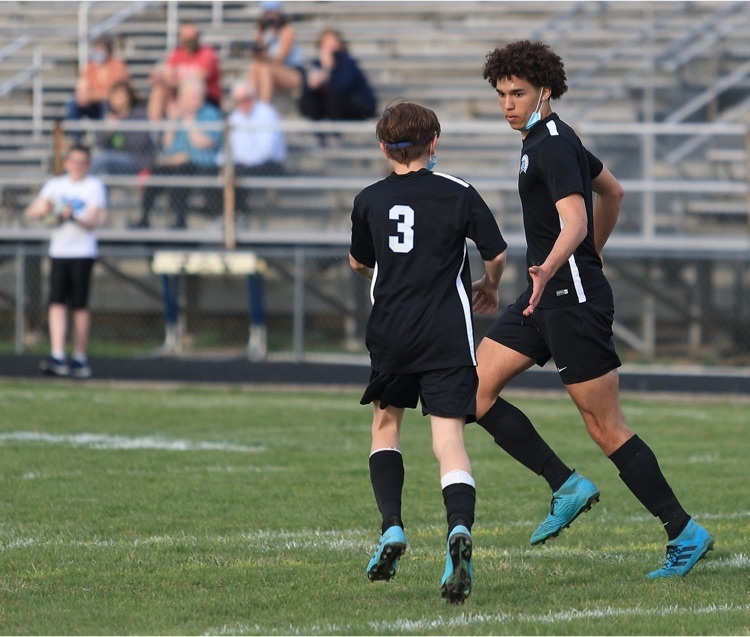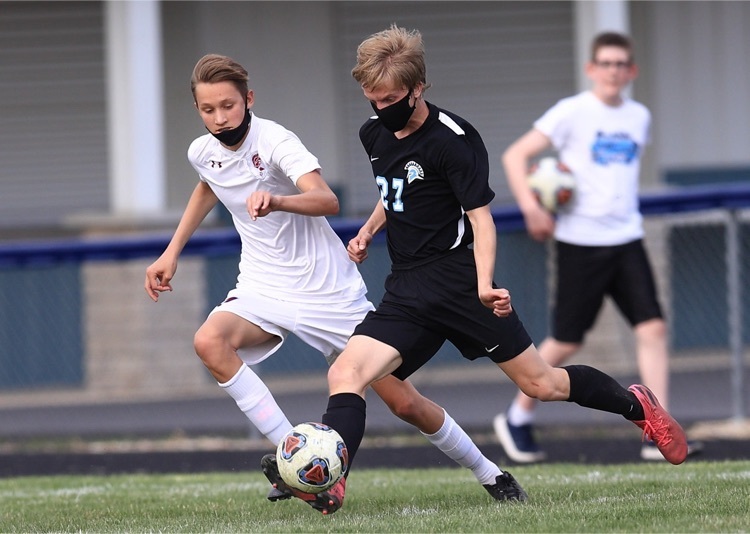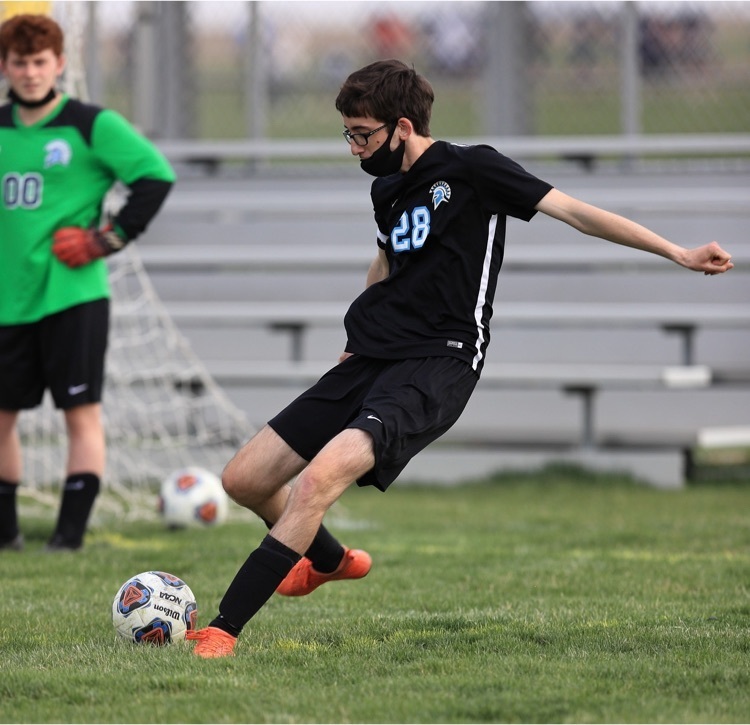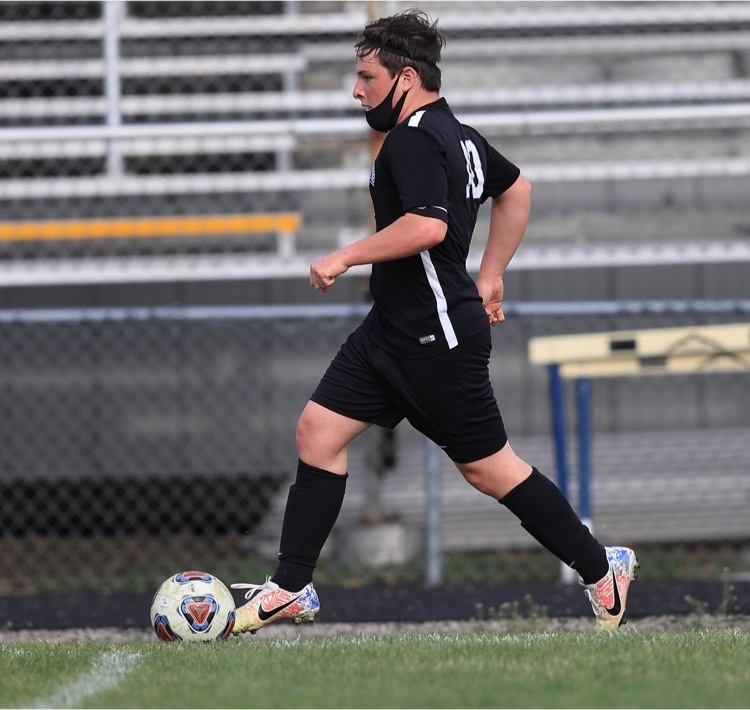 OHS JV Soccer wins 7-0 over Unity HS. Luke Hopkins finishes two goals. Damien Bagby, Corentin Thumfart, Elliott Hohulin, Edwin Hohulin and Dylan Smith with a goal each. Assists by Bagby, Hopkins, Garrett Pitcher, Jace Whitted and Gannon Wille.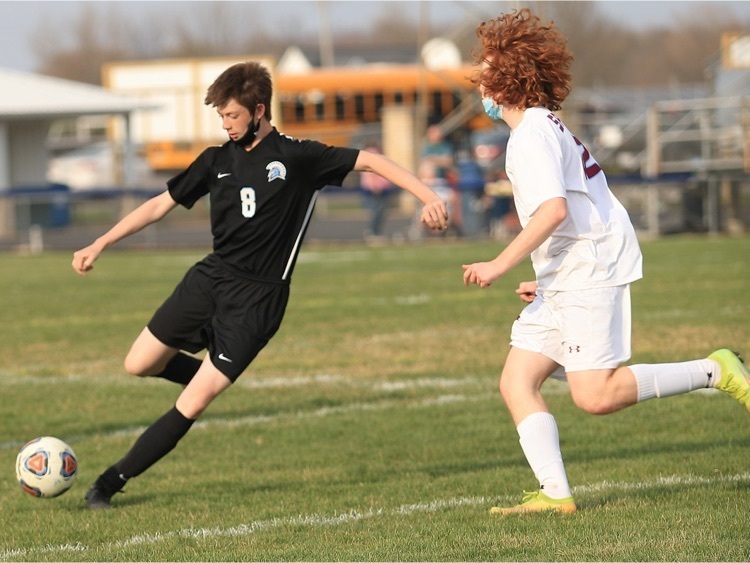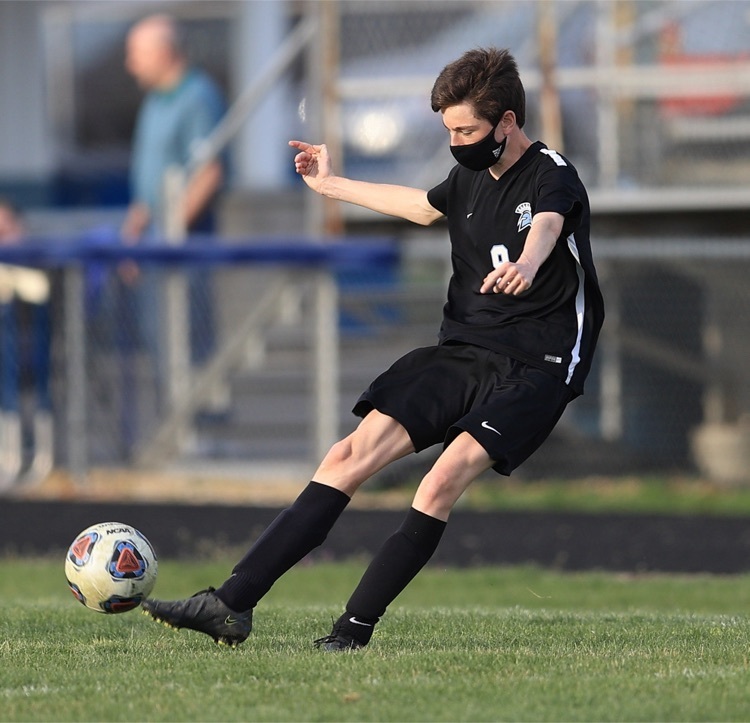 Family Tip #2 (Secondary): Learn about their worlds Tweens and teens have unique communication styles -- especially online. As much as possible, keep an eye on what they're saying and doing online to understand the norm in their worlds. Don't police everything they say, but keep an ear out for aggressive trash-talking, hate speech, rude images, or anything hurtful. If you see stuff that crosses the line, speak up. Kids need to understand that their words have consequences.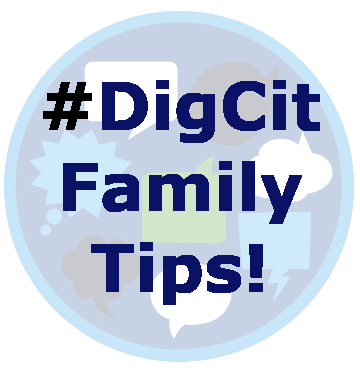 The Olympia Education Association is offering two scholarships for graduating seniors. Applications are available on the OHS Counseling webpage. Deadline to apply is April 30, 2021. See Mrs. Steve or Mrs. Berry with questions.