News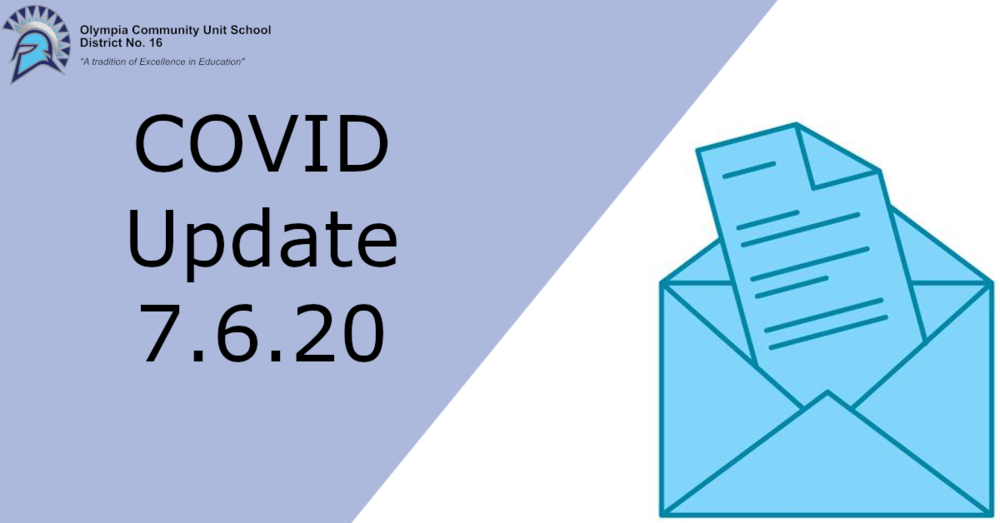 Sean Mullins
about 22 hours ago
Good morning Olympia community, Each Monday during the summer I will be providing an update on COVID related issues as they relate to our district. Information can change quickly, so please take...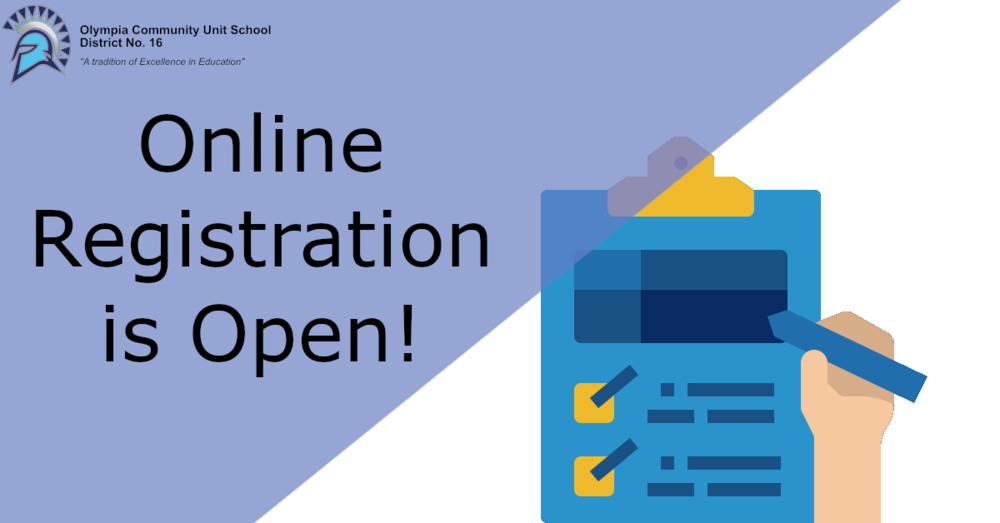 Sean Mullins
6 days ago
Olympia Online Registration for the 2020-2021 school year is now open! If you are interested in pursuing an online curriculum option for your child, in place of sending your child to school each...
Donna Waters
8 days ago
Please be reminded if you are on the meal request list, today is the only meal delivery this week. Meal delivery will begin in on Wednesday, July 8th.
Live Feed
Sean Mullins /
13 days ago
Phone lines are back up and running at the OHMS and District Office campuses. Thank you for your patience!
Jackie Litwiller /
28 days ago
The HS CC workout times should be 6-7:30pm.
Jackie Litwiller /
28 days ago
Sorry for any confusion about the summer activity post - it is HS activities only at this time.
Jackie Litwiller /
28 days ago
Summer Activities are set to begin! See attachment and coaches should be making contact soon! view image
See All Posts