News
Olympia CUSD 16
about 4 hours ago
Spartan Council's mission is to support the needs of our families and students. Due to the generosity of our Spartan Council Shout Out members, in the last month we have supported two families...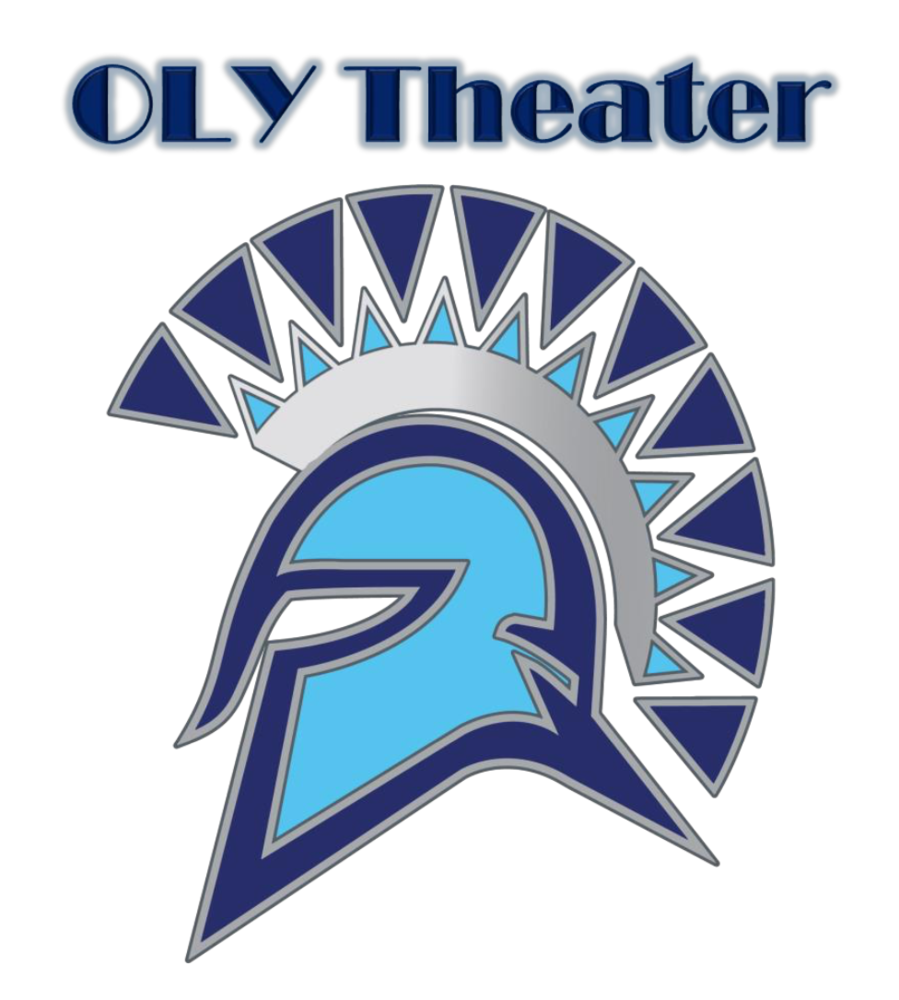 Olympia CUSD 16
1 day ago
This year, the Olympia Theater Department is bringing the joy of theater to your living room! More details to come.....With no ticket sales this year though, we are seeking donations for the...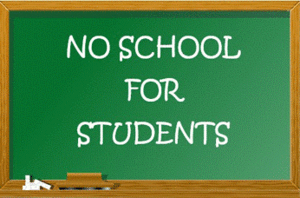 Olympia CUSD 16
1 day ago
Just a reminder that Monday, September 28th we will have a Teacher's Institute Day. There will be no student attendance on that day.
Live Feed
Activities Dept. /
about 7 hours ago
September 23rd Activities Girls Golf home @ 4:00 Boys Golf @ Rantoul @ 4:00
Activities Dept. /
1 day ago
September 22nd Activities Boys Golf is @ Illini Prairie Conference @ 9:00 Girls Swim is home vs Peoria Richwoods @ 4:30 MS Baseball Regional game home @ 4:30 MS Cross Country home vs Pontiac/Canton @ 4:30
Activities Dept. /
2 days ago
September 21st Activities Girls Golf @ Illini Prairie Conference @ 9:00 Boys V Golf @ LeRoy @ 3:15 Boys JV Golf @ Home @ 4:00
Activities Dept. /
5 days ago
Saturday September 19th Activities Girls Golf @ LeRoy @ 8:00 Cross County @ Peoria @ 9:00 Girls Swim home @ 10:00
See All Posts